The 6-5 Steelers found themselves in a tight battle with the 0-11 Bengals on Sunday, and a quarterback switch helped them fend off their winless rivals. Pittsburgh HC Mike Tomlin benched Mason Rudolph in favor of Devlin Hodges in the third quarter, and Hodges finished 5-of-11 for 118 yards and a touchdown in the comeback win.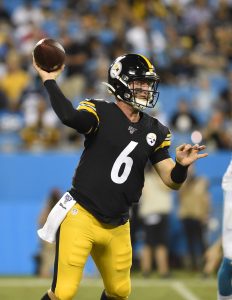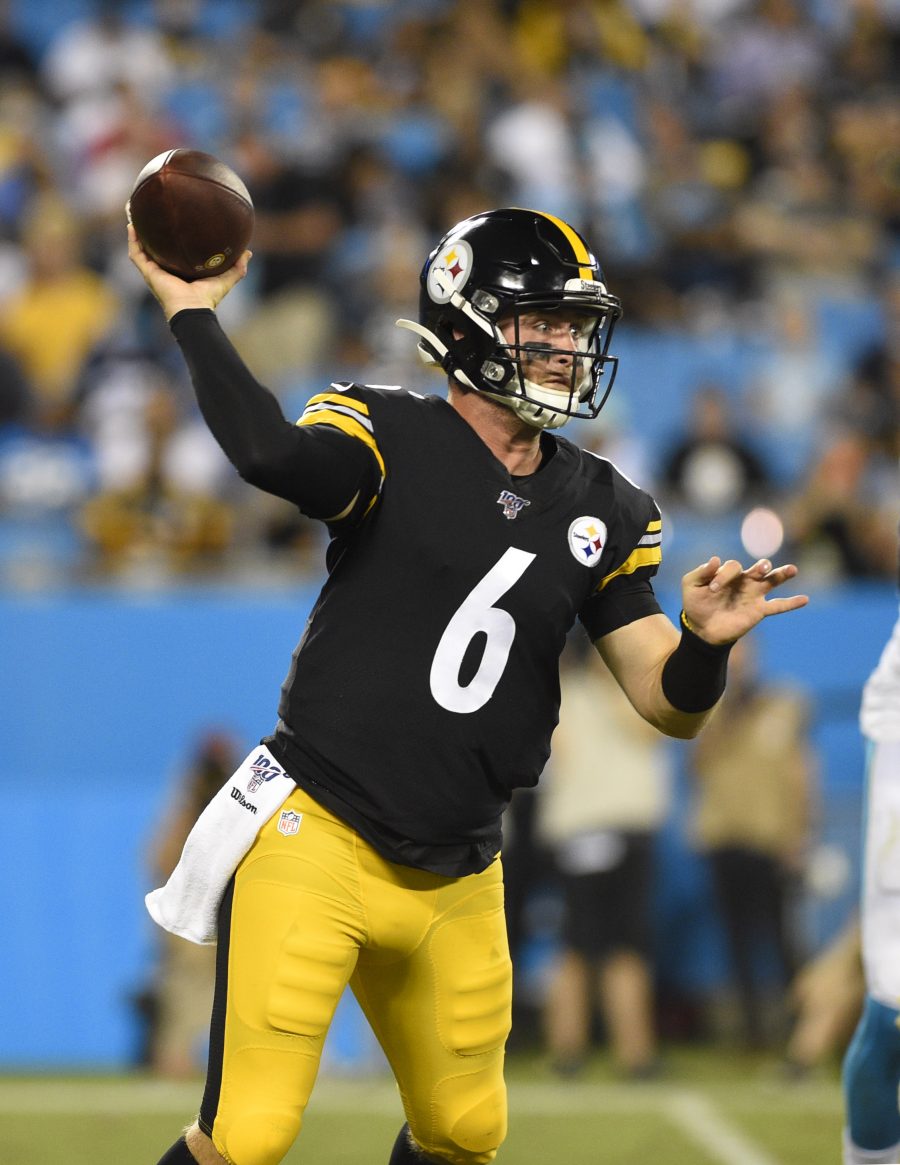 Rudolph, meanwhile, was just 8 of 16 for 65 yards and a red zone interception before being removed. In addition to his role in the victory over Cincinnati, Hodges also won his only start of the season — on the road against the Chargers in Week 6, when Rudolph was sidelined with a concussion — and he nearly led the team to another victory against the Ravens the week before, taking over when Rudolph was knocked out by a helmet-to-helmet hit.
Hodges, a UDFA rookie from Samford, is hardly considered the heir apparent to Ben Roethlisberger, while there was some hope that Rudolph might be. But Rudolph has not done much to suggest that he is the long-term answer, and Hodges might be the better option right now for a Steelers club with a strong defense that still has a chance at the postseason.
To that end, Ian Rapoport of the NFL Network (video link) believes the Steelers are heading for a QB change. Tomlin was non-committal when asked about a potential shakeup after Sunday's game, and Rapoport says the veteran HC could keep rolling with Rudolph, but the fact that Tomlin was comfortable enough to make an in-game change suggests that he was at least considering the move ahead of time. Rudolph's struggles, combined with Hodges' relative — albeit modest — success could force Tomlin's hand.
Photo courtesy of USA Today Sports Images.
Follow @PFRumors