Though the Texans failed in their efforts to hire Patriots exec Nick Caserio as their GM this spring, recent reports indicated that Houston — which has operated without a GM in 2019 — would simply hire Caserio in 2020, when his contract with New England is up. However, that no longer appears to be the case.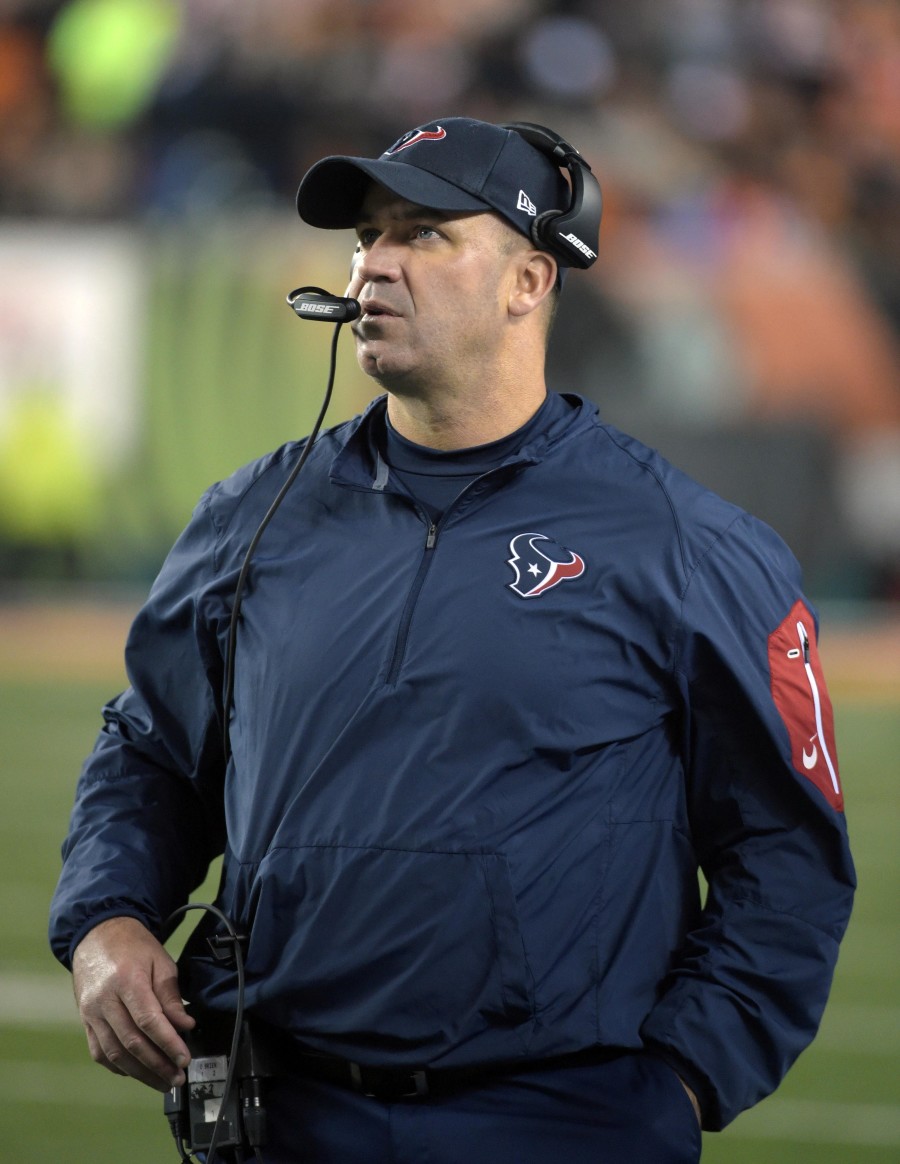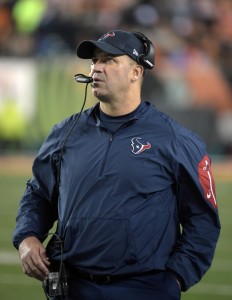 Per Ian Rapoport of NFL.com, the Texans plan to go without a true GM in 2020 as well. Currently, head coach Bill O'Brien has final say over football operations, though he works closely with vice president of team development Jack Easterby in that regard. Meanwhile, VP of Football Administration, Chris Olsen, handles contracts and salary cap matters, and Matt Bazirgan is in charge of player personnel.
The Texans are sitting at 7-4 and are in the driver's seat for the AFC South title, so as Mike Florio of Pro Football Talk suggests, owner Cal McNair simply may be saying, "if it ain't broke, don't fix it." But while the major personnel moves the club has made without a GM — trading two first-round picks for Laremy Tunsil and Kenny Stills and trading a third-round pick for Duke Johnson, for example — have worked out relatively well in the short term, they will significantly handicap the team down the road. Those moves, combined with the team's misplay of the Jadeveon Clowney situation, suggest to Florio that the Texans really do need a GM.
Indeed, the club interviewed GM candidates after the Caserio fiasco before electing to move forward with its current power structure. It could be that, given their dearth of high-end draft capital and the outside uncertainty as to how much power Easterby would wield over a new GM, the Texans may have a tough time attracting top candidates, so they will simply forego making the effort for now.
Whoever is calling the shots in 2020 will need to engage in extension talks with star QB Deshaun Watson, which may be tough to navigate with a true GM.
Follow @PFRumors