Patriots safety Patrick Chung has reached agreement with prosecutors to drop charges stemming from his 2019 arrest. The case will not go to trial, provided that Chung stays out of trouble over the next two years, participates in regular drug testing, and performs 40 hours of community service.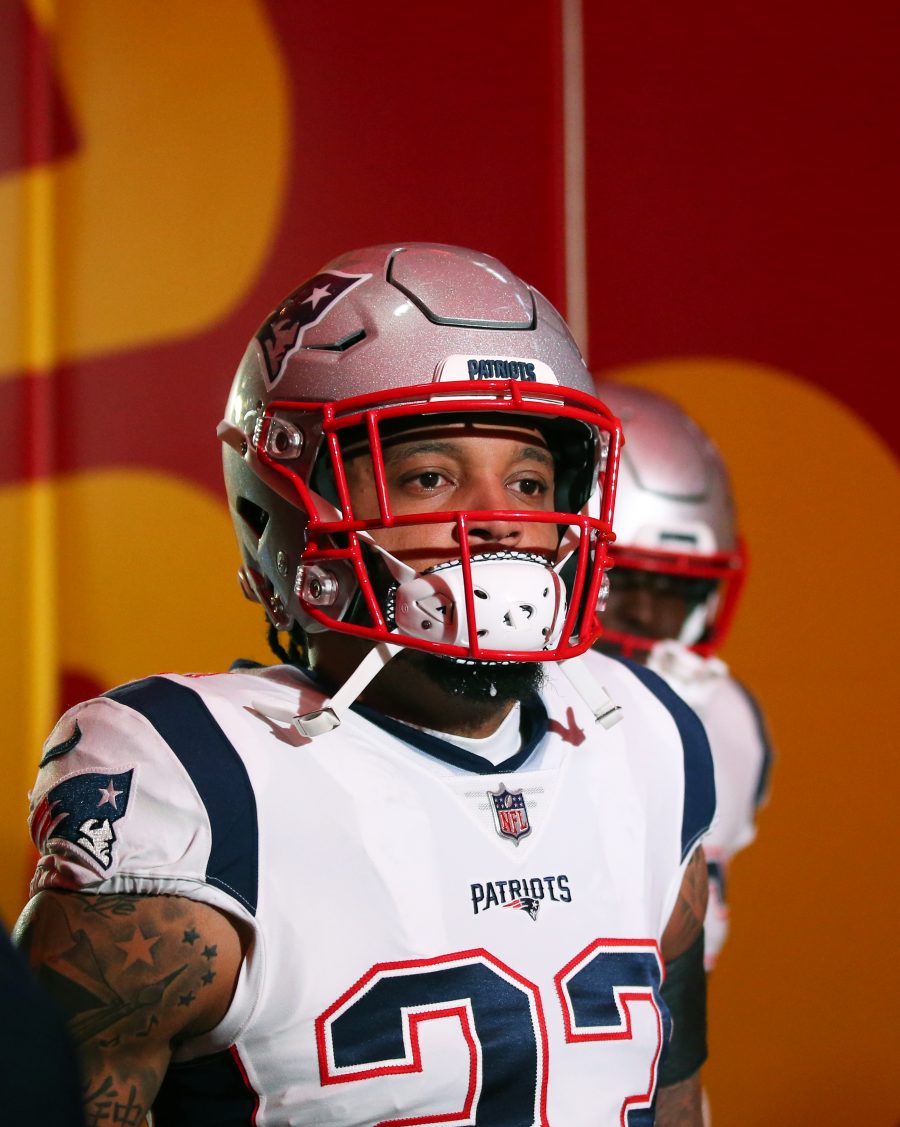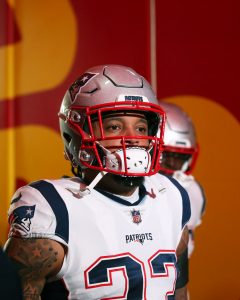 In June, New Hampshire cops were called to Chung's home in late June on "on a call for service." While at his residence, police obtained evidence leading to a felony drug charge for cocaine possession. Chung submitted a plea of not guilty and, months later, appears set to put the incident behind him.
The Belknap County Attorney's office cited Chung's cooperation and lack of a prior record for their decision to settle. They also noted that police only found a small amount of cocaine at his house. Of course, Chung could still face league discipline in the form of a fine and/or suspension.
Last year, Chung appeared in 13 games and recorded 51 tackles, three passes defended, and one tackle for loss. In the Patriots' Wild Card game against the Titans, Chung injured his ankle in the first quarter and was unable to return. The Pats went on to lose 20-13, eliminating them from the playoffs.
Follow @PFRumors