Top Packers defensive lineman Kenny Clark is now in a contract year. The Packers picked up his fifth-year option — worth $7.69MM — in May of last year but have not initiated extension talks with their 2016 first-rounder yet.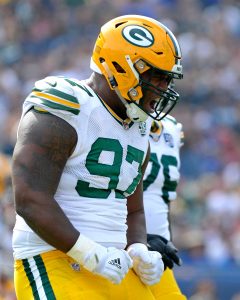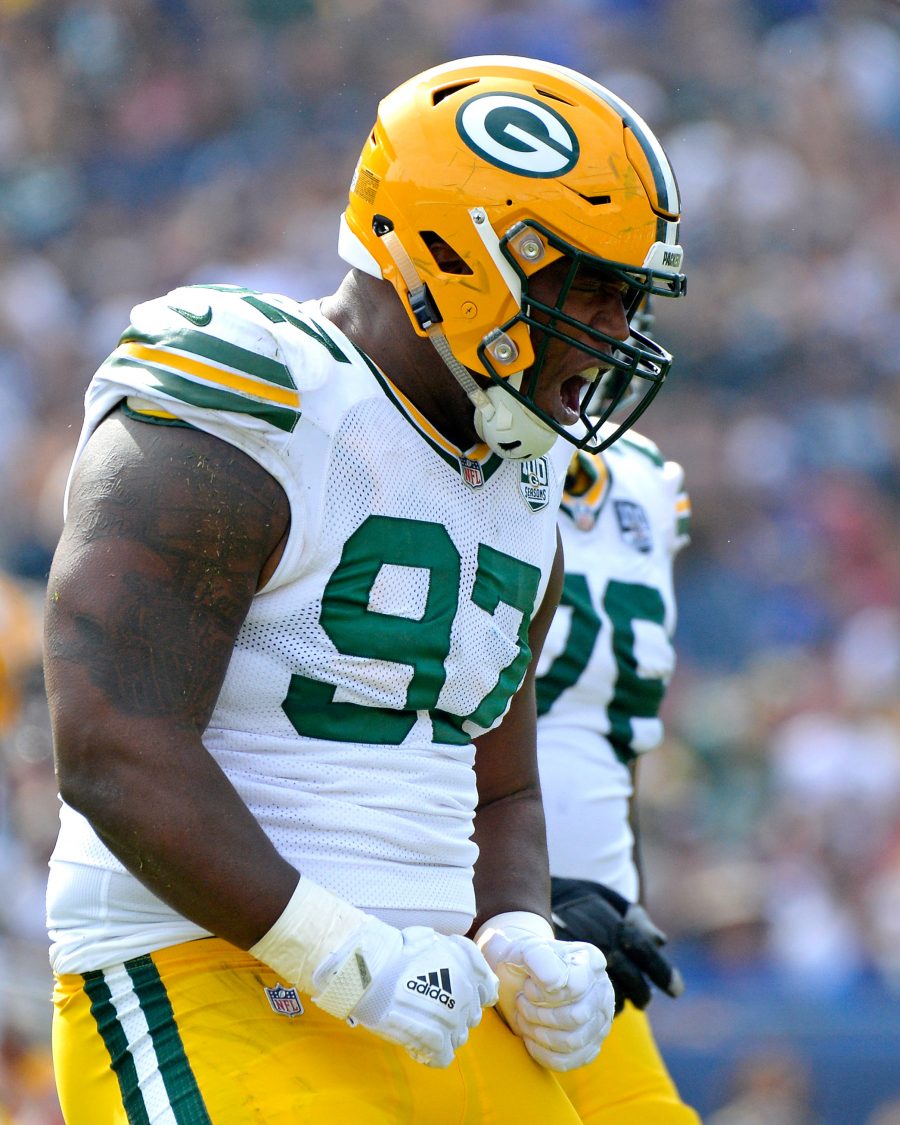 While Clark did not guarantee he will be present for all Green Bay offseason workouts, he does not want to wage a holdout.
"Hopefully, I don't have to do anything like that," Clark said, via Tom Silverstein of the Milwaukee Journal Sentinel. "I'm not that kind of guy. I don't think it will come to that."
The Packers made an aggressive effort to strengthen their defense this past offseason, shelling out big money for edge rushers Za'Darius Smith and Preston Smith, giving Adrian Amos a $9MM-AAV contract and drafting two defenders in Round 1. Clark, however, would seemingly be a priority given his abilities up front. Clark has been extension-eligible since January 2019, but teams are often not keen on extending ex-first-rounders prior to their fifth-year option seasons.
"I hope it happens sometime soon," Clark said of extension talks. "They're not really (at a point) where they're actually getting into it, talking. I'm pretty sure at some point they will. Somebody will have to break the ice and talk.
After registering 12 sacks over the past two seasons, Clark has become one of the better interior defenders in the game. Although the Packers have the Smiths locked down through 2022 on major commitments, their summer release of Mike Daniels left their defensive line without a notable veteran deal. It would seem Clark is primed to fill that space, but the team has not approached this prospect yet.
Photo courtesy of USA Today Sports Images.
Follow @PFRumors