Antonio Brown shared a disturbing video on social media this week that could be yet another barrier in his quest to return to the NFL. In the live broadcast (NSFW, profanity) Brown is seen yelling at the mother of one of his children and police, with kids present.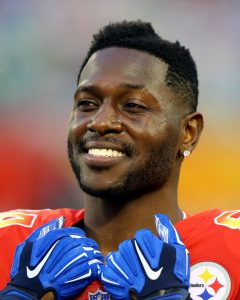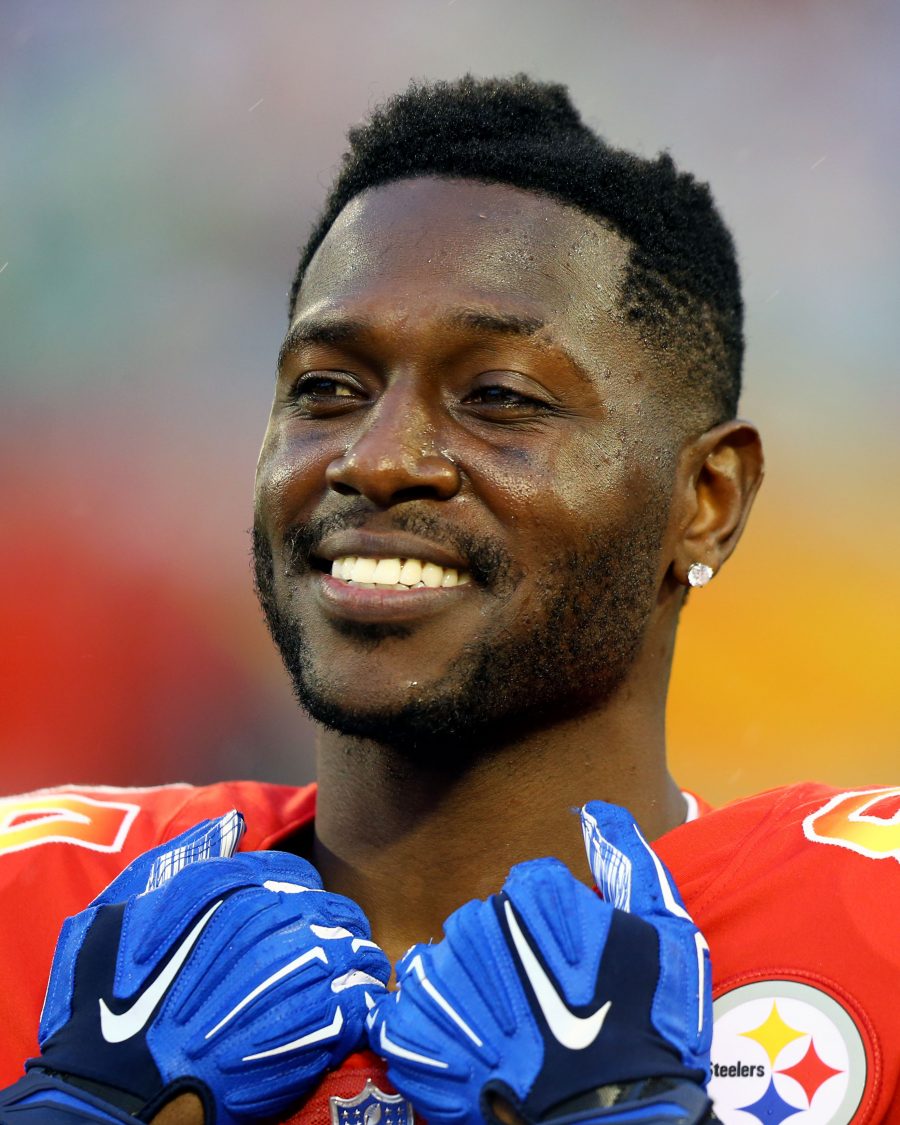 [RELATED: Interested Teams To Hold Off On Antonio Brown]
The Saints passed on signing Brown after working him out in late December. Later, Brown accused the Saints of auditioning him as a publicity stunt. It's fair to say the Saints were not wild about the PR backlash of meeting with Brown, who came to the workout with a full camera crew in tow.
Brown's agent, Drew Rosenhaus, continues to insist that teams are interested, though they are waiting for the NFL's investigation to wrap before signing him. This latest social media outburst probably won't speed up the process, nor will it garner sympathy from the league office.
Brown has caught 841 passes for 11,253 yards over the course of his ten-year career, which includes seven Pro Bowl appearances. At this rate, he might never add to that stat sheet again.
Photo courtesy of USA Today Sports Images.
Follow @PFRumors