A two-stint defensive coordinator for the Texans, Romeo Crennel has not committed to staying in his role for the 2020 season. The longtime coach is considering retirement, Aaron Wilson of the Houston Chronicle reports.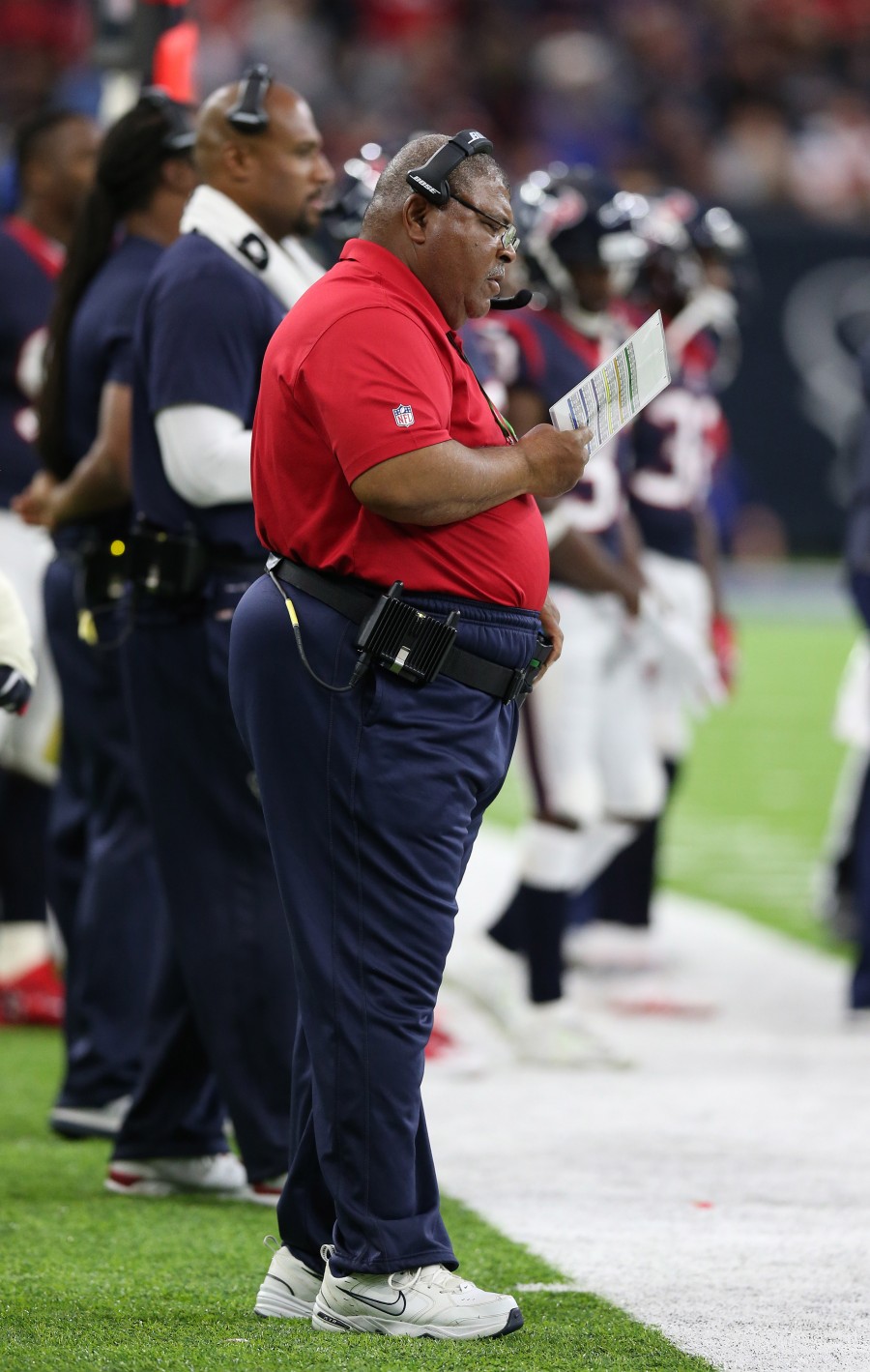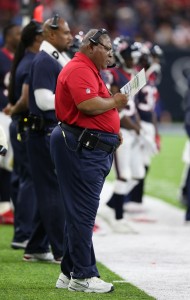 Crennel, 72, has played key roles on all six Bill O'Brien Houston staffs. The former Browns and Chiefs head coach has served as defensive coordinator from 2014-16 and returned to that role in 2018, after Mike Vrabel became the Titans' HC.
Should Crennel step down after 38 years as an NFL coach, Texans defensive line coach Anthony Weaver is viewed as a top in-house replacement candidate, Wilson adds. Weaver, 39, played with the Texans for three seasons in the 2000s and has coached in Houston for the past four years.
Although Crennel served as HC in Cleveland from 2005-08 and spent the 2012 season as the full-time HC in Kansas City, he may still be best known for his work as defensive coordinator for the Patriots' first three Super Bowl championship teams. He has coached in the NFL since 1981, beginning as the Giants' special teams coach and staying in New York until 1992. Working under Bill Parcells and Bill Belichick, Crennel has won five Super Bowls as an assistant.
The Texans ranked 19th in defensive DVOA this season and just fired outside linebackers coach John Pagano. Crennel's defense is coming off a brutal divisional-round showing, when the Chiefs erased a 24-point deficit by halftime in a 51-31 rout. After finally deploying J.J. Watt and Jadeveon Clowney for a full season together in 2018, the Texans traded Clowney and again saw Watt miss extensive time due to injury. Houston ranked seventh in DVOA last season, rebounding from a down year under Vrabel.
Photo courtesy of USA Today Sports Images.
Follow @PFRumors