He may be 42, but Tom Brady is the linchpin of this year's quarterback market, as Ben Volin of the Boston Globe writes. Volin says he recently spoke with a source closely connected to a QB (not Brady) who is eligible for free agency, and the source said that every team who is looking for a signal-caller wants to know what Brady is doing before moving on to other options.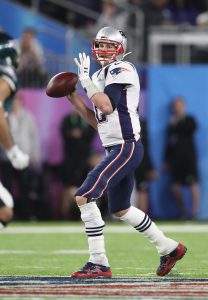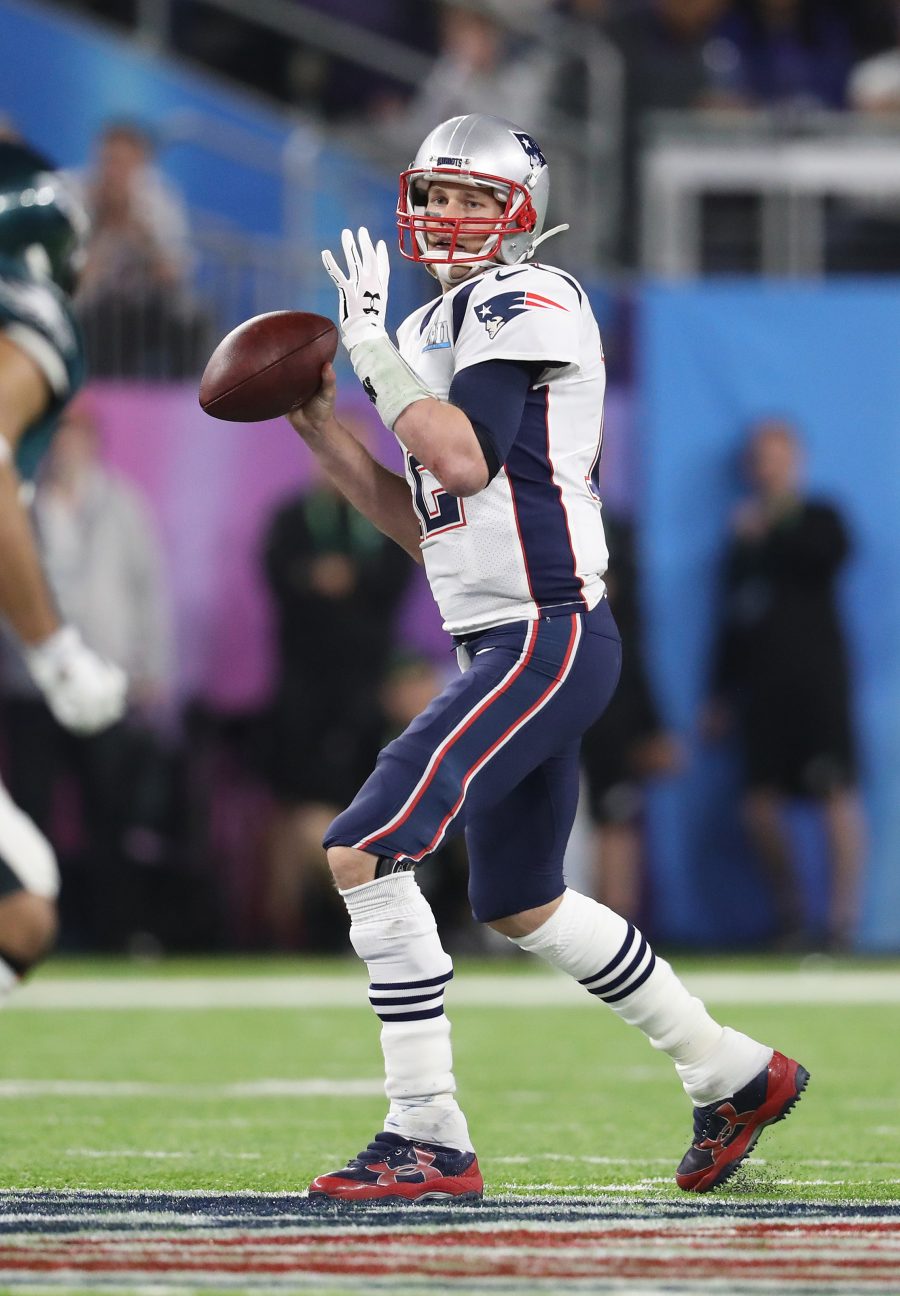 That doesn't necessarily mean that every QB-needy team is interested in Brady, but he is in high demand. And the same source indicated that three teams continue to get mentioned in connection with the six-time Super Bowl champ: the Chargers, the Raiders, and the Buccaneers.
The Chargers' and Raiders' interest in Brady has been well-documented, but the rumored Buccaneers interest is a new development. Of course, Tampa Bay has plenty of talent at the skill positions and a highly-respected head coach in Bruce Arians, so there is some logic to a Bucs-Brady partnership.
On the other hand, Tampa does not seem to be one aging QB away from a Super Bowl, so it may be looking for more of a long-term fix. The team is reportedly considering a two-year pact for Jekyll-and-Hyde passer Jameis Winston, and on the surface, it still feels like the Patriots or Chargers are the front-runners for Brady's services.
Indeed, Mike Reiss of ESPN.com believes the Patriots remain the favorites, because the culture Brady has helped create in New England over the past 20 years is meaningful to him and it may be hard for him to walk away if the Pats come to him with emotion and the sincere intention of re-signing him. ESPN NFL Insider Jeff Darlington recently said Brady likes the idea of perhaps going to a different organization and helping to create a similar culture there — which could help the Bucs if they do pursue Brady — but according to Reiss, those intangible considerations could slant even more heavily in New England's favor.
In any event, Volin says Brady is relishing his status as the top free agent on the market and his newfound leverage in negotiations with the Patriots, which are expected to begin during or immediately after the upcoming Combine. If the Patriots are inclined to add voidable years to a new deal for Brady like they did last August, they cannot do so unless a new CBA is agreed upon in short order. As Reiss points out, teams cannot use voidable years in the final year of a collective bargaining agreement.
Photo courtesy of USA Today Sports Images.
Follow @PFRumors