Over the weekend, Johnny Manziel took to social media to make his case to the XFL. Then, he deleted his Twitter account. Hours later, he returned to the platform to let the world know that he has "zero desire to play any football these days. [I] just love stirring up controversy" (Twitter link).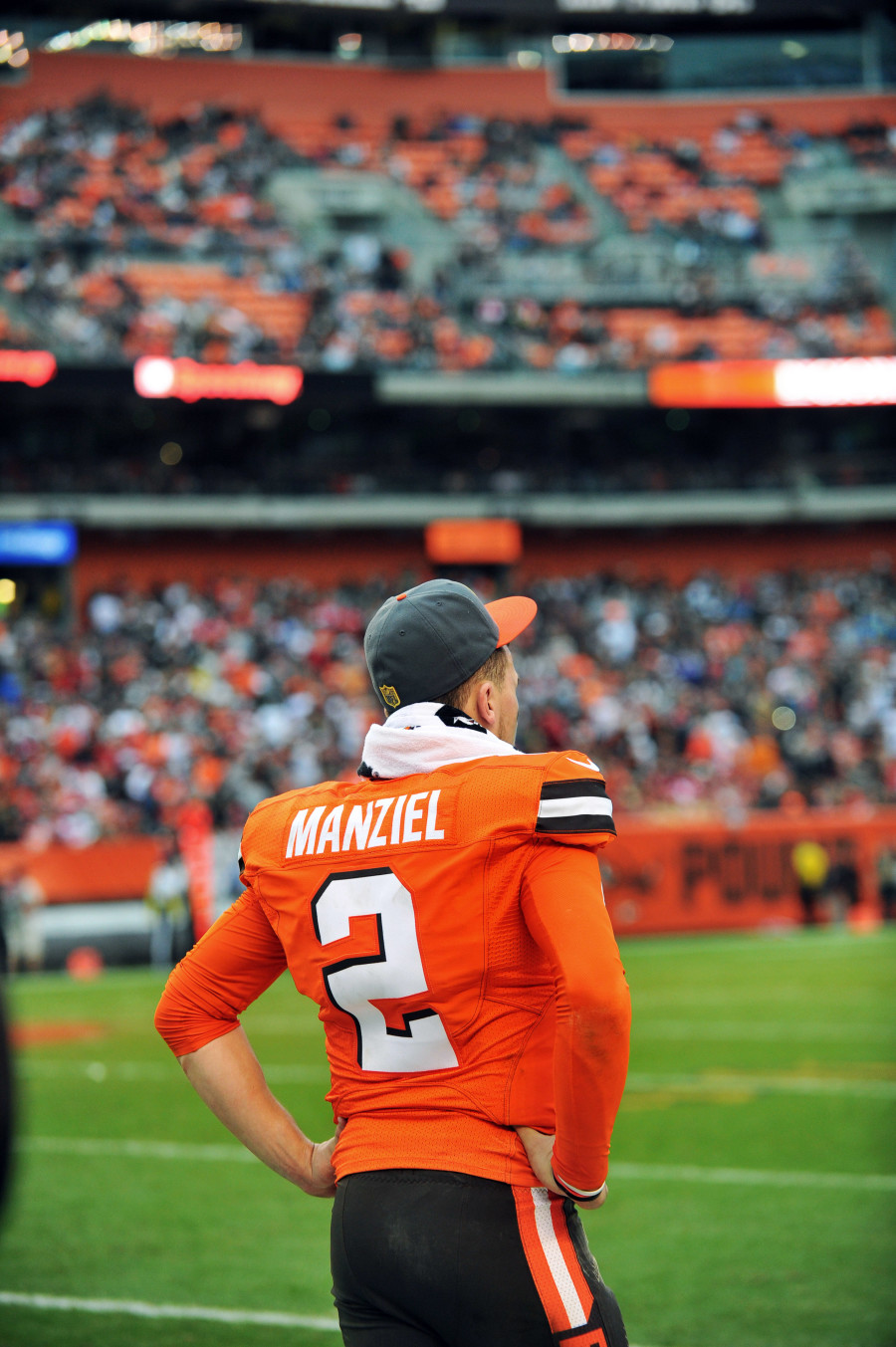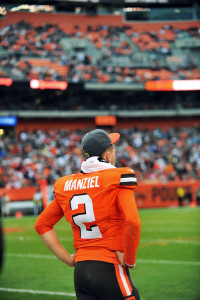 Indeed, Manziel has been a lightning rod for controversy throughout his career and post-career. During the early planning stages of the XFL 2.0, many were quick to connect the former first-round pick to Vince McMahon's reboot. However, the league has shied away from Manziel.
"Johnny has his own history, and we have coaches from the CFL who have seen him close up," XFL commissioner Oliver Luck said when asked about Johnny Football recently. "He was in the draft pool. Coaches and scouts looked at him and didn't think he was going to help their team. I think the guys we have on our teams are the best 560 that aren't playing in the National Football League."
This, apparently, marks the end of Manziel's professional football career. Manziel, who won't turn 28 until December, has not played in the NFL the 2015 season. At one point in time, the Saints were rumored to have interest in him, but there has been no real chatter about Manziel in NFL circles this offseason.
After capturing the Heisman Trophy following the 2012, the Texas A&M star wasn't able to do much as a pro. In two seasons, he appeared in 14 games (eight starts) and completed 57% of his passes for 1,675 yards, seven touchdowns, and seven interceptions. He also tacked on another 259 rushing yards off of 46 totes.
Meanwhile, off the field, he's been embroiled in a number of controversies, including a 2016 investigation into domestic violence allegations. Later, he was suspended for four games in the 2016 season for violating the NFL's substance abuse policy.
Photo courtesy of USA Today Sports Images.
Follow @PFRumors