Last month, the NFL "quietly" reinstated Vontaze Burfict from suspension, as Tom Pelissero of NFL.com (on Twitter) reports. Burfict was barred from playing in the last 12 games of the Raiders' season, but he's been given the greenlight to play in 2020.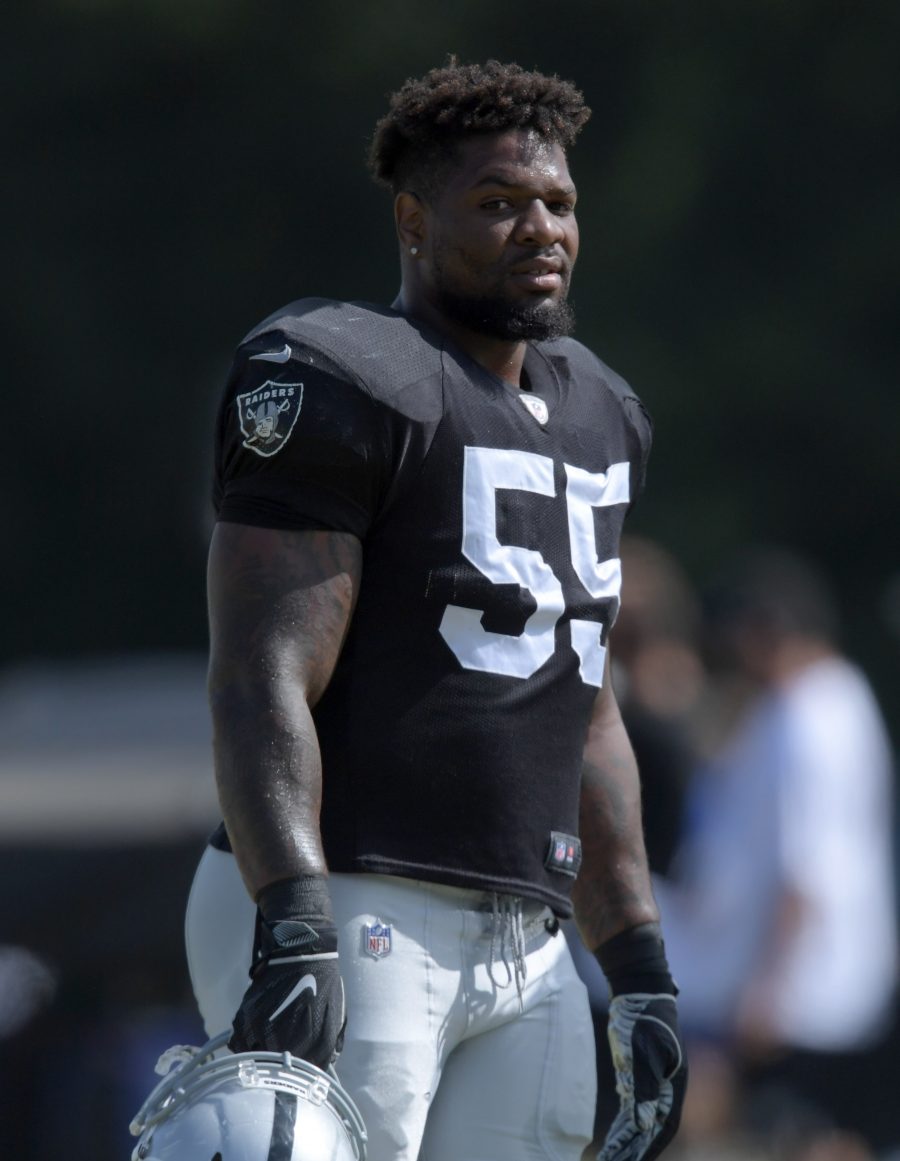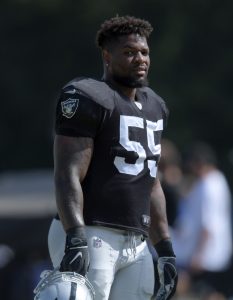 Burfict has racked up an inordinate number of suspensions and fines throughout his career for safety violations. His most recent – a Week 4 leveling of Colts tight end Jack Doyle – brought down the hammer.
Burfict's reputation allowed Jon Gruden & Co. to add him on the cheap – a one-year, $1.15MM deal. Now, he'll hit the free agent market after working to clean up his playing style, Pelissero hears. Burfict's new agent, Peter Schaffer, says he's spent months viewing game tape and talking with coaches to make the adjustment. Schaffer says his client is serious about getting back on the field and, this time around, doing things the right way.
The linebacker's ban marked the longest suspension in league history for an on-field incident. Myles Garrett was served with an "indefinite" suspension last year for his actions against the Steelers, but that amounted to a six-game suspension that was recently lifted.
Burfict's controversial and dangerous style of play made him one of the league's most feared players during his time with the Bengals. He was also frequently sidelined by suspensions. Burfict's only complete 16-game seasons came in his first two years in the NFL. In Year Two, he earned a Pro Bowl nod as he led the league with 171 stops and tallied one interception, one forced fumble, two fumble recoveries, and three sacks.
At this stage, it's not clear what kind of market Burfict will find. He'll turn 30 in September and, despite his talent, teams will have to think long and hard about adding him to the mix.
"There were no mitigating circumstances on this play," NFL VP of Football Operations Jon Runyan said in an open letter to Burfict after the 2019 incident. "Your contact was unnecessary, flagrant and should have been avoided. For your actions, you were penalized and disqualified from the game. Following each of your previous rule violations, you were warned by me and each of the jointly-appointed appeal officers that future violations would result in escalated accountability measures. However, you have continued to flagrantly abuse rules designed to protect yourself and your opponents from unnecessary risk. Your extensive history of rules violations is factored into this decision."
Photo courtesy of USA Today Sports Images.
Follow @PFRumors