In an unexpected turn of events this Sunday afternoon, rumors began swirling on social media that Patriots starting right tackle Marcus Cannon decided to retire. However, it turned out to be just another internet myth.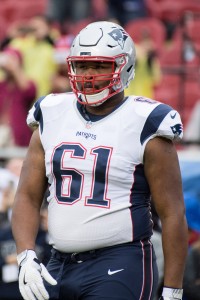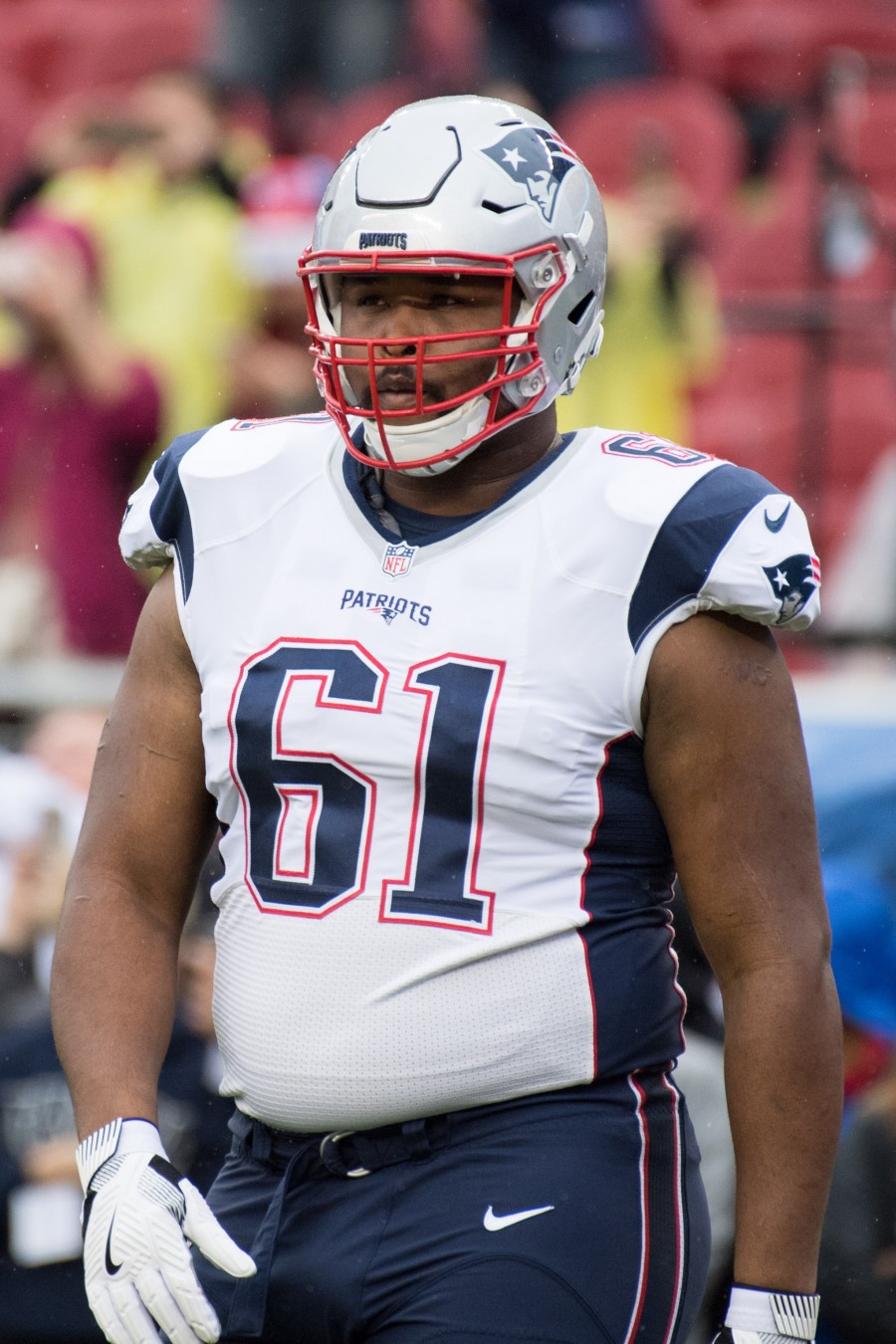 Doug Kyed of NESN reports that the Twitter rumors are indeed false and Cannon is not retiring.
The Patriots selected Cannon in the fifth round of the 2011 NFL Draft. Since, he has emerged as one of the biggest steals from that draft. He served as the team's swing tackle until 2015 and then became a permanent starter along the team's offensive line. Given the uncertainty surrounding the New England organization this offseason as Tom Brady enters free agency, the Pats are surely taking a sigh of relief that they will not need to be looking to fill a hole along the offensive line.
It's also worth noting that New England's current starting guard Joe Thuney is set for unrestricted free agency, so they were already trying to fill one spot up front. Brady, the franchise cornerstone, has been clear that if he returns to New England this offseason, he wants to see clear upgrades throughout their roster and losing Cannon, would have made that much more difficult.
While the reports were proven false, the incident reiterated one strange new phenomenon in the league. Cannon is only 31-years old, but that no longer seems too old for a player to call it quits. The NFL has seen a number of players retire at younger and younger ages over the past decade as they react to recent research on the long-term health risks of playing football. At least for now though, Cannon-who is set to make roughly $7MM over the next two seasons, will continue his playing career.
Follow @PFRumors