Having seen Phillip Lindsay become the first undrafted player in NFL history to start his career with back-to-back 1,000-yard rushing seasons, the Broncos have created interesting optics by signing Melvin Gordon. In an offseason that began with rumors of a possible Lindsay extension, the Broncos gave Gordon an $8MM-per-year deal that ranks sixth among running backs.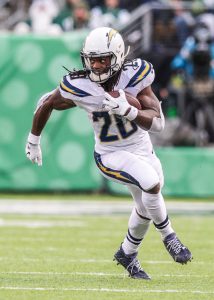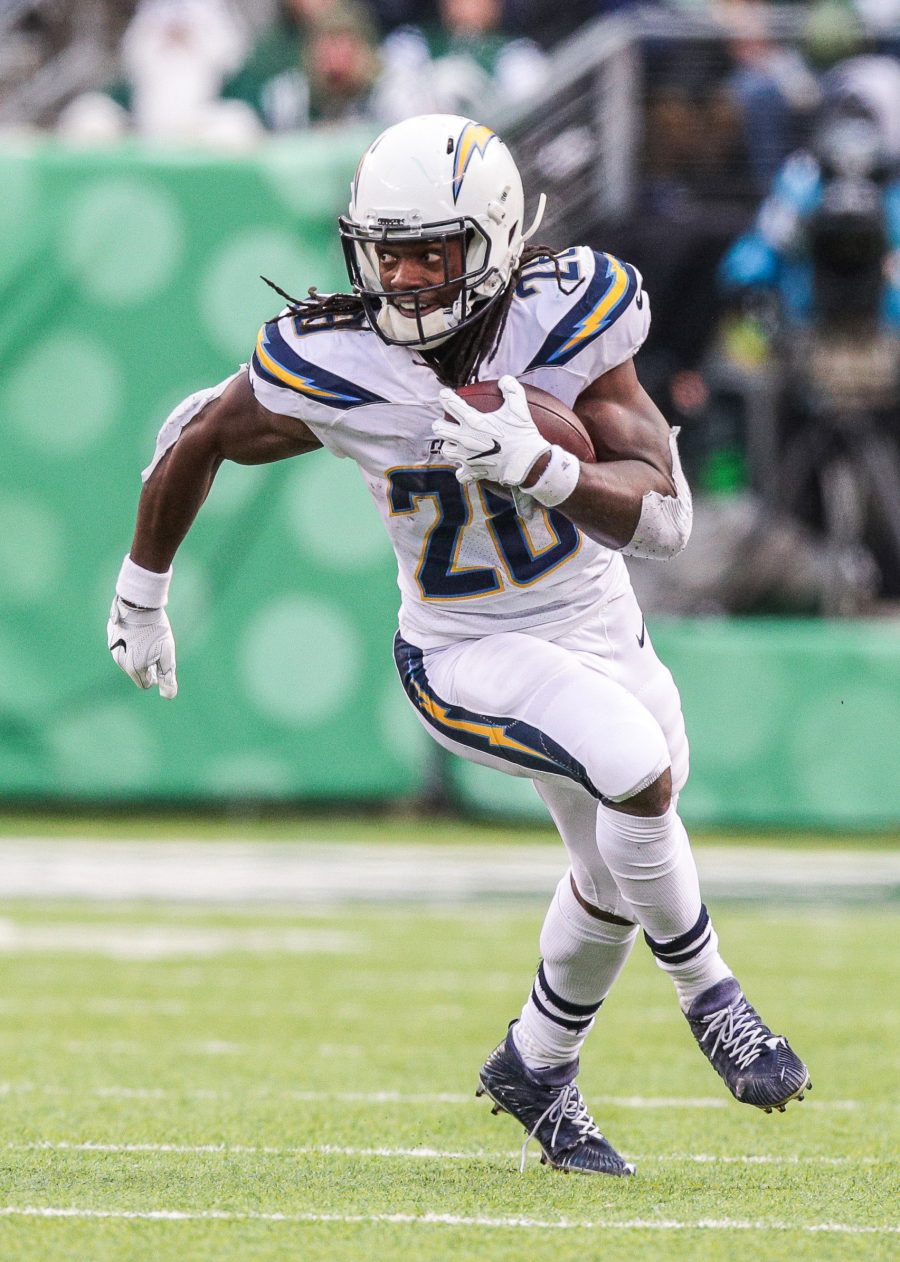 "I know there's people going, 'Why do you need another horse?' Well, when you have an opportunity for Melvin Gordon to come in here, we felt like it was an addition to the team," Broncos GM John Elway said. "He's a guy that obviously has had a lot of success in this league. He's scored a lot of touchdowns and has caught the football a ton. So we feel like with him — with Melvin, as well as Phillip — that we've got a great one-two punch, and we'll only get better in the backfield.
"Ultimately, we have to score more points this year. We've struggled on the offensive side the last two, three years, and so we've got to get better on that side. I think Melvin will be one of those key pieces to help us get better."
Lindsay, whose two 1,000-yard seasons are more than Gordon's one, reached out to his new teammate but may now have an uncertain future in Denver. No team currently has multiple backs earning more than $3.5MM AAV. Lindsay is set to make just $750K in 2020 — less than Royce Freeman, whom Gordon is essentially replacing in Denver.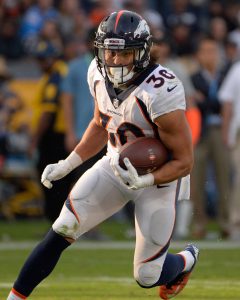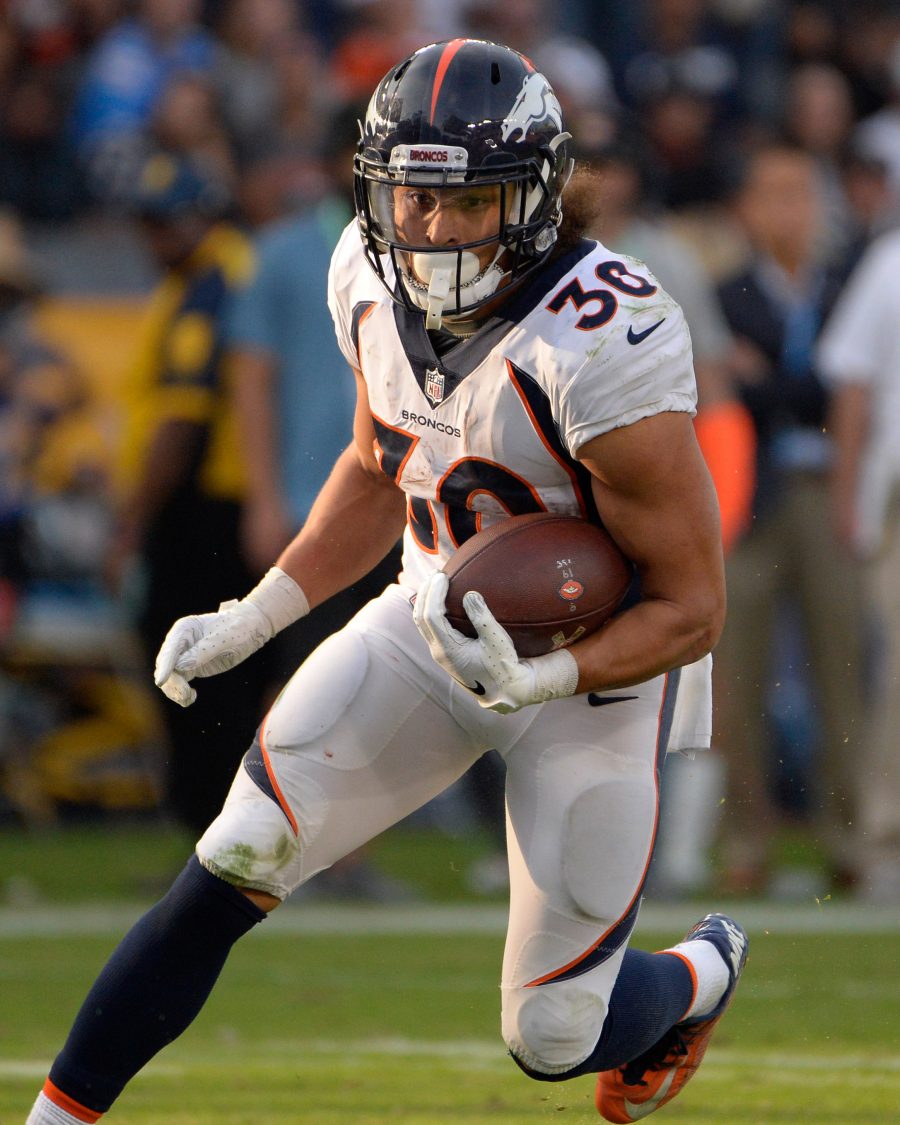 This arrangement would seemingly be untenable for Lindsay, but the Broncos are not prioritizing a re-up for their hometown success story at this time. Lindsay, 25, is set for restricted free agency in 2021.
Gordon's abilities as a receiver helped influence the Broncos' decision, with Nicki Jhabvala of The Athletic noting that new OC Pat Shurmur sought a more complete back (subscription required). Lindsay caught 53 passes as a junior at Colorado but has yet to top 35 catches or 250 receiving yards as a pro. Gordon peaked at 19 grabs in a season at run-heavy Wisconsin but has caught more than 40 passes in each of his past four seasons. Gordon surpassed 400 receiving yards each season from 2016-18.
Last year, Gordon turned down a Chargers extension worth around $10MM per year. He held out into late September before reporting, and Austin Ekeler ended up outplaying him and landing a Bolts extension. Gordon said if given the choice again he would not hold out.
"I probably would come back just because — more so because of my legacy and what I'm trying to do as a player, my mark that I'm trying to leave," the former first-round pick said, via Jhabvala. "Obviously, those are games that I can't get back. Starting out slow and being able to catch stride towards the end of the season, but then it's too late."
Photo courtesy of USA Today Sports Images.
Follow @PFRumors