NFL owners will convene for a conference call Tuesday, and one topic up for discussion will be the long-rumored 14-team playoff bracket. Unsurprisingly, the owners are expected to ratify the change to the league's playoff-qualification setup, Mark Maske of the Washington Post reports.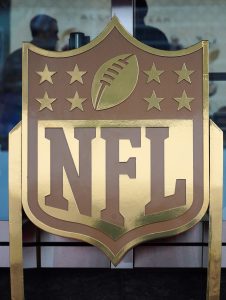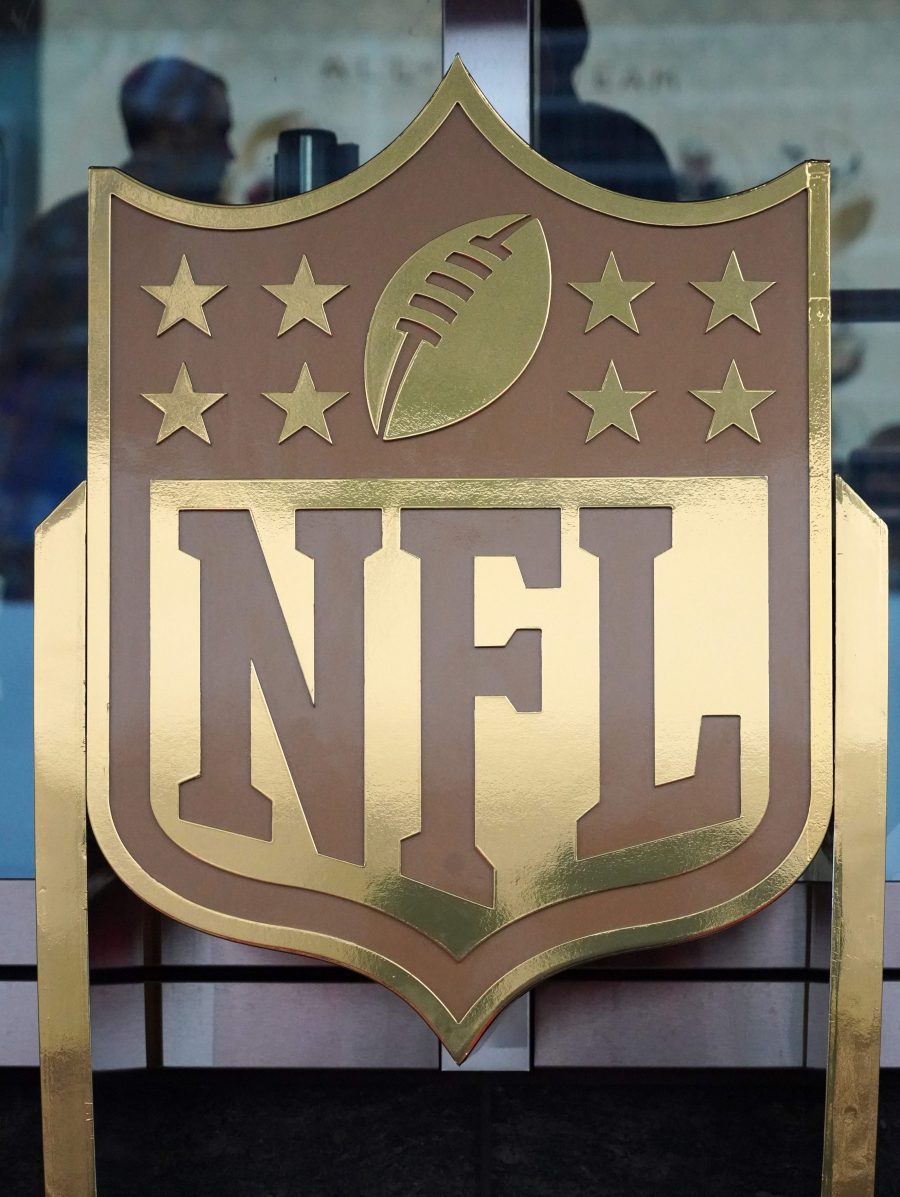 Unlike the 17-game season, the postseason expansion would take place beginning in 2020. The uncertainties, however, stem from when the two extra games will be played and which network(s) will air them. Regardless, these games will create additional revenue that will impact future salary caps.
Rumors of the additional playoff games heading to Monday night have surfaced, though that would obviously be a tough sell for coaches due to the quick turnaround in advance of divisional-round games. The league could use both Saturday and Sunday tripleheaders as well. This season will likely use the latter setup, though Peter King of NBC Sports notes the league has discussed a 2-3-1 setup involving a Monday game and should be expected to revisit that schedule in the future.
Only one team in each conference will earn a bye, which certainly opens the door to a team benefiting from a favorable schedule and having a major advantage. No team without a playoff bye has qualified for a Super Bowl since the 2012 Ravens did so.
During the 2010s, only three teams went from the wild-card round to the Super Bowl — the 2012 Ravens, 2011 Giants and 2010 Packers. It happened only three times during the 1990s (the '92 Bills, '97 Broncos and '99 Titans) as well. During the 2000s, though, six teams (the 2000 Ravens, '03 Panthers, '05 Steelers, '06 Colts, '07 Giants and '08 Cardinals) made the Super Bowl after playing in Round 1.
The NFL has used the 12-team playoff format for the past 30 years. Under the previous setup, used from 1978-89, 10 teams qualified. From 1970-77, four teams from each conference advanced to the postseason. The NFL will have gone from a zero-bye format during the '70s to a three-bye '80s bracket to two in the modern era to one in the 2020s. The only deviation came in 1982, when a players' strike shortened the season to nine games. The playoffs then became a 16-team bracket.
Photo courtesy of USA Today Sports Images.
Follow @PFRumors