With the Buccaneers trading for Rob Gronkowski, O.J. Howard trade rumors have emerged. But Jason Licht is attempting to quiet them.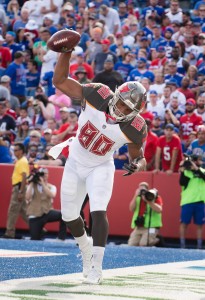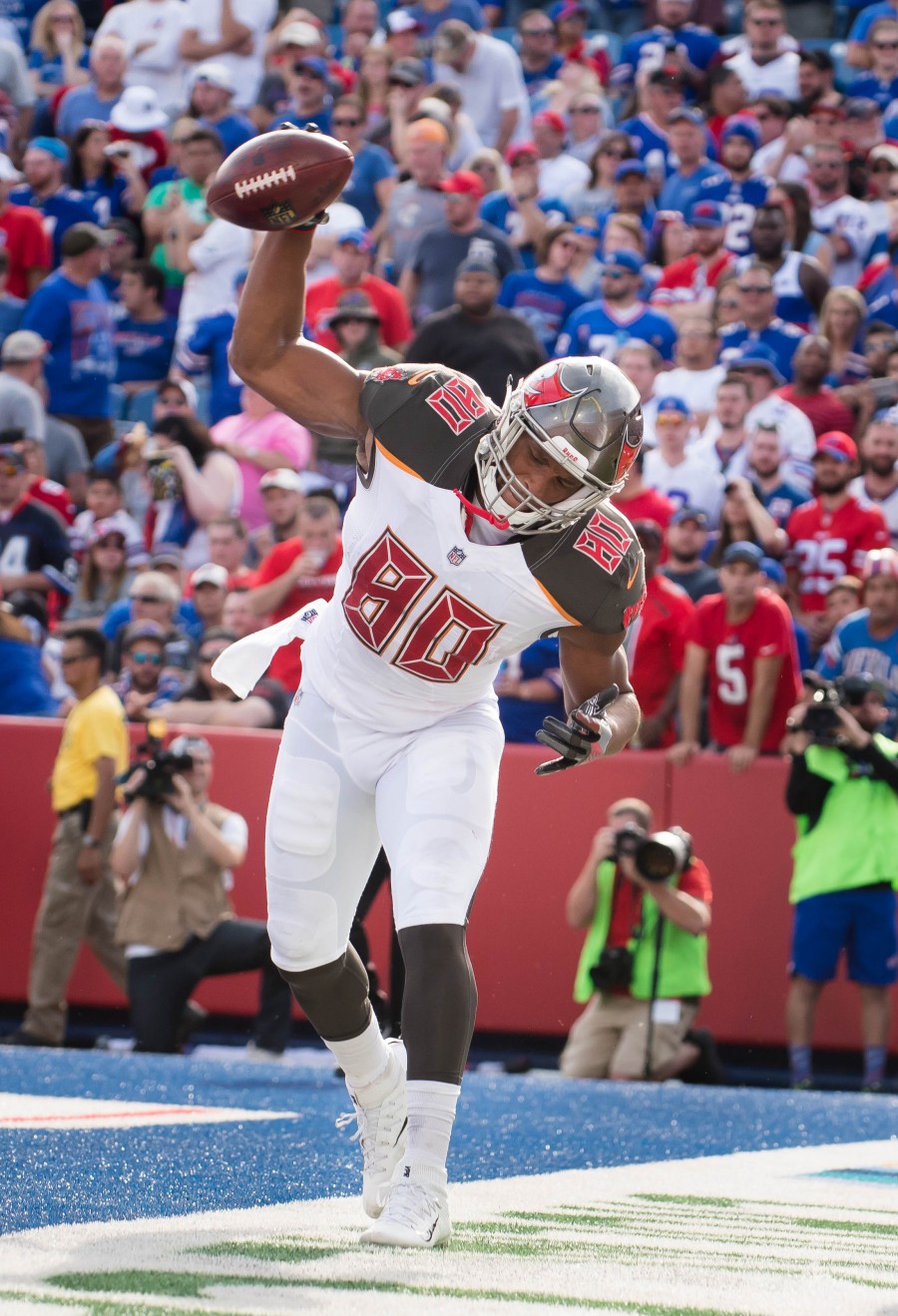 The Bucs GM said Thursday he wants to have both Gronk and Howard on the 2020 team, per Adam Schefter of ESPN.com (on Twitter).
"We're excited about having O.J. Howard play with Rob Gronkowski," Licht said. "Why wouldn't you want to have many weapons at that position? We have an excellent tight end group right now."
This group includes Cameron Brate, who is signed to a $6.8MM-per-year deal. Howard's rookie contract runs through 2020, though the Bucs can extend it to 2021 via the fifth-year option. Gronkowski is under contract for one more season and, having just unretired, obviously should be treated as a year-to-year player at this point.
A another report pointed to the Bucs indeed being interested in moving their 2017 first-round pick. Another indicated the Bucs were discussing a Howard deal with the tight end-needy Redskins — a swap that would have brought Trent Williams to Tampa — at least a month ago. Howard was also in trade rumors before the 2019 deadline, having not fit into Bruce Arians' offense as well as he had Dirk Koetter's.
It would be surprising if Tampa Bay kept all three tight ends, but the team would have one of the great tight end stables in NFL history if it chose to do so. Gronkowski has not exactly been a beacon of health during his career, so the Bucs keeping Brate and Howard would make sense from an insurance standpoint. But the two holdovers may not be especially happy with their roles during the games Gronk plays.
Photo courtesy of USA Today Sports Images.
Follow @PFRumors