After Jameis Winston and Andy Dalton signed to be backup quarterbacks in high-profile situations, Cam Newton may now be open to taking this route.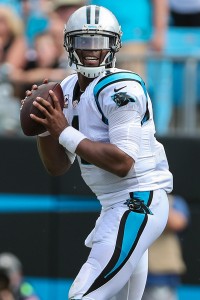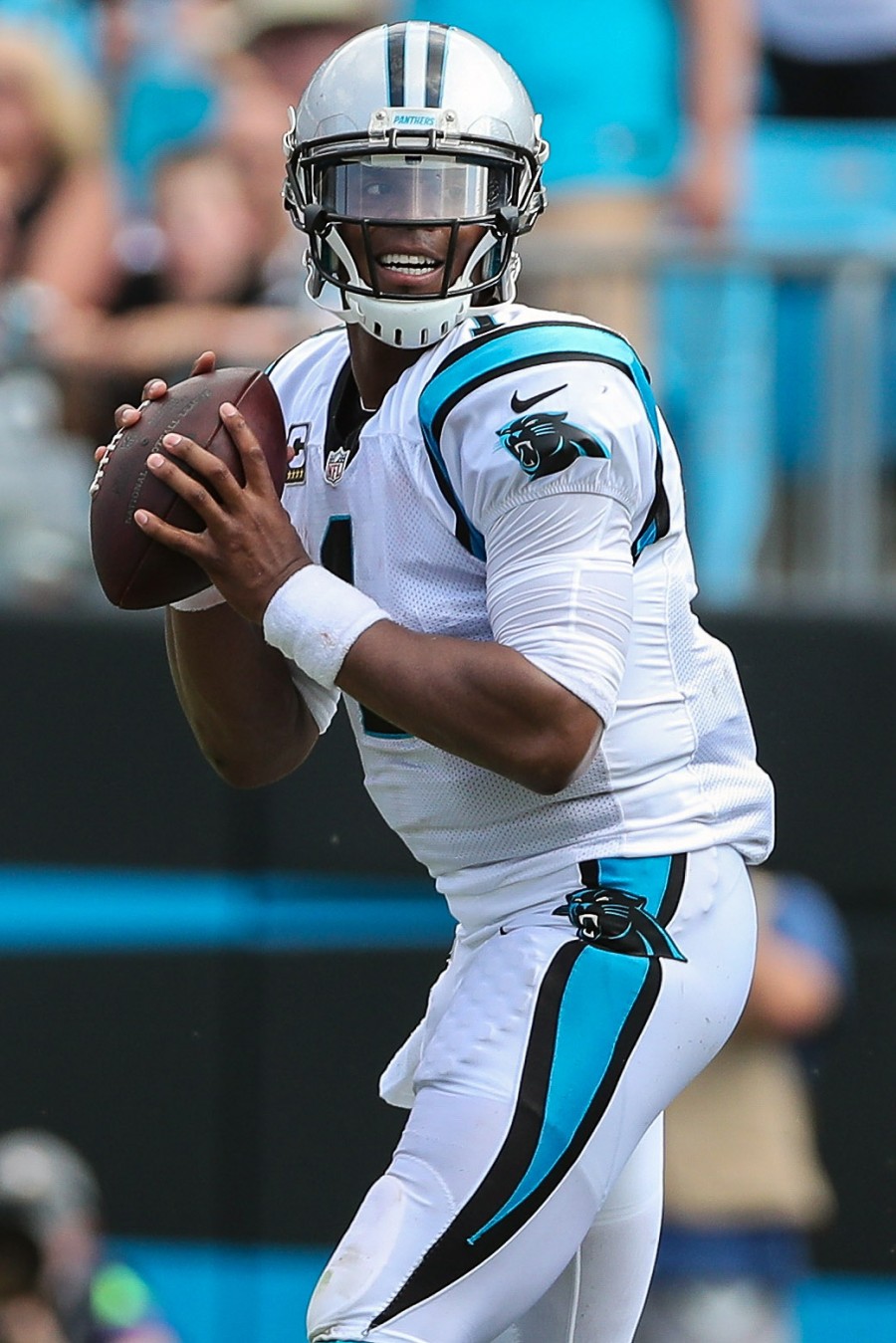 Not previously believed to be considering backup jobs, the former MVP would now consider accepting one in the right situation, according to NFL.com's Ian Rapoport (video link).
Newton obviously would prefer to catch on somewhere as a starter, but with the nine-year Panther veteran perhaps needing to wait until training camp for that to happen — in the event of an injury — he may be forced to take a QB2 gig if he wants to sign somewhere soon. A month ago, teams were interested. But with no clear-cut starter jobs available, and with rookie QBs now landing with teams, finding interested parties becomes trickier.
The No. 1 overall pick in 2011, Newton started in Week 1 of his rookie season and saw only injuries interfere with his status as Carolina's top quarterback. But with the Panthers releasing him after free agency began, and with teams being unable to host players on visits due to the COVID-19 pandemic, the soon-to-be 31-year-old passer wound up in a tough spot. Teams have wanted to examine the shoulder Newton injured in 2018 and the foot on which he underwent surgery on last year.
The three-time Pro Bowler has largely struggled since his 2015 MVP season, ranking 30th in Total QBR since 2016 and being unable to stay healthy for most of that span. But he remains a high-end talent, when healthy, and would certainly be an intriguing backup for many teams. This would likely be a one-year arrangement. Newton agreeing to a one-year deal would put him in position to have a better market in 2021 — in what could be a more normal offseason.
Winston signed for one year with a $1.1MM base salary with the Saints — a massive pay cut from his 2019 fifth-year option price — and Dalton agreed to a $3MM base with the Cowboys. Newton was scheduled to earn an $18.6MM base salary in the final year of his Panthers deal. Even as that contract was outdated based on where the QB market has gone, Newton may now be looking at a salary closer to Dalton's than anything on the level of his previous deal.
Photo courtesy of USA Today Sports Images.
Follow @PFRumors