Andy Dalton signed to be Dak Prescott's backup with the Cowboys this season, but the nine-year Bengals starter does not plan to stay in Dallas beyond 2020. The 32-year-old passer viewed Dallas as an ideal landing spot for a temporary stay — one he hopes will help his value going into 2021 free agency.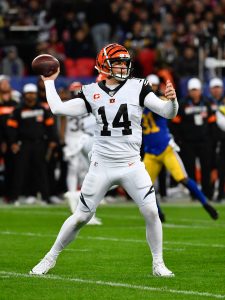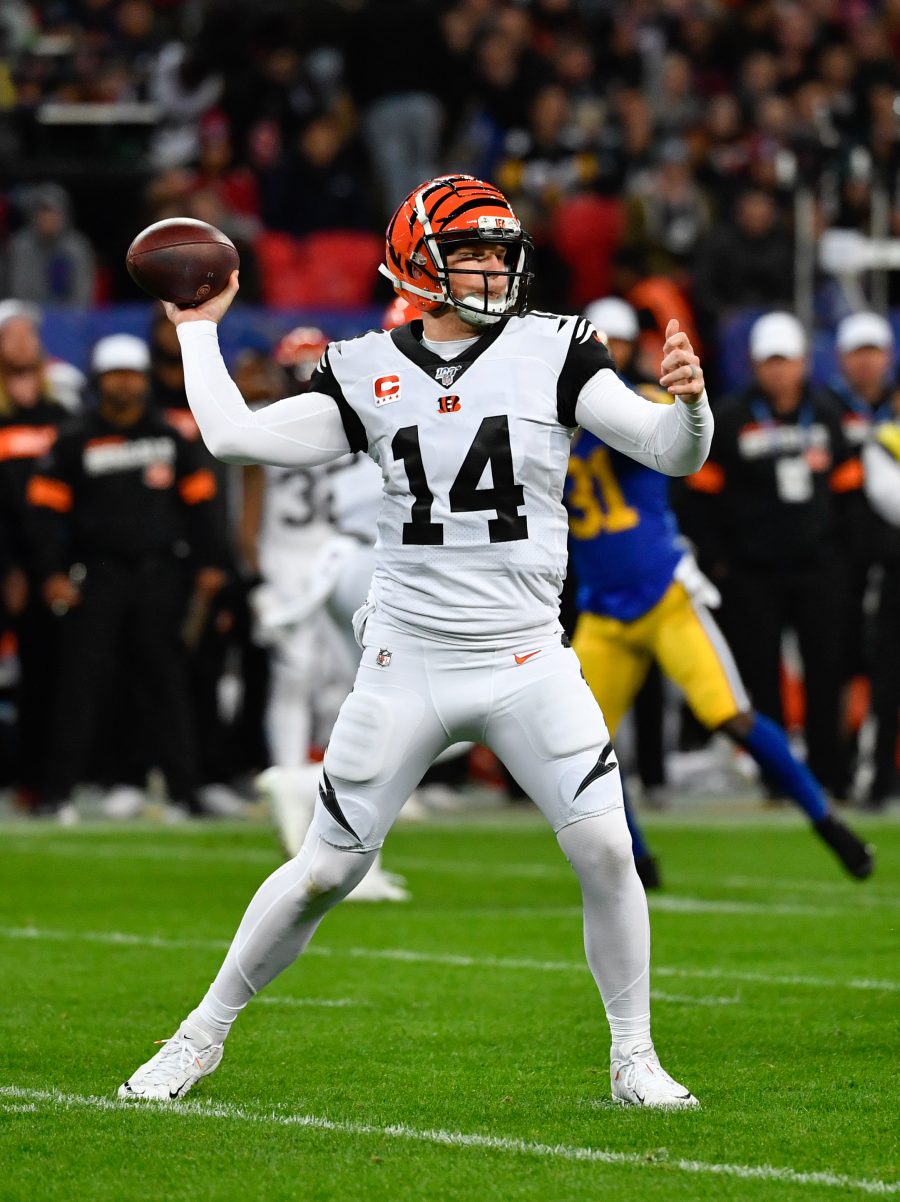 "I believe I'm a starter in this league, and I feel like I could bring a lot to the table," Dalton said, via David Hellman of DallasCowboys.com. "I know I'm on a one-year deal. I understand the market's going to be a little bit different next offseason. So for me, it's just, I'm trying to set myself up and put myself in the best position for the second half of my career."
As many as five teams are believed to have pursued Dalton, but he chose a Cowboys team with an entrenched starter — albeit one who is attached to a franchise tag. Prescott has not signed his tender, but Dalton does not expect to, challenge Dallas' four-year starter.
"Dak has played really well, and I knew the situation that I was coming into," Dalton said. "… This is Year 10 for me — so I think with everything involved and the timing of being a free agent when I was, this is the best decision for me and for family knowing I get to join a great organization on a team that's ready to win a lot of games."
Prescott has never missed a game but did battle a shoulder ailment late last season. The Dalton deal protects the Cowboys, who saw Tony Romo go down at various points during his run as their starter.
In the highest-profile quarterback free agent class since free agency began in 1993, Dalton and Jameis Winston signed one-year deals. So did Philip Rivers. Tom Brady, Teddy Bridgewater and Kirk Cousins, however, agreed to multiyear contracts in March. That will help clear things up in 2021. The '21 free agency class may be headlined by Dalton, Winston and Cam Newton — after his presumptive one-year deal. This would put that trio in a better position to attract interest as starters.
Photo courtesy of USA Today Sports Images.
Follow @PFRumors