The Cowboys have until July 15th to hammer out a new deal with Dak Prescott. Apparently, they're not all that close to an agreement. So far, the talks have consisted of the Cowboys pushing for a longer deal and the quarterback gunning for a shorter contract, according to Adam Schefter of ESPN.com (on Twitter).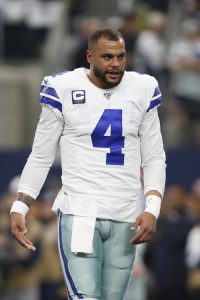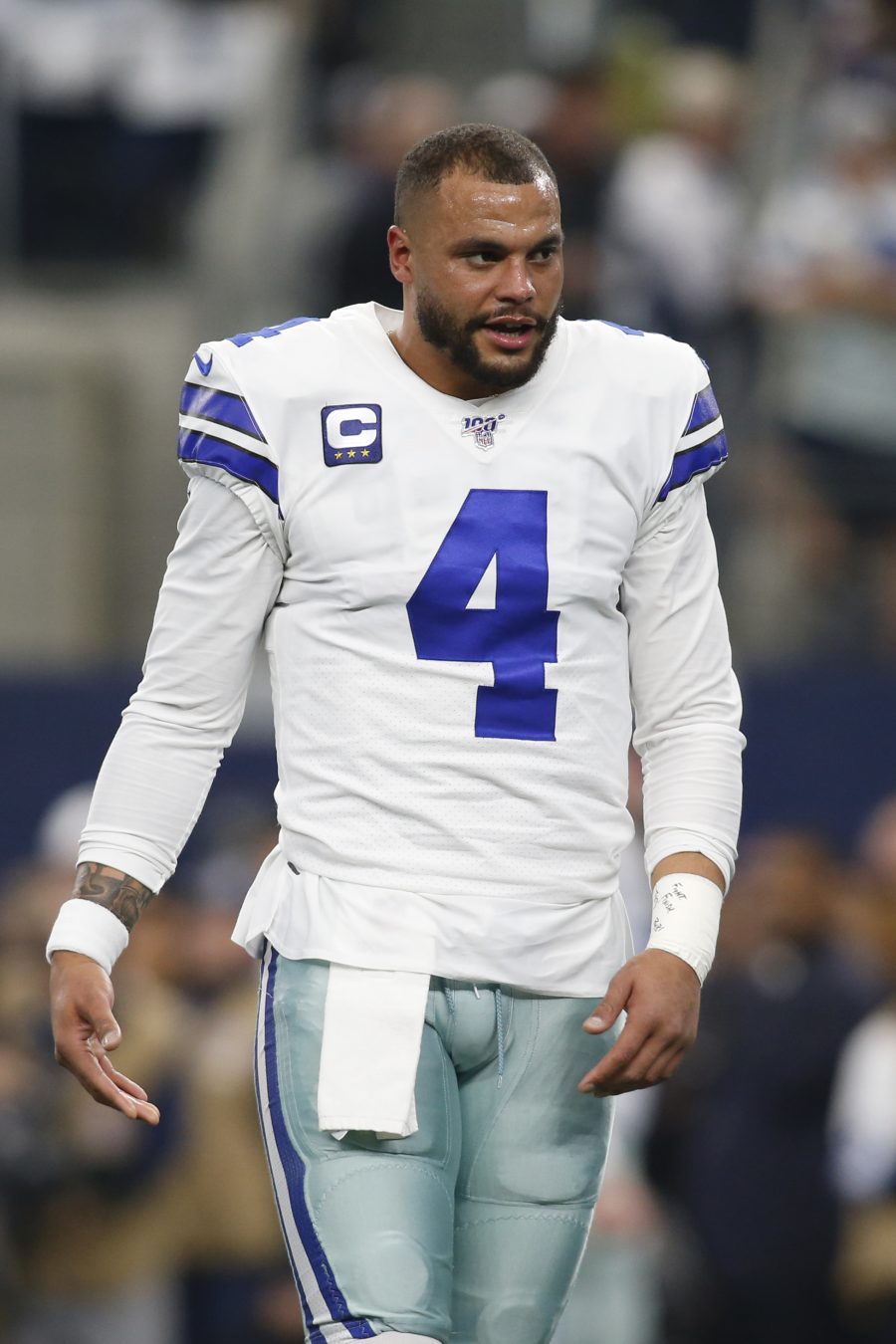 There's little doubt that Prescott's next deal will make him a very, very rich man. However, Schefter's report indicates that there's no truth to a recent rumor that made the rounds on Wednesday. The internet was buzzing with talk of a five-year, $175MM offer for the quarterback, but there was apparently no truth to those rumors. According to Todd Archer of ESPN.com, the Cowboys have an offer on the table that would make Prescott the league's second-highest player in terms of average annual value (behind Seahawks star Russell Wilson and his $35MM AAV). That jibes with what we heard several months ago, when it was reported that Dallas had offered a contract with an AAV of about $33.5MM during the scouting combine (though that proposal didn't gain much traction).
Currently, Prescott is slated to earn ~$31.4MM in 2020, per the terms of the franchise tag. If they can't come to terms on an extension by July 15th, they'll have to wait until after the season to restart talks. There's clear mutual interest in a multi-year arrangement, but Prescott wants a shorter deal so that he can cash in all over again with youth on his side. The Cowboys, meanwhile, want a longer deal that won't completely break the bank.
"There's all sorts of analytics out there that show if your quarterback takes up too big a percentage of your salary cap, it decreases your chances to win," COO Stephen Jones said recently. "We're just trying to figure out the right fit. No one wants to sign Dak to a longer term deal more than Jerry and myself. We're on the record time and time again on what we think of him as a leader. He has the 'it' factor. He's a fierce competitor. He wants to win as well, and it's just gotta be right for him and right for us."
Prescott, a two-time Pro Bowler, threw for 4,902 yards and 30 touchdowns in 2019. He's seeking a deal that would make him the league's highest-paid quarterback, vaulting him ahead of Wilson. But as a source tells ESPN's Ed Werder, the two sides are close enough on dollars that a long-term deal by July 15 is in reach (Twitter link). If they can agree on the length of the contract, this matter could come together quickly.
Rory Parks contributed to this post.
Photo courtesy of USA Today Sports Images.
Follow @PFRumors