Earlier this month, Trent Williams inked his revised deal with the 49ers. Williams agreed to table his previous demand for an extension in exchange for some current year perks, including a ~50% guarantee on his remaining salary. Also, as part of the reworked contract, the Niners waived their right to franchise tag the left tackle next year, according to Field Yates of ESPN.com (on Twitter).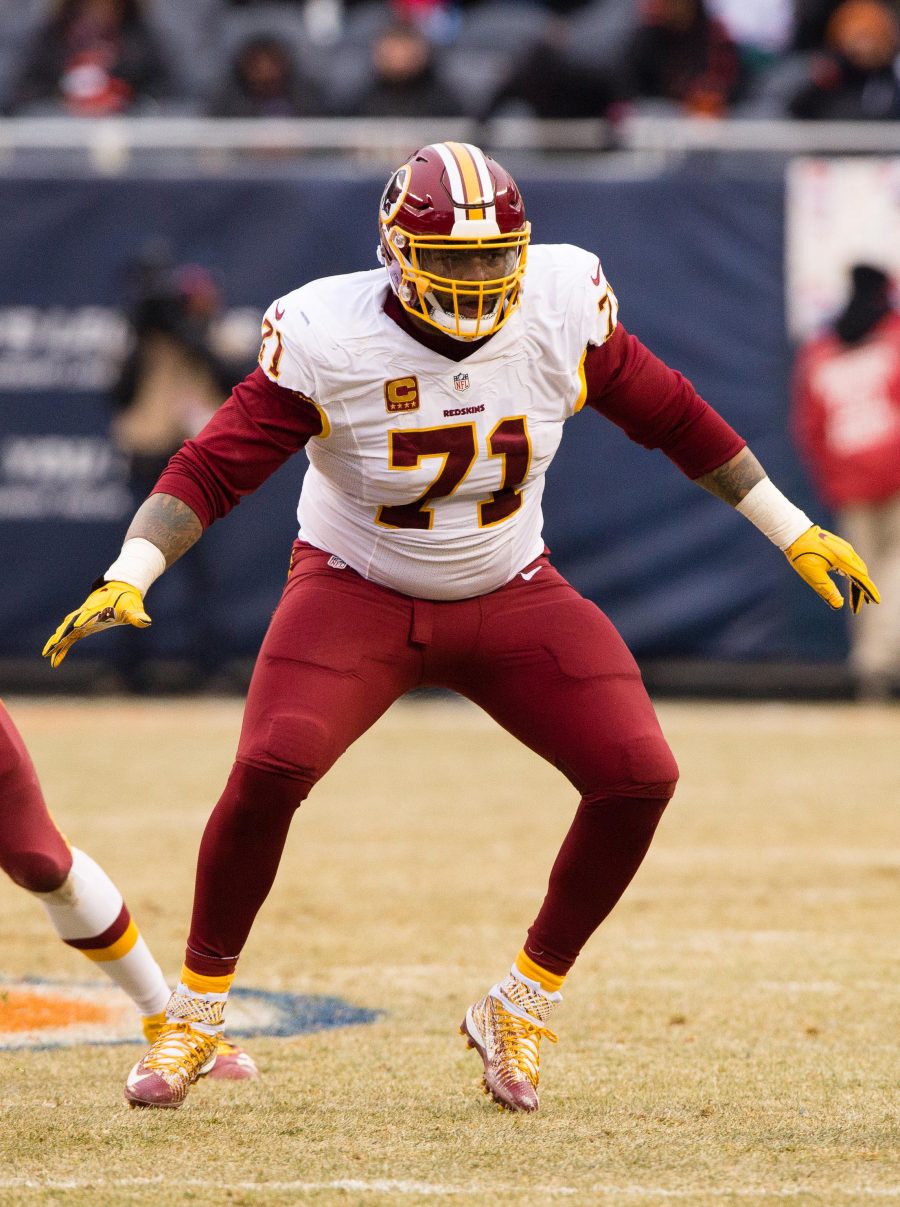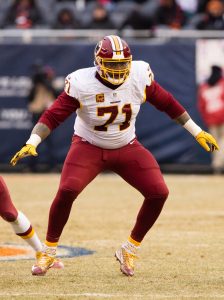 [RELATED: 49ers Guarantee Half Of Trent Williams' Salary]
Even though Williams is set for unrestricted free agency next year, the two sides remain aligned on the goal of a multi-year deal, Yates hears. It's not quite clear what that would cost for the 49ers. At one point in time, Williams was rumored to be seeking something around $20MM annually, though Williams' agent Vince Taylor has denied those claims in March. However, the rep indicated that something in the neighborhood of $16MM would work for his client.
"If we could get to a point where we could talk about those numbers, that would not be a holdup for us," Taylor said, back when Williams was in D.C.. "The contract has never been the holdup. The Redskins prior to the Combine put Trent on the trade market. They had him on [the trade block] maybe 10 days, and even through the Combine, which is the biggest business platform for teams looking to wheel and deal."
Ultimately, Williams' willingness to compromise with the 49ers proved that his contract wasn't his top priority. The soon-to-be 32-year-old probably could have secured a long-term extension somewhere in the league. Instead, he agreed to join the Niners as he pursues a Super Bowl ring.
Williams, graded out as Pro Football Focus' best tackle in the NFL in 2016. Since then, he's missed a total of 29 possible games.
Follow @PFRumors