Dak Prescott agreed to sign his franchise tender on Sunday, but there's still a lot of work to be done between now and the July 15 deadline. The length of the contract still needs to be ironed out, and there's still a slight disparity in what each side wants. The Cowboys want to sign Prescott to a five-year add-on, but the quarterback continues to push for a four-year deal, a source tells Mike Florio of PFT.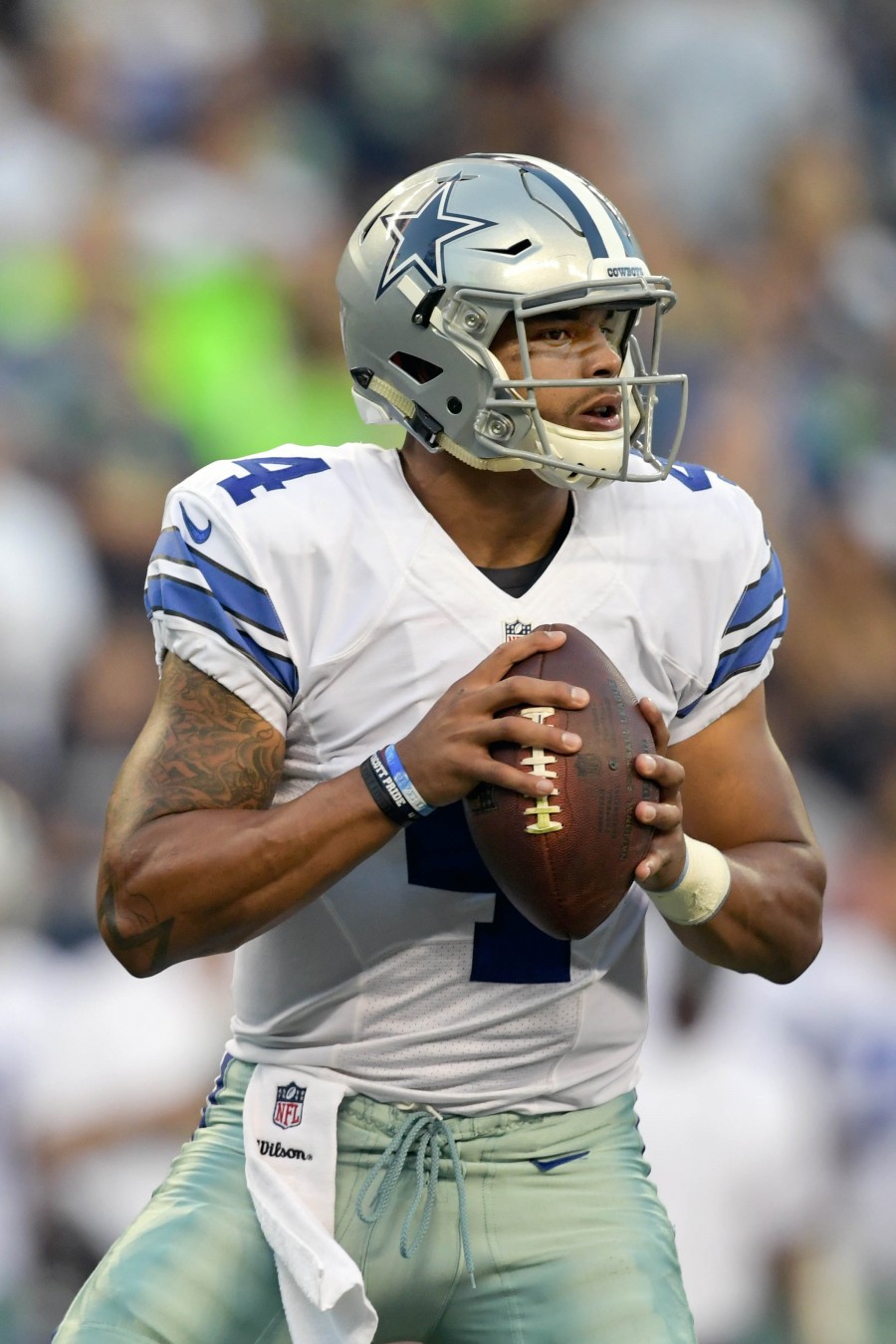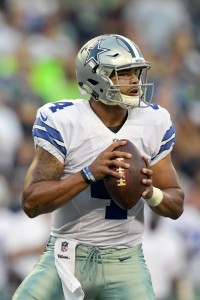 [RELATED: Prescott To Sign $31.4MM Franchise Tender]
Prescott's camp is concerned that a five-year deal could turn into something longer via the franchise tag. Ideally, Prescott wants the flexibility to test the open market while he's still in his prime years, giving him an opportunity to cash in as the salary cap increases. Prescott is pretty set on the four-year mark, so the Cowboys may ultimately have to bend in order to get a deal done before the upcoming deadline. If they can't hash out an extension in the next few weeks, they'll have to wait until after the 2020 season to revisit talks.
Meanwhile, Florio hears that the Cowboys have been surprised by Prescott's resolve. The former fourth-round quarterback has spent his whole career playing on his rookie deal – other players in his position would have jumped at earlier offers. Instead, Prescott has been unwilling to settle. He understands his value as a young, quality quarterback in today's NFL and the leverage he has. Ultimately, if the Cowboys opt to tag him again in 2021, he can make nearly $70MM over the next two years.
Follow @PFRumors