No outside cities will be used for this year's training camps. Shortly after reports indicated the Panthers are not heading to South Carolina for their training camp, the NFL has informed teams no training camps can occur outside team facilities, Todd Archer of ESPN.com reports.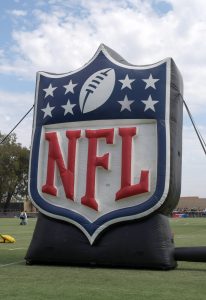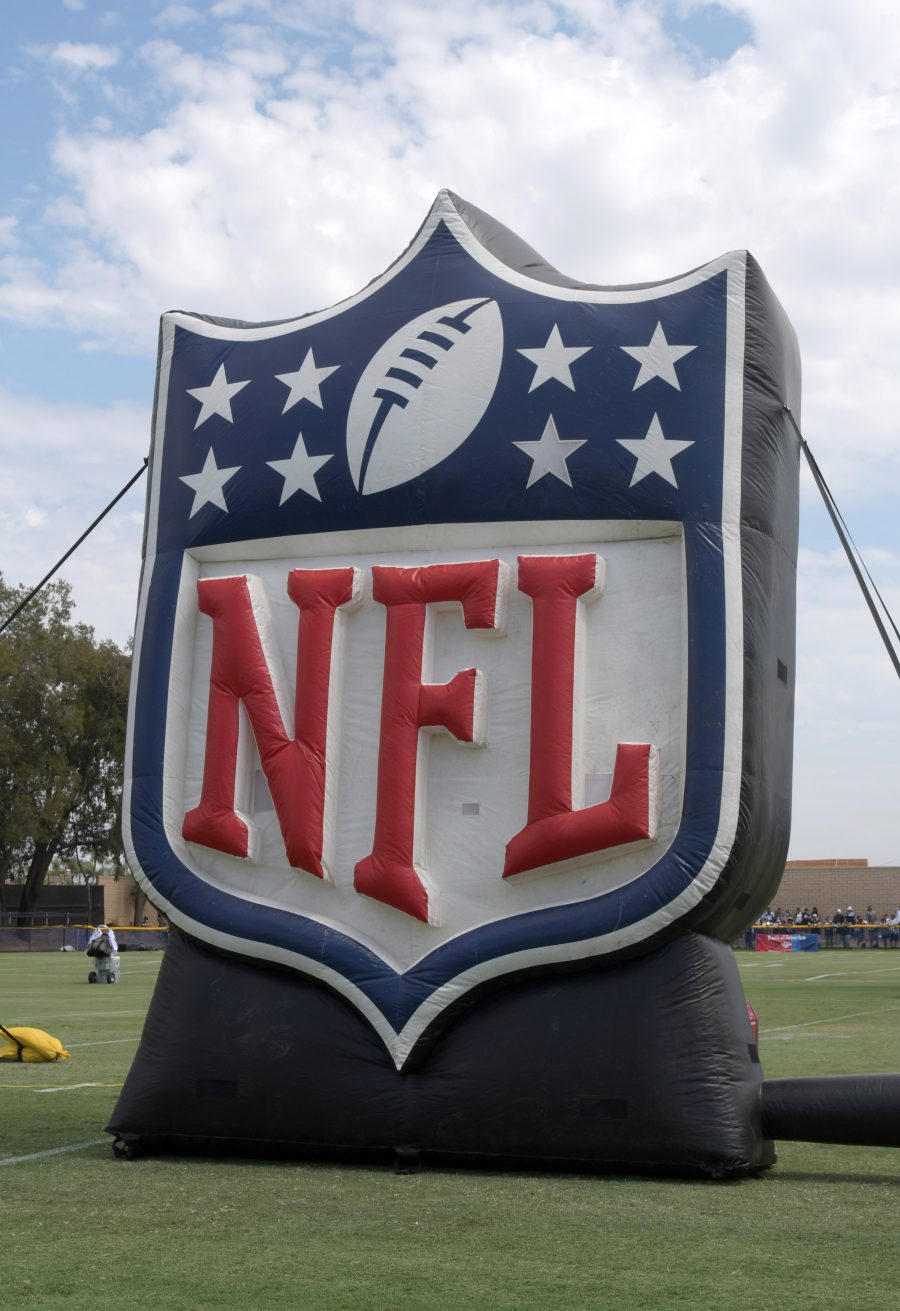 Many teams already hold training camps at their facilities, but several still use outside sites for their late-summer work. This will alter the latter group's plans. The coronavirus has already changed this offseason significantly. This marks a change to teams' preseason routines.
The Cowboys and Panthers both leave their respective home states for camp, the former using Oxnard, Calif., and the latter holding camp in Spartanburg, S.C., since 1995. The now-Nevada-based Raiders were scheduled to hold one more camp in Napa, Calif., but had begun discussions to stay at their Henderson, Nev., headquarters.
The Chiefs have headed north to St. Joseph, Mo., for theirs for the past 10 years. The Bills (Rochester, N.Y.), Colts (Westfield, Ind.), Rams (Irvine, Calif.) and Redskins (Richmond, Va.) were also among the teams scheduled to leave their facilities for camp. The Steelers have held camp at St. Vincent College — in Latrobe, Pa. — for 54 years. None of these trips will take place this year.
While this means the three California teams will conduct camp in the state after all, it signals a key change as teams continue preparations for what could be a historically unusual season.
Thus far, the COVID-19 pandemic had not significantly impacted non-offseason activities. The schedule remains at 17 weeks, though Weeks 3-4 feature no division games in an effort to create a scenario in which the NFL could adjust its slate because of the virus, and many states have announced camps can occur on time. Tuesday's announcement marks a major adjustment, with training camps being a key opportunity for fans to see their respective teams up-close and interact with players. COVID-19 will likely nix or severely alter fan-player interaction this year, preceding a season that is set to feature either no fans in stadiums or a limited number at games.
Photo courtesy of USA Today Sports Images.
Follow @PFRumors