In March, we heard that the Steelers and star defensive lineman Cameron Heyward were expected to agree to a contract extension "soon." Over two months later, there has been no movement on that front, as Mark Kaboly of The Athletic writes.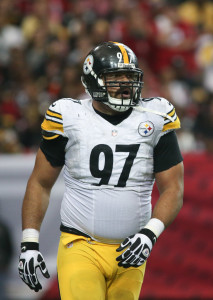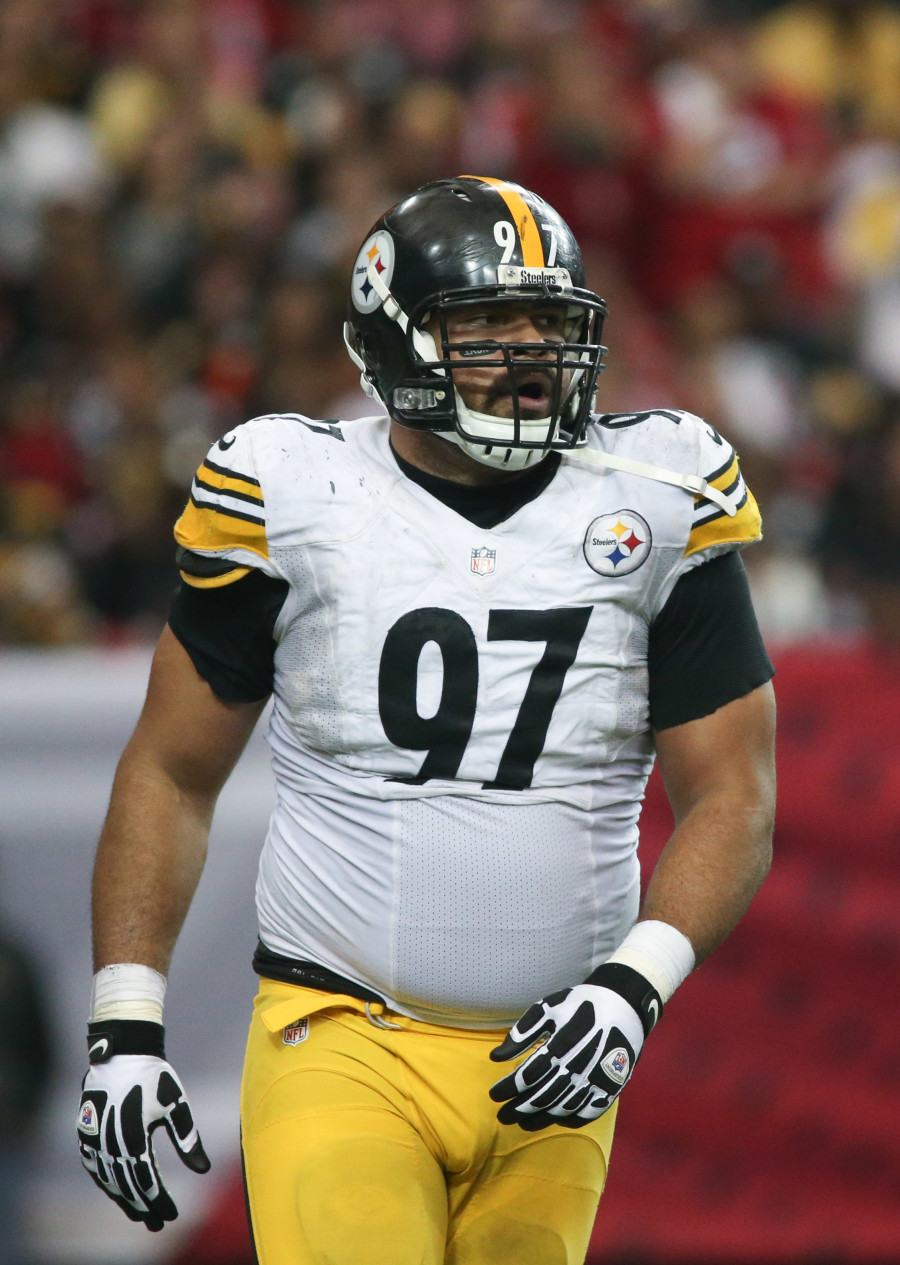 While that may not be too surprising given the uncertainty created by COVID-19, Heyward's tenor suggests that he may be coming to grips with leaving the only team he has ever known. "Man, I hate talking about it in the past tense like I am already gone, but I have to be ready for the reality if that comes about," Heyward said. "I love being a Pittsburgh Steeler, but if my time is up, my time is up."
The 31-year-old, who is set to play out the last year of the six-year, $59.2MM pact he signed in 2015, told Kaboly that while there were some early indications that the team would consider a new contract, there has been radio silence ever since. The Steelers could have reached out to him to tell him that the delay was pandemic-related and that they were still going to pursue a re-up once things settled down, but according to Heyward, the team has not communicated with his camp at all.
And as Kaboly observes, Pittsburgh's policy has been to table contract negotiations once the season gets underway. So if there is no new deal in place by September 14, then Heyward will be eligible for free agency in 2021. If that happens, Kaboly expects the 2011 first-rounder to be playing elsewhere next year.
"We haven't had any talks as of late, and it may be due to the virus, I don't know," Heyward said. "I don't know if their minds have changed. I understand their policy and respect their policy. If I have to play this year and go into next year as a free agent, then so be it. That's not going to deter me from being the best teammate, the best person, the best player I can be." 
Heyward has established himself as the team's leader in the locker room, and he is easily one of the best D-linemen in the game. Able to line up both inside and outside, he has earned three consecutive Pro Bowl nods (including two First Team All-Pro selections) and has averaged nearly 10 sacks per year over the past three seasons. In 2019, he tallied a career-high 83 tackles and graded out as Pro Football Focus' second-best interior defender (behind only Rams' superstar Aaron Donald).
He is a critical component of Pittsburgh's stout defense, so it will be interesting to see if the team does resume extension talks or if the threat of a decreased salary cap in 2021 will compel the Steelers to explore younger, cheaper options.
Photo courtesy of USA Today Sports Images.
Follow @PFRumors