On Tuesday night, NFL.com's Mike Garafolo estimated that Chiefs defensive tackle Chris Jones wouldn't bite on an extension worth anything less than $20MM per year. Moments later, his gut feeling was confirmed by Jones himself.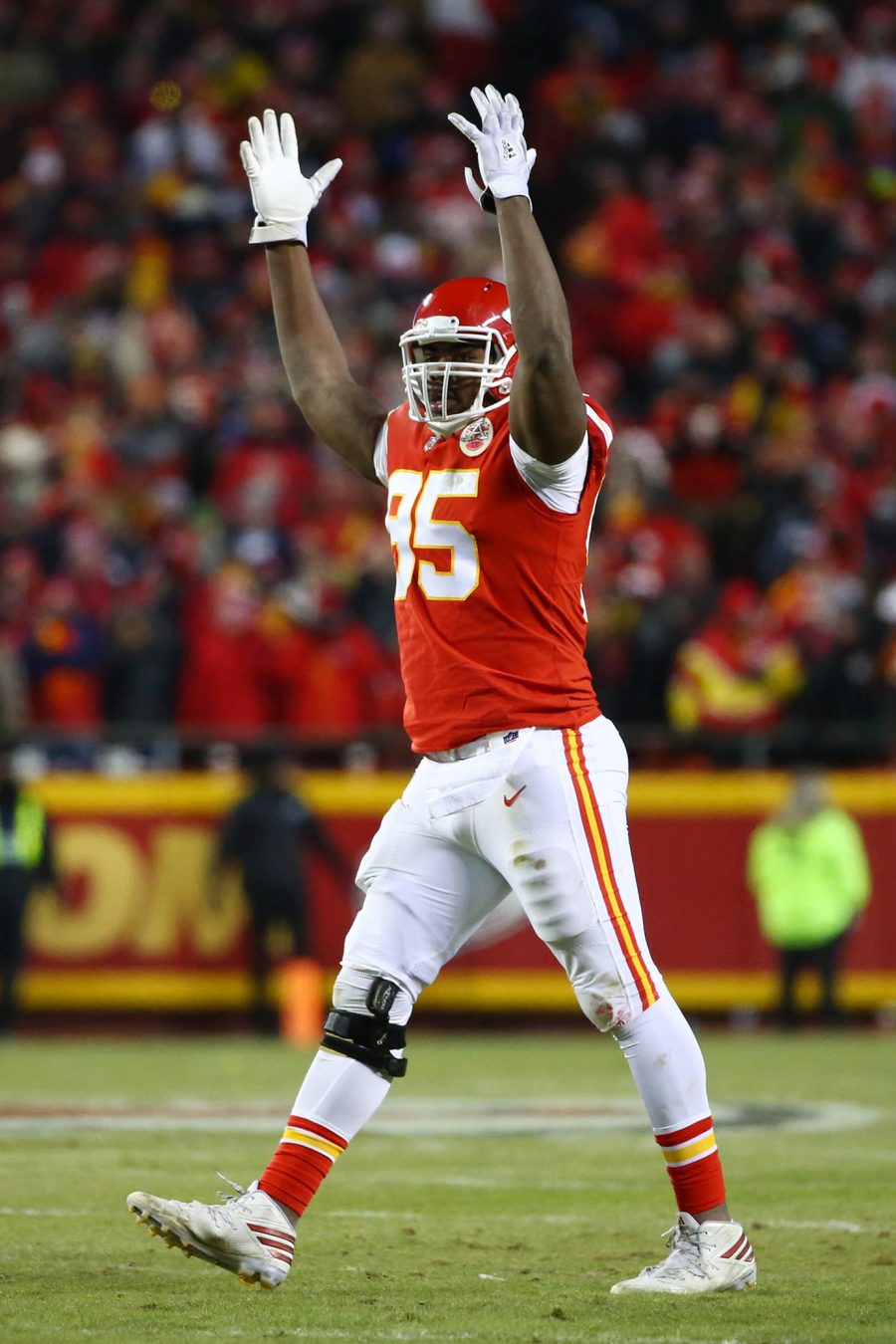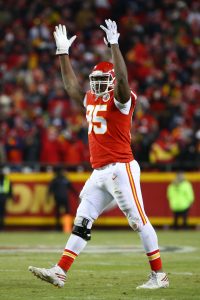 "Or I won't play," Jones tweeted. "[Le'Veon Bell] told me about this."
Jones, of course, is referencing Bell's messy final year with the Steelers. In 2018, the Steelers placed a second straight tag on Bell worth $14.5MM. Bell, meanwhile, wanted a long-term deal to reflect his combined value as an elite running back and a WR2 caliber receiver. When he didn't get what he wanted, he held out for the entire season.
The following year, Bell got a five-year, $52.5MM deal from the Jets with $35MM guaranteed. It was a decent-sized deal for sure, but still shy of Bell's original asking price and short of the throne for the league's highest-paid RB mantle. Also, Bell lost out on a full year of salary.
If Jones stays away from the Chiefs and holds out during the regular season, he'd be losing more than $1MM per game. Still, the 25-year-old seems dead set on getting the deal he wants. Last year, Jones graded out as Pro Football Focus' No. 7 ranked interior defensive lineman in the league and notched nine sacks. In 2018, when he saw more time on the edge, he registered 15.5 sacks. Jones understands his free market value and he says he won't settle for less, or risk catastrophic injury in the interim.
Currently, the defensive tackle market is led by Aaron Donald ($22.5MM/year) and DeForest Buckner ($21MM/year). Meanwhile, Bears superstar Khalil Mack ($23MM AAV) leads all defensive players in average annual value.
Follow @PFRumors