3:21pm: Hold the phone. A source tells Pelissero that the union has not yet agreed to the protocols (Twitter link). "Still a work in progress," the source said.
1:28pm: The NFL and NFLPA are in agreement on a number of game-day protocols that are designed to prevent the spread of COVID-19. As Tom Pelissero of the NFL Network tweets, those protocols were issued to all teams last night.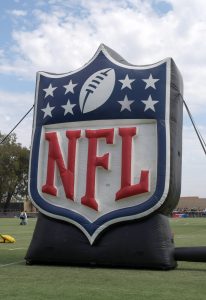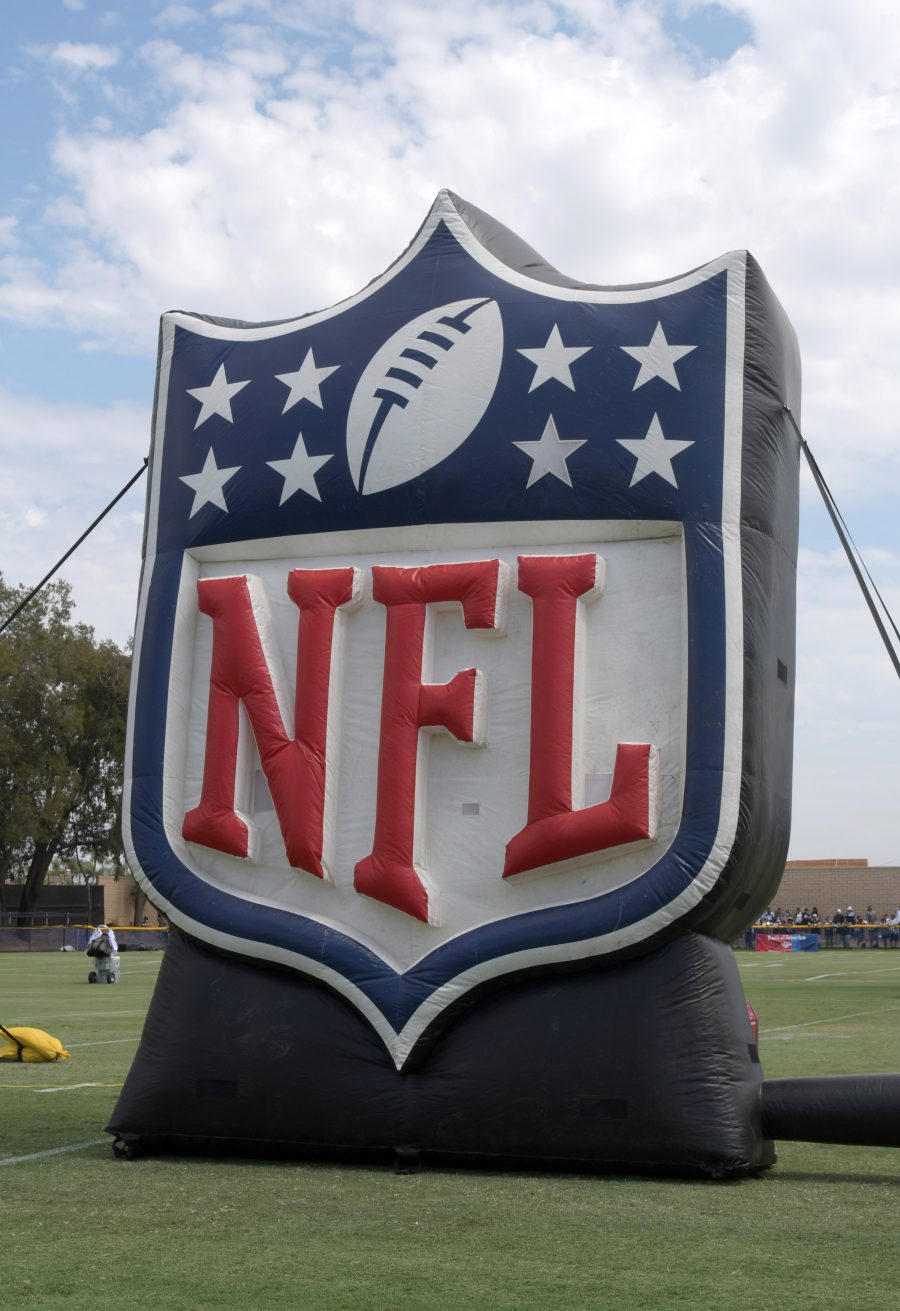 Included in the 11-page document is the ban of on-field fan seating, the ban of media from the locker room, and a provision requiring both teams to travel to the stadium via bus. As Pelissero reports in a separate tweet, teams will not be permitted to have post-game interactions within six feet of each other, so no handshakes and no jersey exchanges.
Ian Rapoport of NFL.com notes that players and coaches will not be required to wear masks, though everyone else in the bench area will be so required (Twitter link). While on the bench, all personnel will be required to stay six feet apart to the extent possible (Twitter link via Ben Volin of the Boston Globe), anyone with bench access will be screened before entering the stadium, and anyone who has a temperature of 100.4 degrees or higher or who has been exposed to the virus will not be allowed inside (Twitter link via Rapoport).
This comes on the heels of yesterday's agreement on a club facility protocol for training camp. So while there is still much to be hashed out between the league and the union, they have at least been able to check some items off of their extensive list.
But that doesn't mean all players are thrilled. Outspoken 49ers CB Richard Sherman took to Twitter to point out the irony of allowing players to participate in a full contact sport while disallowing jersey exchanges, and Texans QB Deshaun Watson took a similar position (Twitter links). Still, the union agreed to the protocol, and plenty of players were concerned about how masks would impact their ability to breathe during games, so the agreement will at least appeal to those players.
As Pelissero details, the protocols will be in effect for any preseason games as well as regular season contests (Twitter link). Volin believes the agreement means that there will definitely be two preseason games, but that sounds like speculation at this point (Twitter link).
Photo courtesy of USA Today Sports Images.
Follow @PFRumors