A Chargers team doctor accidentally punctured quarterback Tyrod Taylor's lung just prior to Sunday's game while administering a pain-killing shot, sources tell ESPN.com's Adam Schefter (Twitter links). Taylor was preparing to play through broken ribs before matters were made worse by the complication.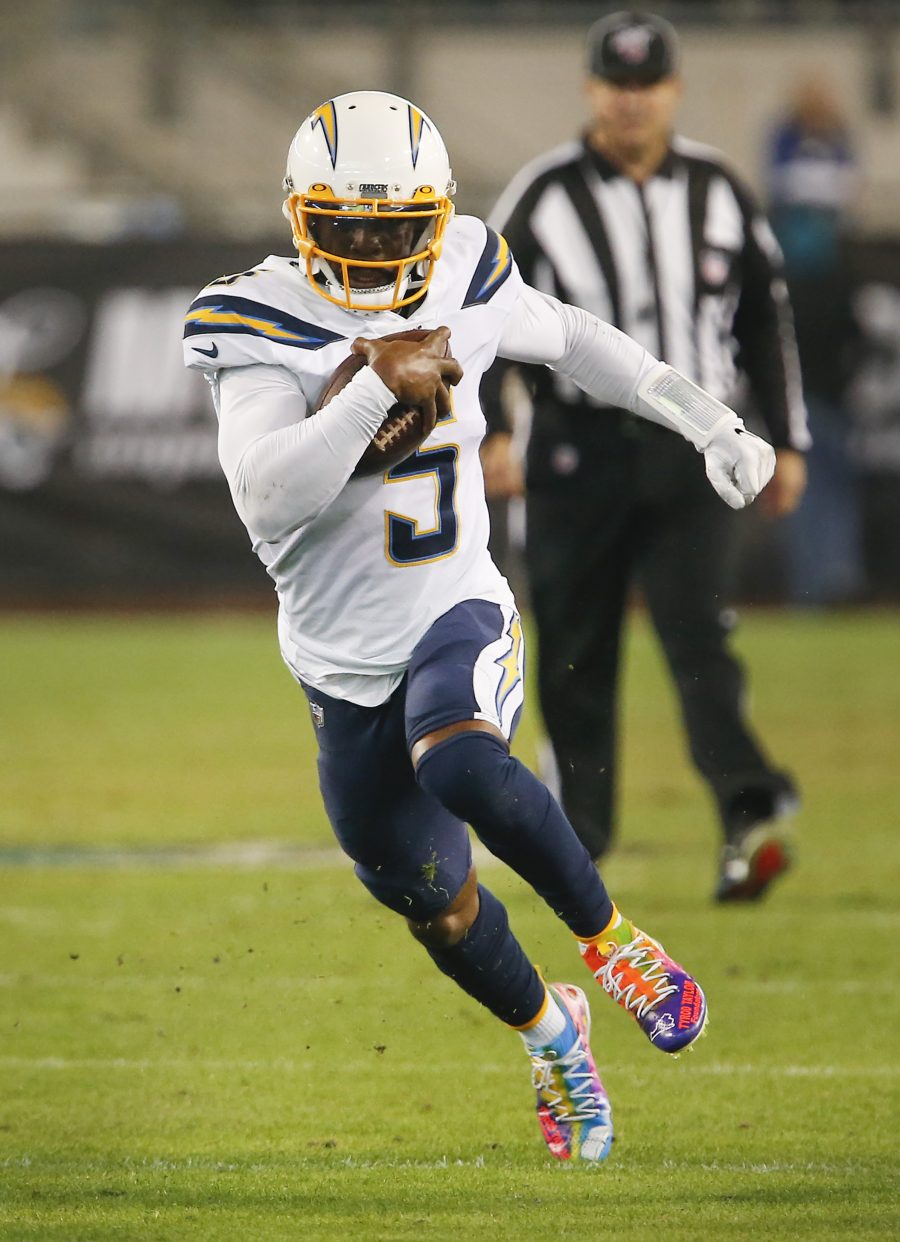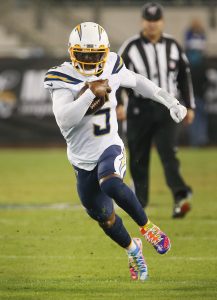 Taylor is now looking at an extended absence and doctors have advised him to stay home "indefinitely," according to Schefter. Rookie Justin Herbert — who was thrust into action against the Chiefs — is now slated to start against the Panthers on Sunday. Odds are, Taylor will need even more time to heal after that point.
The NFLPA is looking into the matter, Schefter hears. Meanwhile, Chargers head coach Anthony Lynn insists that Taylor will resume his role as the team's starter once he's able to return to the field. For what it's worth, the Bolts pushed the defending champs to overtime on Sunday with Herbert under center. If he's able to keep up the good work, the Chargers could be looking at a tricky situation when Taylor is finally cleared.
Taylor, 31, was a three-year starter for the Bills between 2015 and 2017. During his 2015 Pro Bowl campaign, Taylor averaged 8.0 yards per pass, threw 20 touchdown passes, six interceptions and ran for 568 yards. All in all, he owns a career 23-21-1 record as a starter. Taylor is historically safe with the football: among quarterbacks with at least 1,000 attempts since 2015, Taylor ranks third in interception percentage.
Follow @PFRumors