After 18 months of Dak Prescott rumors, the Cowboys quarterback is tethered to his franchise tag salary until 2021. If/when the Cowboys revisit extension talks with their QB1, the negotiating starting point will certainly be different compared to where it was in 2019 and from the $35MM-per-year range in which it resided this summer.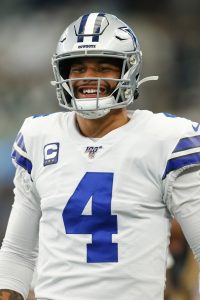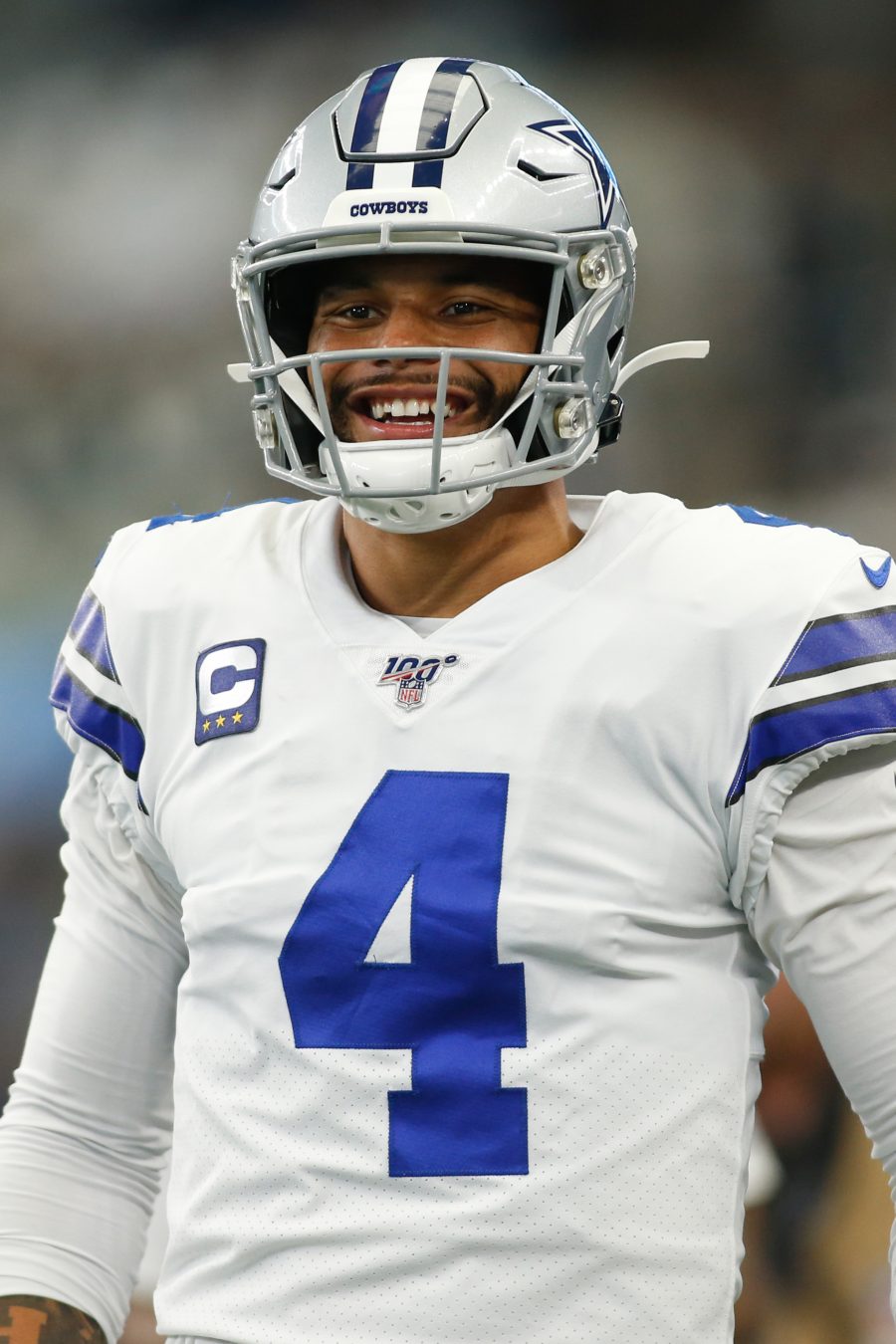 Prescott was ready to accept Dallas' $35MM-AAV offer in July, but Jason La Canfora of CBS Sports reports he wanted a provision in the deal that prevented the Cowboys from tagging him in the offseason after the contract expired. That proved to be a deal-breaker for Jerry Jones.
Jones said Tuesday, when asked about this sticking point, he views the tag as a valuable negotiating tool, per Clarence Hill of the Fort Worth Star-Telegram (on Twitter). This is an interesting disagreement, since it refers to a hypothetical negotiation in 2025. Quarterbacks of Prescott's caliber rarely play out their contracts, but Prescott held firm in 2019 and played out his rookie deal — which ended up raising his price.
A cross-section of NFL executives now view Prescott's forthcoming price range between $42-$43MM per year, La Canfora adds. That is considerably higher than where it was in 2019, when Prescott became extension-eligible, and where it was in 2020. Even though a record cap reduction could take place next year, the quarterback market has now seen Patrick Mahomes sign for $45MM (over 10 years) and Deshaun Watson raise the conventional QB-contract price to $39MM a year. Lamar Jackson will also be eligible to sign a monster extension by the time the Cowboys can negotiate with Dak again.
The deal Prescott was ready to sign in mid-July included $110MM guaranteed and $70MM in the first two years. At the time, that would have placed Prescott in the top three among guarantees. Watson's pact includes $111MM guaranteed. Should the Cowboys tag Prescott again in 2021, it would mean a $38MM cap hit.
Photo courtesy of USA Today Sports Images.
Follow @PFRumors