Ben Roethlisberger is entering a pivotal season. Should he stay healthy, the Steelers may be a Super Bowl contender. But the 38-year-old quarterback is attempting to return from a serious elbow injury. This setback followed numerous less severe maladies over the course of his career.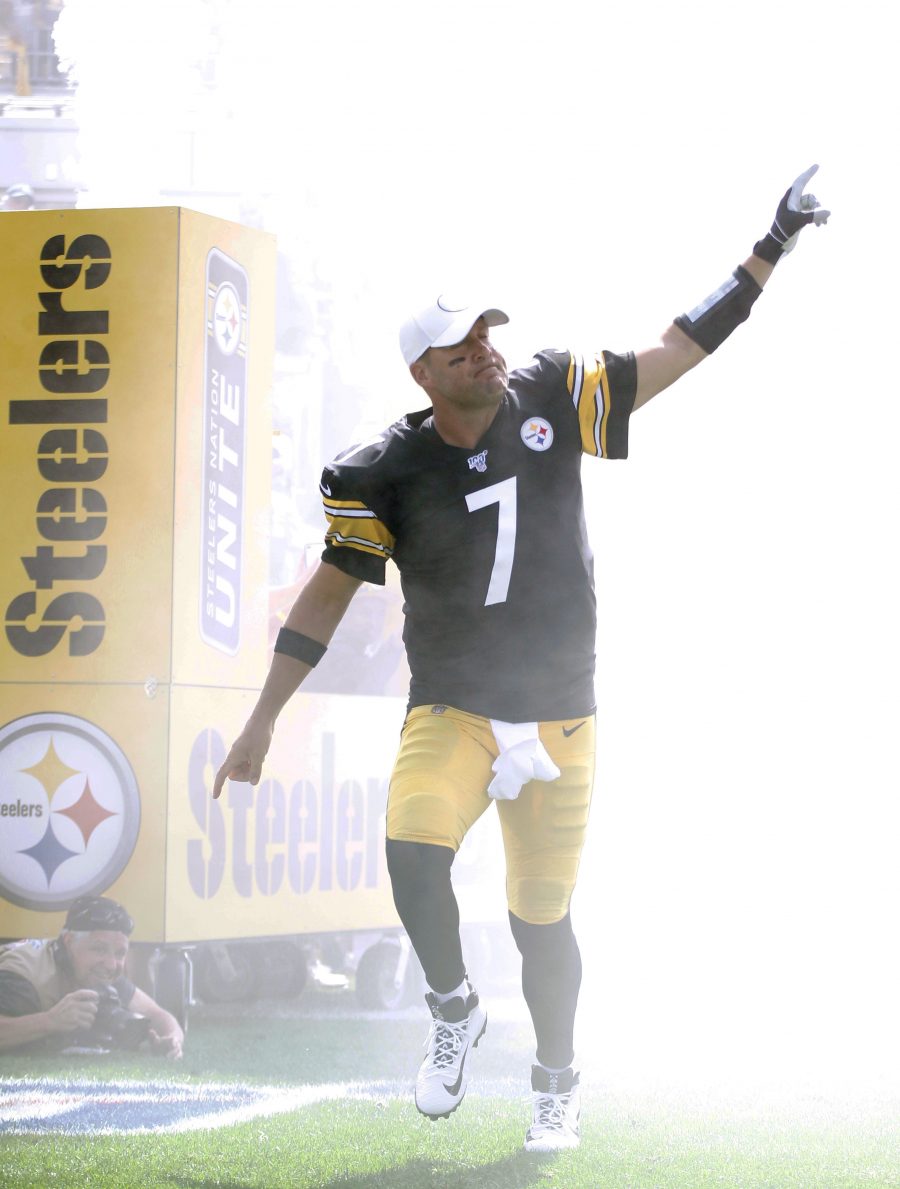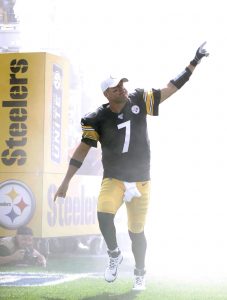 But the Steelers have committed to their future Hall of Famer, not drafting a true heir apparent nor bringing in a higher-caliber backup this offseason. Unlike the other teams who drafted star quarterbacks in the early and mid-2000s, they have not unveiled a new long-term plan. And they are open to pushing this one beyond Roethlisberger's current contract expiration.
Steelers owner Art Rooney II said he is open to another Roethlisberger extension, one that would take him into his age-40 season. Big Ben's latest re-up — a two-year, $68MM deal agreed to in 2019 — runs through 2021. Roethlisberger is already the longest-tenured player in Steelers history.
"Obviously after the season we'll evaluate his contract situation along with other contract decisions we have to make,'' Rooney said, via Ed Bouchette of The Athletic (subscription required). "But if Ben feels like playing longer and it looks like he's capable of doing it, certainly that would be a great scenario."
These comments contradict what GM Kevin Colbert said at the time of the extension. He called the 2019 contract likely Roethlisberger's last. Roethlisberger hinted at retirement for a time, but after the Steelers moved on from OC Todd Haley, he changed his tune. Colbert also backtracked a bit from his comments about his Roethlisberger plan and may be open to his quarterback joining Tom Brady and Drew Brees in playing past 40.
The Steelers already restructured Big Ben's deal this year, bumping his 2021 cap hit to an untenable $41.3MM. A fifth Roethlisberger contract could reduce that number, though the 17th-year passer will certainly need to show he has recovered from the elbow injury this season for the parties to discuss another pact.
Photo courtesy of USA Today Sports Images.
Follow @PFRumors