12:17pm: We have an update on Cam Newton to pass along. According to Jay Glazer of FOX Sports, Newton has yet to return the two consecutive negative tests required to return to action (video link). But now that the Pats' game against the Broncos has been pushed to next week, he will have more time to get right.
10:37am: Assuming the Titans are able to play on Tuesday, the Broncos and Patriots will indeed play each other next Sunday, as Schefter tweets. The Broncos and Chargers will then play each other in Week 8, which was supposed to be when Denver had its bye, and the Dolphins will now play the Broncos in Week 11. However, the Jaguars have now been impacted by this mess, as they were supposed to play the Broncos in Week 8. So there is still more rearranging to be done.
08:35am: The Patriots had one new positive COVID-19 test this morning, as Adam Schefter of ESPN.com reports (via Twitter). It was a player who tested positive, and Mike Florio of Pro Football Talk says that player was starting DT Byron Cowart. The team's facility has been shut down again, more testing is being done, and Cowart will be placed on the reserve/COVID-19 list today.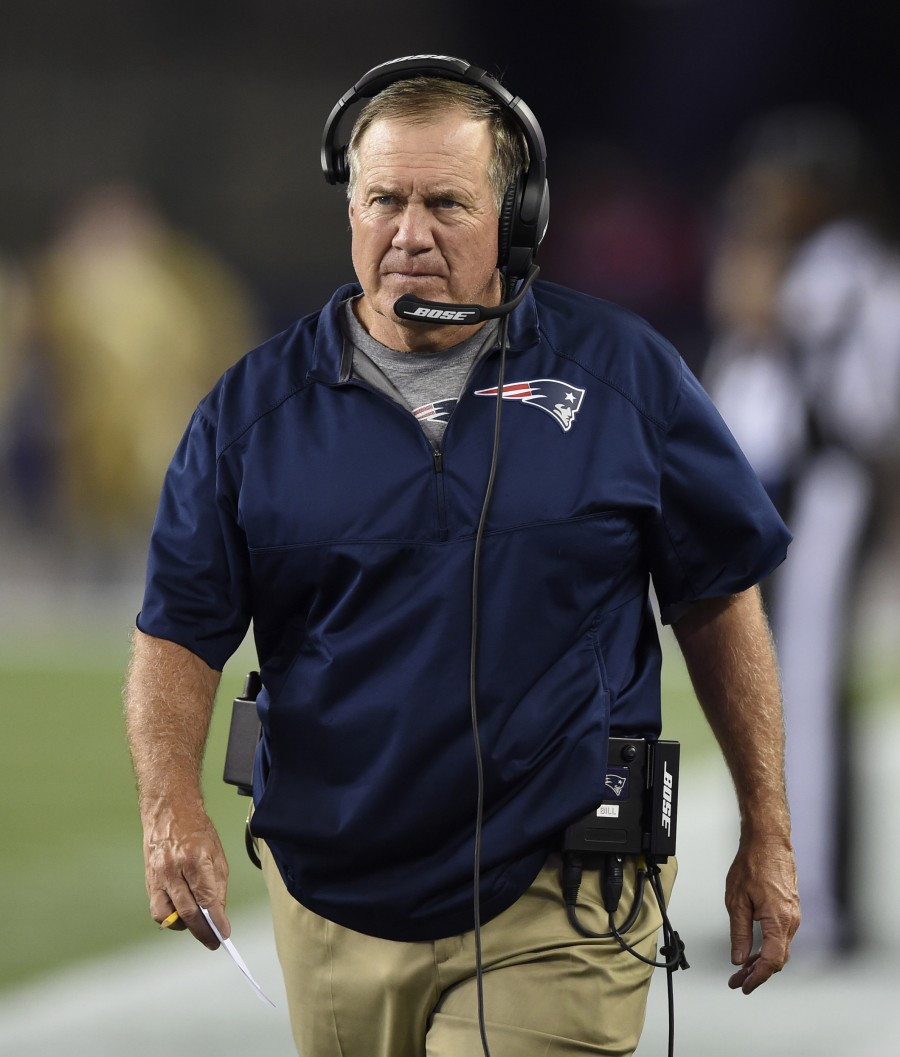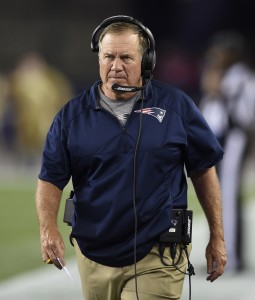 Meanwhile, the Titans released a statement indicating that a coach tested positive. Their facility has been shut down as well, but as Tom Pelissero of the NFL Network reports, that coach hasn't been in the building for nearly two weeks (video link). As such, his positive test might be unrelated to the outbreak that has plagued the team, and contact tracing is being done as we speak.
New England and Tennessee just returned to their facilities yesterday after two consecutive days of negative tests. The Pats' game against the Broncos this week had been pushed to Monday, and the Titans' contest against the Bills was rescheduled for Tuesday, but now the Broncos-Patriots matchup has been moved to next Sunday (Twitter link via Schefter). New England and Denver will have their byes this week, and the league will need to reschedule the Broncos-Dolphins game that was originally slated for next week.
We heard several days ago that new positive tests were expected on the Patriots and Titans given the results of contact tracing on both clubs. The league was clear that additional positives would not necessarily mean the cancellation of games, and initial reports this morning indicated that the NFL still planned to move forward with Broncos-Pats tomorrow (Twitter link via Schefter).
However, a decision needed to be made quickly given that the Broncos were scheduled to make a cross-country flight to Foxborough today. Plus, Tom E. Curran of NBC Sports Boston says the Pats were not going to let the league compel them to play, and that if players and coaches are uncomfortable, they will not play (Twitter link).
Given the on-going contact tracing taking place within the Tennessee organization, there is not yet an official word from the league as to the Titans-Bills game. Since the Titans have already lost their bye week, the NFL will presumably want to move forward with that contest. Even if that happens, though, it seems that a Week 18 for rescheduled games around the league is becoming more and more realistic.
As always, we will keep you updated as soon as we have more to pass along.
Photo courtesy of USA Today Sports Images.
Follow @PFRumors