For a second straight year, the NFL will nix the supplemental draft. The CBA gives the league the annual choice to hold the lower-profile summer event, and NFL.com's Tom Pelissero tweets it will not take place this year.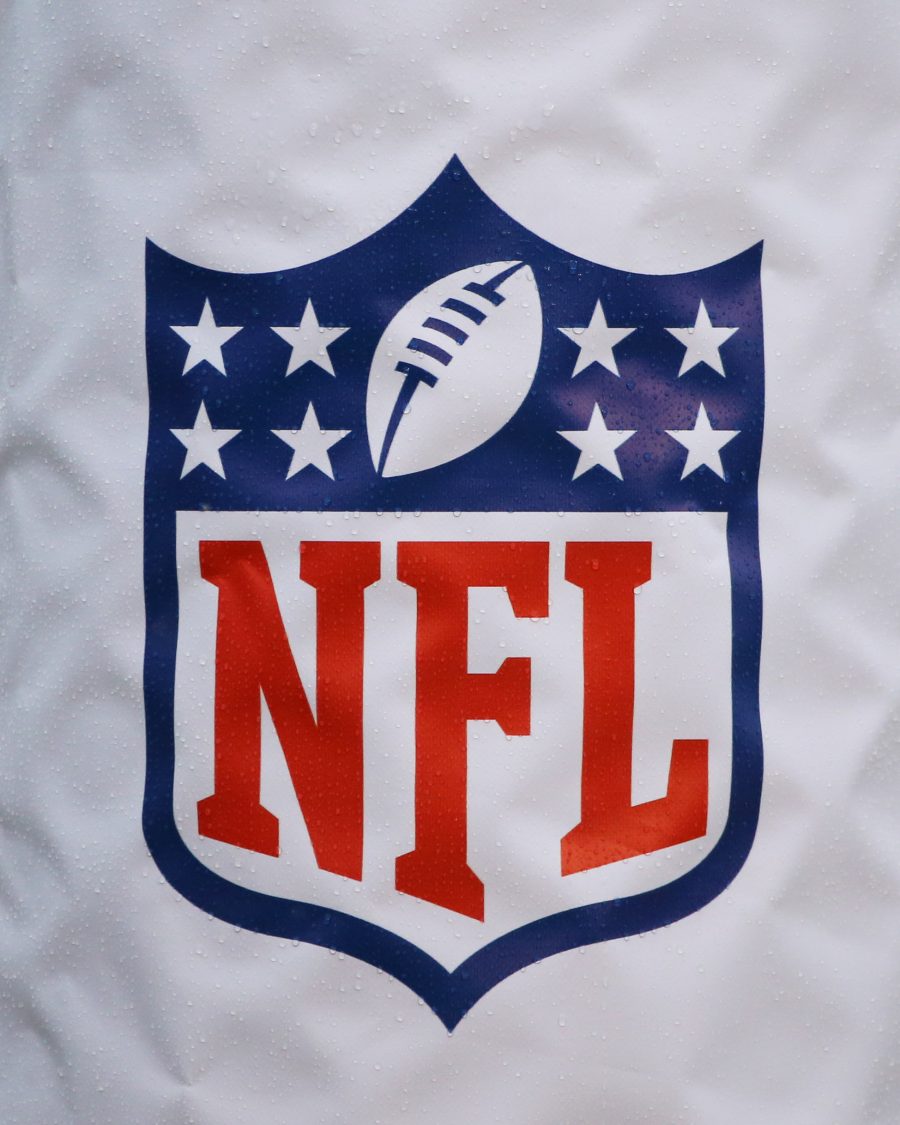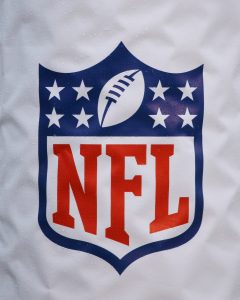 In existence for players whose eligibility statuses have changed in the offseason, the supplemental draft has sent high-quality talent to the NFL. However, its heyday — when the likes of Bernie Kosar (1985), Cris Carter (1987), Brian Bosworth ('87), Bobby Humphrey ('89) and Rob Moore ('90) entered the NFL — has long since passed.
Last year, the NFL canceled the supplemental event amid the COVID-19 pandemic. The pandemic's then-uncertain impact on the college football season thrust the supplemental draft into a brighter spotlight, but the NFL opted against holding the draft during that historically unusual period. While this year's college football season is expected to run smoother, the NFL will still pass on the supplemental draft.
Josh Gordon and Terrelle Pryor are this era's most notable supplemental picks, going to the Browns and Raiders with second- and third-round selections in the early 2010s. Those teams then gave up their corresponding pick in the following NFL drafts. The Cardinals' 2019 addition of safety Jalen Thompson — with a fifth-round pick — is the most recent NFL supplemental selection.