The Chargers and Anthony Lynn are parting ways. On Monday morning, the Chargers formally announced that their head coach has been relieved of his duties.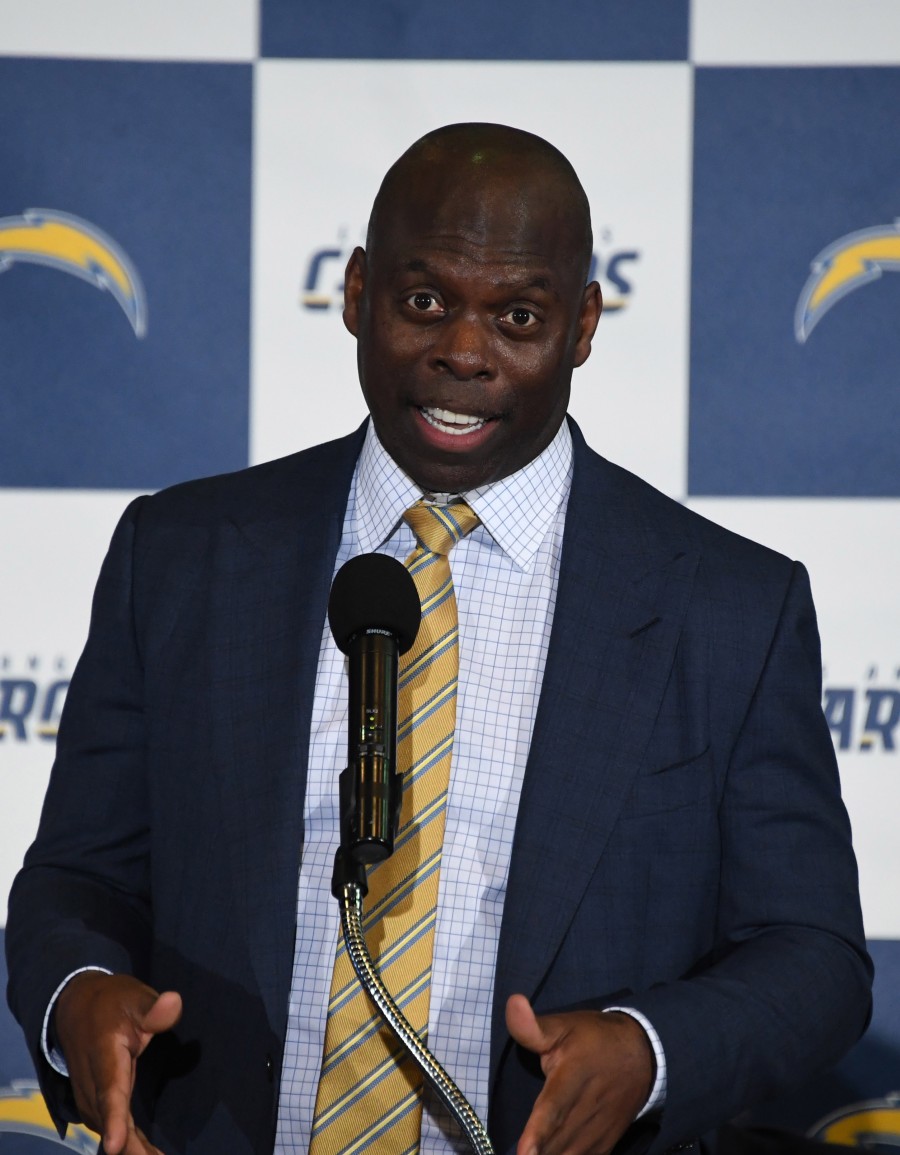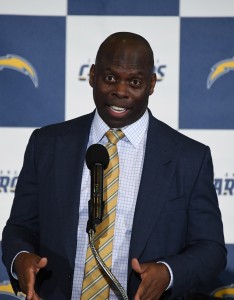 The Chargers had a great deal of respect for Lynn and they were reportedly 50/50 on whether to keep him. But, after huddling up on Monday, Bolts brass decided to move on.
Lynn went 9-7 his first year as the Chargers' head coach, followed by a 12-4 showing and a playoff win in Year Two. Things took a turn after that, however. The Chargers went just 5-11 last season and 7-9 in 2020, losing a mind-boggling amount of close games both times. The slide continued this year, thanks in part to some in-game blunders by Lynn. The Chargers rallied a bit after getting bumped from playoff contention, but it wasn't enough to save Lynn's job.
The Chargers job should hold lots of appeal, and not just because they're in sunny Los Angeles. Rookie quarterback Justin Herbert has been a revelation. Herbert, 22, set the rookie record for passing touchdowns while posting the second-highest total in passing yards. There's also ample cap room, plus skill position and defensive talent. That includes All-Pro safety Derwin James, who is set to return after losing the 2020 season to injury.
Follow @PFRumors