Things could be coming to a head with Deshaun Watson and the Texans. After a couple of weeks of drama, there is now "a growing sense from people in and around the Texans' organization" that Watson "has played his last snap for the team," Adam Schefter of ESPN.com tweets.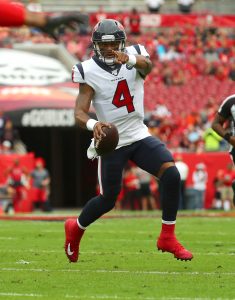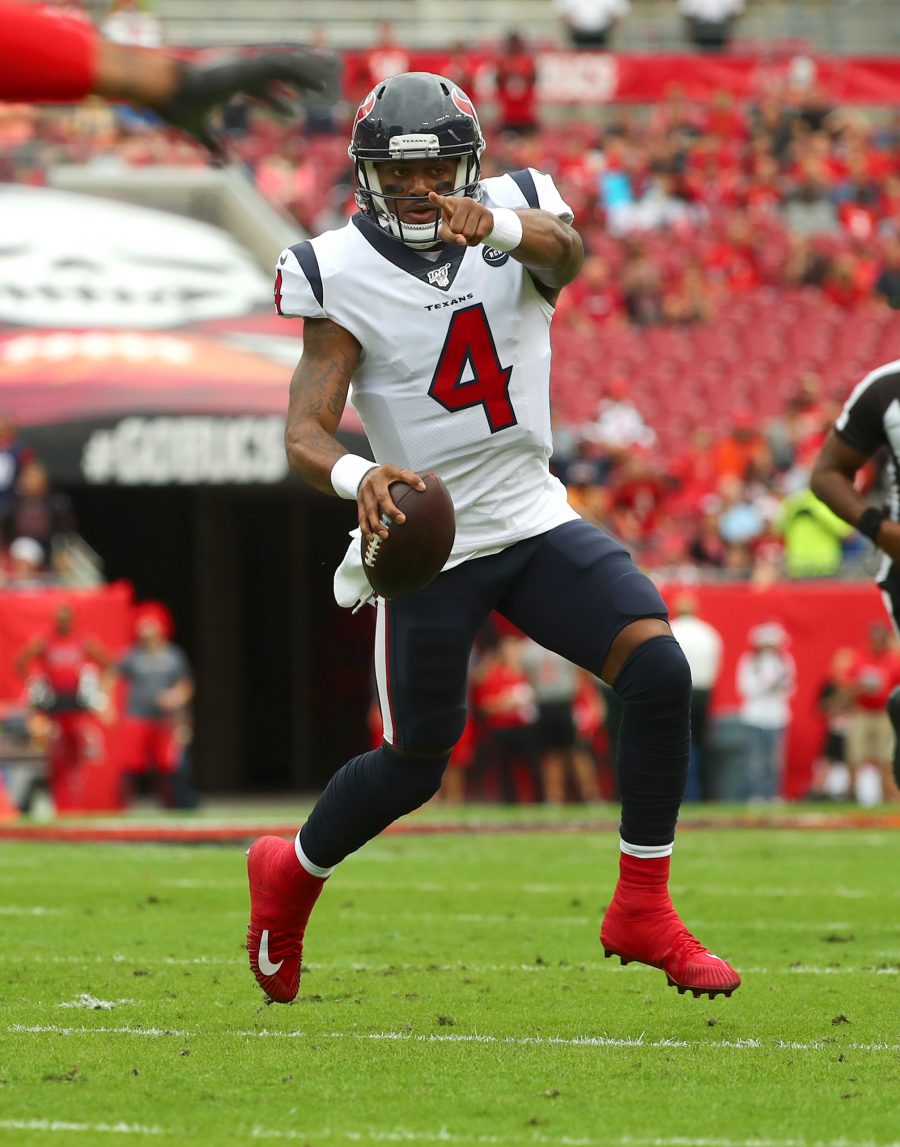 It felt impossible to believe when trade chatter about Watson first started, but it now seems like there's a real chance Watson is dealt before the 2021 season. In case there was any doubt about the dysfunction within the building, Schefter said in a separate tweet that a source told him "it's gone from the least desirable head coaching job (opening) to the most undesirable head coaching job in the NFL. That's a fact. That's how that job is now looked at by everybody."
It's a pretty grim state of affairs in Houston right now. It looks like Houston's management, led by owner Cal McNair and recently hired GM Nick Caserio, could opt for a full-blown rebuild, trading Watson for a bounty of draft picks to restock the cupboard that was left bare by former coach/GM Bill O'Brien.
All of that being said, it's still far from guaranteed that the team has given up on mending the relationship. One source of tension between the two sides was the team leaving Watson out of the search process for coach and GM after previously promising him input. There had been reports that Watson favored Chiefs OC Eric Bieniemy, but the team only opted to put in an interview request for Bieniemy recently, leading many to decry it as too little too late and merely an attempt to pacify Watson.
But Caserio has apparently done "thorough homework" on Bieniemy, sources told Jeremy Fowler of ESPN.com (Twitter link), who adds that it's "not an empty interview request by any stretch." Fowler also calls Bieniemy "firmly in the mix" for the job, so it sounds like he's got a legit shot. By the sound of Schefter's tweet, if the Texans and Watson are headed for divorce, it might be hard for them to convince any top candidate to leave their respective coordinator post.
If Watson really does become available, there will be no shortage of suitors. It'd likely take a king's ransom to pry him loose, so teams like the Jets and Dolphins with an abundance of draft capital would immediately become favorites. We'll surely hear a lot more about this situation in the coming days and weeks, and we'll keep you posted every step of the way.
Follow @PFRumors