Earlier this month, Buccaneers tight end Rob Gronkowski said he wasn't sure whether he would retire at season's end. In an interview on the NFL Network today (via Michael David Smith of Pro Football Talk), Gronkowski indicated he would be back on the playing field in 2021.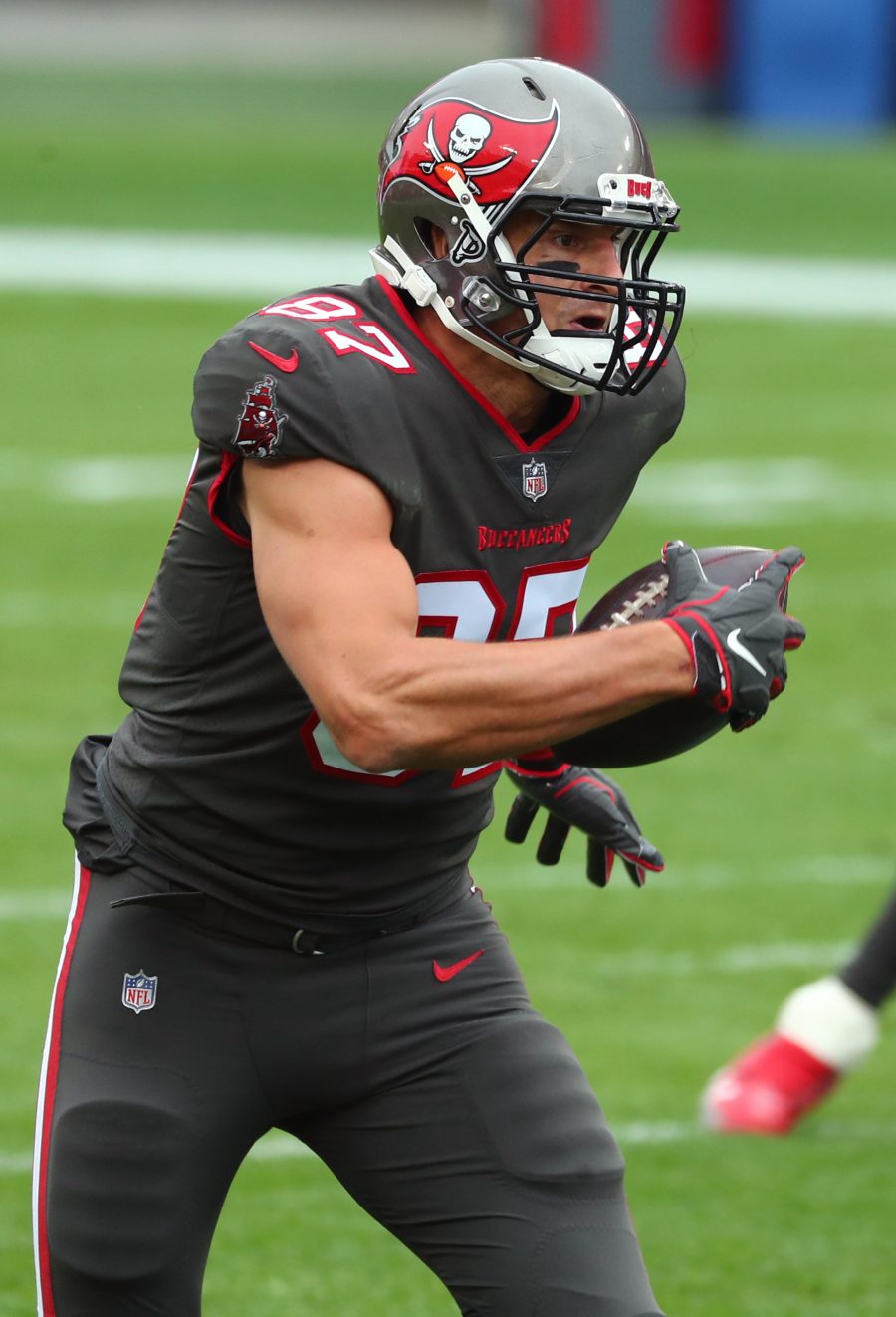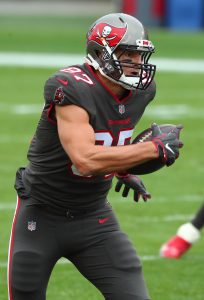 The 31-year-old will be eligible for free agency this offseason, but if he has it his way, he will return to Tampa. When asked if he was going to be back with Tom Brady and the Bucs next year, Gronk said, "Yeah, you got to."
"I feel like this team was built to win right now," he added. "I could definitely see this team having a lot of talent come back and having another successful run next year, as well, with me."
Of course, the Bucs will also have a say in the matter. Brady will be under contract for another year and would doubtlessly like to see his favorite tight end return, but Tampa's TE room could be crowded. Though O.J. Howard missed most of the season due to an Achilles tear, the team did exercise his fifth-year option for 2021, and since the option is guaranteed for injury, it seems as though the Bucs will have no choice but to keep Howard and his $6MM salary on the books.
Cameron Brate, meanwhile, is under contract through 2023, but the team could release him and save $6.5MM against the cap with no corresponding dead money charge. Assuming Gronkowski does decide to continue playing, the Bucs could part ways with Brate and re-sign Gronk. However, the team has plenty of other high-profile free agents to worry about, like WR Chris Godwin, OLB Shaquil Barrett and ILB Lavonte David. So Gronkowski probably can't bank on the same $9MM salary he earned this season.
That probably doesn't matter too much to him, as he was perfectly content to walk away from that salary completely when he announced his retirement in 2019. He returned only when he saw the opportunity to reunite with Brady in sunny Tampa, and he showed he still has some gas in the tank, catching 45 passes for 623 yards and seven scores in 16 regular season games. Pro Football Focus was not as high on his blocking prowess as it has been in years past, but he was certainly passable in that regard.
The moral of the story is that Gronkowski and the Bucs look like a good bet to continue their partnership for one more season, regardless of what happens in their divisional round bout with the Saints this evening.
Follow @PFRumors