We've got one more for you in a slew of Bucs posts following their Super Bowl win. We had already heard a few weeks ago that Tampa was interested in bringing Antonio Brown back next year, and it sounds like that interest is mutual.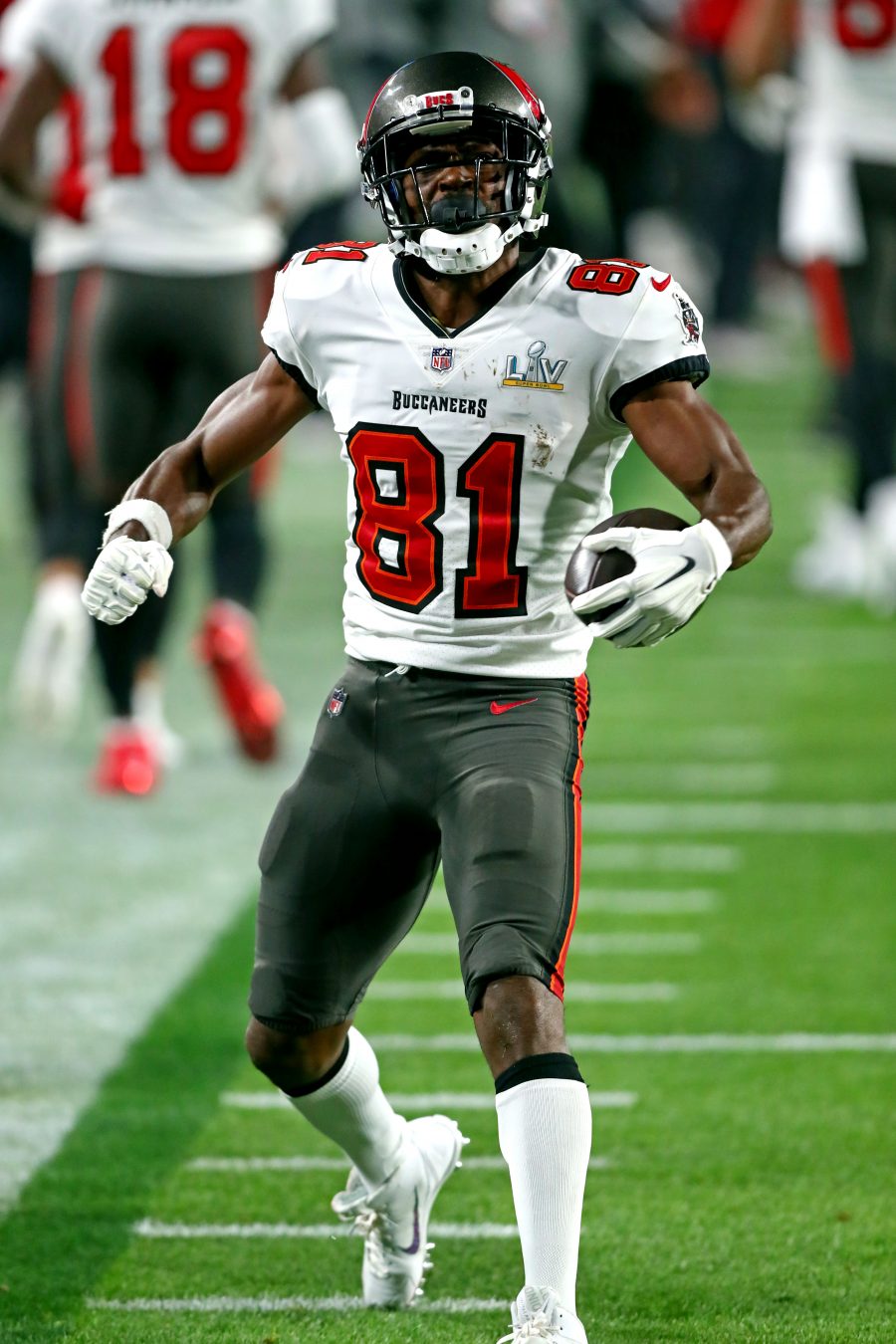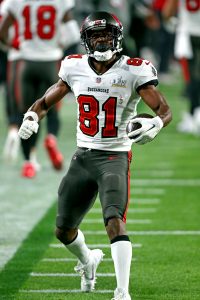 Speaking after the Buccaneers' dominant win over the Chiefs, Brown said he wants to do another round with Tom Brady. "Man I'd love to, I look forward to going through the process, this is a great spot for me and I would love to come back and give it another shot at a two-peat," Brown said after the game, via Jeff Kerr of CBS Sports. "I would love to be back here next year. It would mean everything to be back. I'm just excited and super grateful."
Brown is set to be a free agent, and it'll be very interesting to see what kind of contract he lands this offseason. On the one hand he's an incredibly accomplished and talented receiver who just helped his team win a Super Bowl. On the other hand, he's got a long list of off-field issues hanging over his head, he'll turn 33 this summer, and he put up solid but certainly not spectacular numbers this past season.
In eight games with the Bucs in 2020 after sitting out the first half of the season due to a suspension, he finished with 45 catches for 483 yards and four touchdowns. That would put him on pace for a 90/966/8 line if he had played a full 16 games. Again, respectable, but not the kind of All-Pro numbers he was routinely putting up with the Steelers prior to his trade to the Raiders and subsequent implosion. He had five catches for 22 yards and a touchdown in the Super Bowl.
Obviously a large part of that was due to playing in an offense with a lot of mouths to feed with Chris Godwin and Mike Evans among others also present. Either way, he's not likely to command the kind of hefty contract he would've gotten had he hit the open market after the 2018 season. Bruce Arians seems to think they won't have too much trouble fitting everyone in financially, and Evans is apparently willing to take a pay cut.
Photo courtesy of USA Today Sports Images.
Follow @PFRumors