Needless to say, the COVID-19 pandemic changed things radically in the NFL. While everyone is hopeful that many things will get back to normal for the 2021 season, like fans in the stands of course, it appears that some of the changes are here to stay.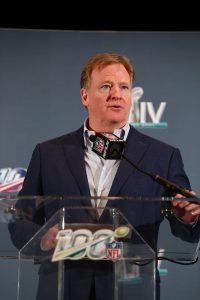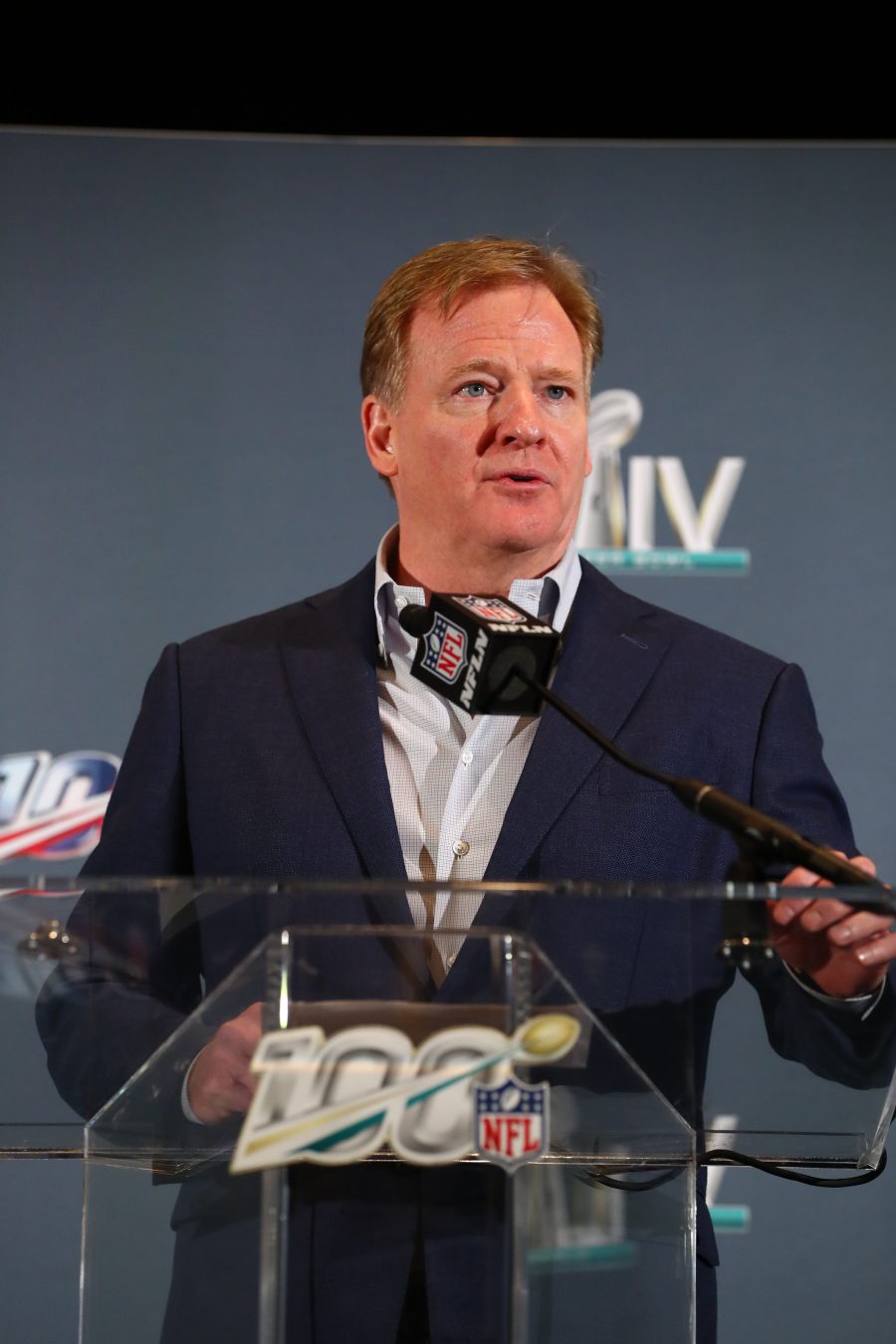 In an interesting article earlier this week, Lindsay Jones of The Athletic (subscription required) took a look at what we can expect moving forward in terms of offseasons and roster rules. One of the biggest changes in 2020 were practice squad rules, with those units being increased from 10 to 16 players, and vested veterans being allowed to be on them. The other biggest change was the altering of injured reserve rules, which reduced the amount of games a player needed to miss on IR from six to three, and eliminated the cap of two players being allowed to return.
Those matters will be discussed at offseason competition committee meetings, and the two issues mentioned above are both expected to "receive overwhelmingly positive reviews from coaches and general managers," a source told Jones. It makes a ton of sense, and at this point it would be surprising if the NFL went back to pre-2020 procedures for practice squads and IR.
Jones also notes that 2020 changes like the "reduction of the number of people allowed in the team's bench area during games and road-game travel protocols" could become permanent as well. As for the offseason, there was a dramatic reduction in training camp practice time this past year, which could be the new norm.
Jones writes that players union head J.C. Tretter is planning on pounding the table for reduced OTAs and minicamps to stay. While changes to the offseason program would need to be collectively bargained, a source told her that there "appears to be enough support from both sides for such a change to be possible."
Tretter said he's heard from players who feel like they finished the season in better physical and mental shape because of the limited practice time. "Change is always scary, but we've come out on the other side in a much better position. And now, it's the point of getting down with the league, talking to them about which of these changes we should move forward, because they are better for everybody involved," the Browns' center said.
Follow @PFRumors