It doesn't sound like the Deshaun Watson drama is going to end any time soon. NFL.com's Ian Rapoport reports (via Twitter) that the Texans do not view the start of free agency as any type of deadline to deal their star quarterback, noting that the stare down could last for a "very, very long time." In fact, a deal may not even happen before the draft, and some QB-needy teams are skeptical if Watson will end up getting traded at all. Free agency is set to open on March 17, and the first round of the draft is scheduled for April 29.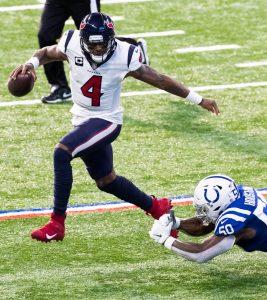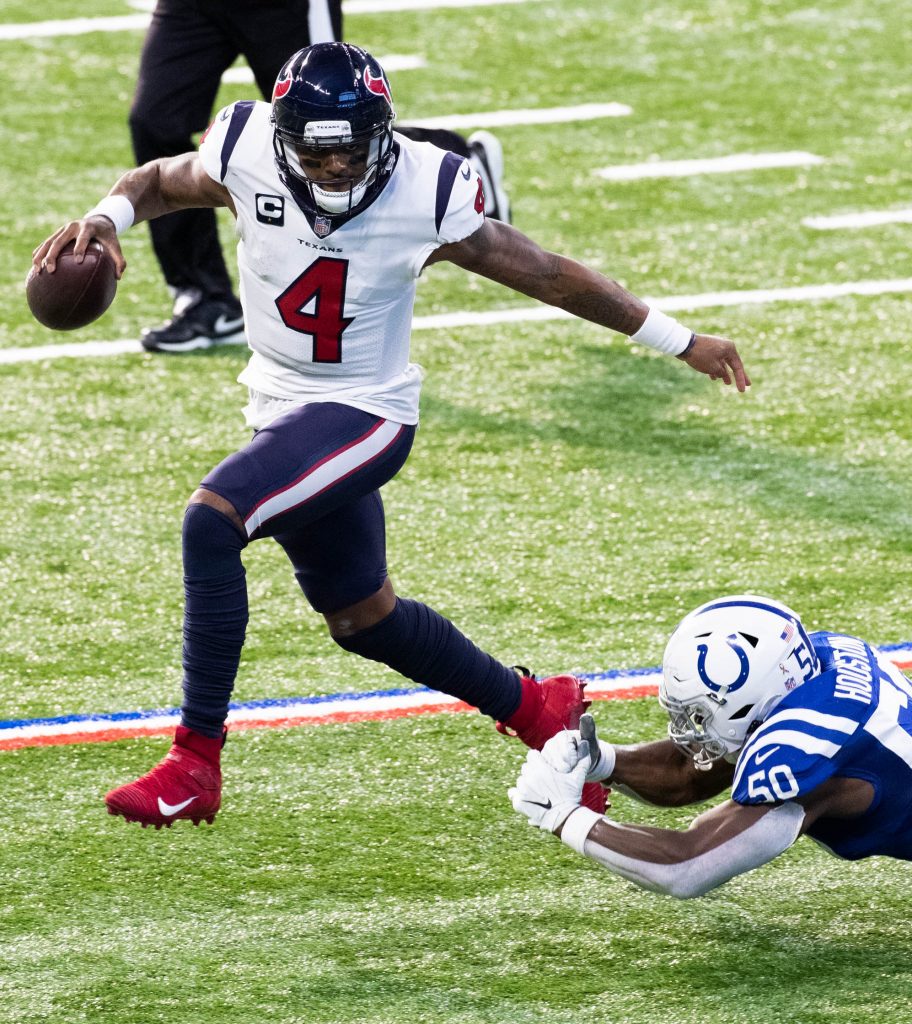 [RELATED: Deshaun Watson Meets With David Culley; Trade Request Remains]
NFL.com's Tom Pelissero tweeted earlier today that the Texans front office "remain unwilling to discuss" Watson trades with other teams, and rival front offices have resorted to leaving voicemails with potential trade offers. SiriusXM's Adam Caplan passesd along a similar sentiment (on Twitter), with a "high ranking personnel source" revealing that Texans GM Nick Caserio changes the subject when a Watson trade is brought up in conversation.
We learned earlier today that Watson had recently spoke with new head coach Dave Culley, but the quarterback reiterated his trade demand. Rapoport clarifies that Watson solely attended the meeting out of respect for Culley, while Aaron Wilson of the Houston Chronicle writes that Watson repeated his "extremely firm stance" during the brief talk. According to Wilson, Watson told the head coach that "I don't want to be here."
Watson's massive $156MM deal (with $111MM guaranteed) would appear to diminish any of his leverage, but Wilson writes that the three-time Pro Bowler had stated that he won't play another snap with the organization. Despite this situation closing in on the two-month mark, it sounds like we won't be getting any type of resolution any time soon.
Follow @PFRumors