This has been an offseason of change for the Steelers as the Ben Roethlisberger era starts to wind down, with Maurkice Pouncey retiring and several other shufflings.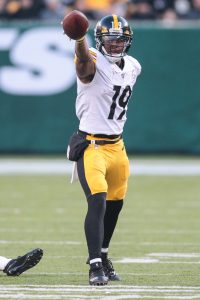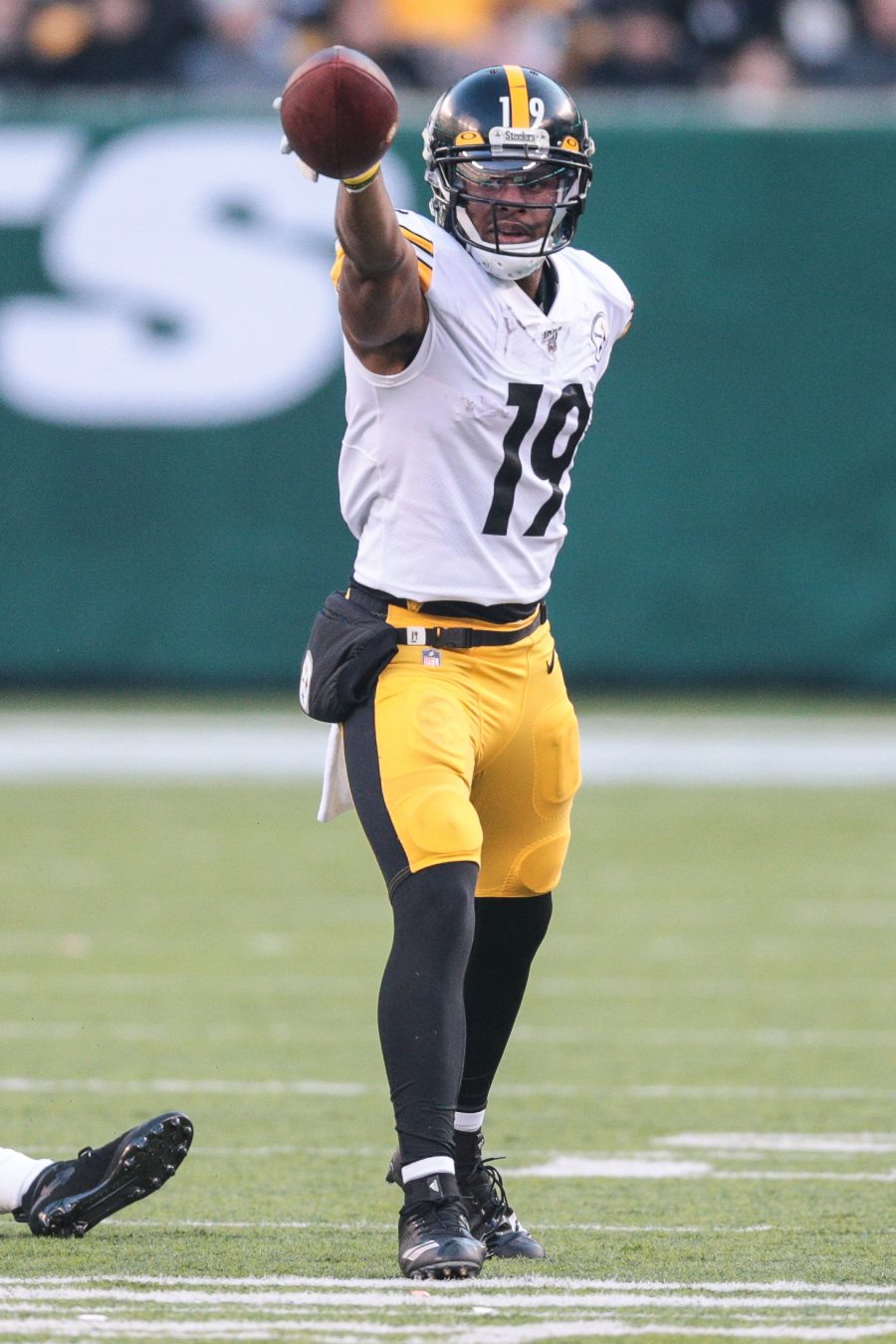 One of the biggest questions Pittsburgh faces this offseason is the future of receiver JuJu Smith-Schuster, who is set to be a free agent. Smith-Schuster has liked some tweets encouraging to sign in various places, and there has been some speculation that the USC product could want to return home to Los Angeles to play for either the Chargers or Rams. However, the young wideout made clear in recent comments to TMZ Sports that he'd prefer to stay in Pittsburgh if possible.
"At the end of the day, I want to have my legacy in Pittsburgh and retire there," Smith-Schuster said. "I don't want to leave." He was asked about the Rams and Chargers, and he rebuffed the notion, saying "not right now. Until I actually get let go, other than that, I'm Pittsburgh for life."
It sounds like if the Steelers are willing to pay him his market value, he'll be back catching passes from Roethlisberger in 2021. Smith-Schuster is a very interesting free agency case. On the one hand his production has dropped the past two seasons, but it's also extremely rare for a 24-year-old with his level of accomplishments to hit the open market.
In 2018 he looked like one of the top receivers in the league, racking up 1,426 yards. This past season he finished with only 831 in the same number of games as the Steelers' passing attack lacked explosiveness.
He did still score nine touchdowns in 2020, and was competing with a host of other receivers for targets. We heard recently that the Raiders are "very interested" in signing Smith-Schuster, so there will be something of a bidding war for his services. He won't get top of the receiver market money, but he could land something in the $15MM annually range.
Despite his comments today, it still wouldn't be surprising if he ends up getting priced out of the Steelers' range. The team doesn't have the best cap situation, as they continue to work through the problems posed by Roethlisberger's hefty contract.
Photo courtesy of USA Today Sports Images.
Follow @PFRumors