Coming off an upset playoff loss, the Steelers have one of the NFL's most difficult cap situations to navigate. Ben Roethlisberger's status is uncertain, and the team faces the prospect of losing several longtime starters in free agency.
GM Kevin Colbert is tasked with leading the franchise out of this predicament, but his status is not locked in for the 2021 season. With the Steelers since 2000, the Pittsburgh native's contract expires in May. The Steelers gave Colbert an extension by this point in the 2020 offseason, having signed him to a one-year deal on Feb. 5, 2020.
Colbert did not provide assurances he will be back with the Steelers in 2021, though he indicated that discussion with ownership would come.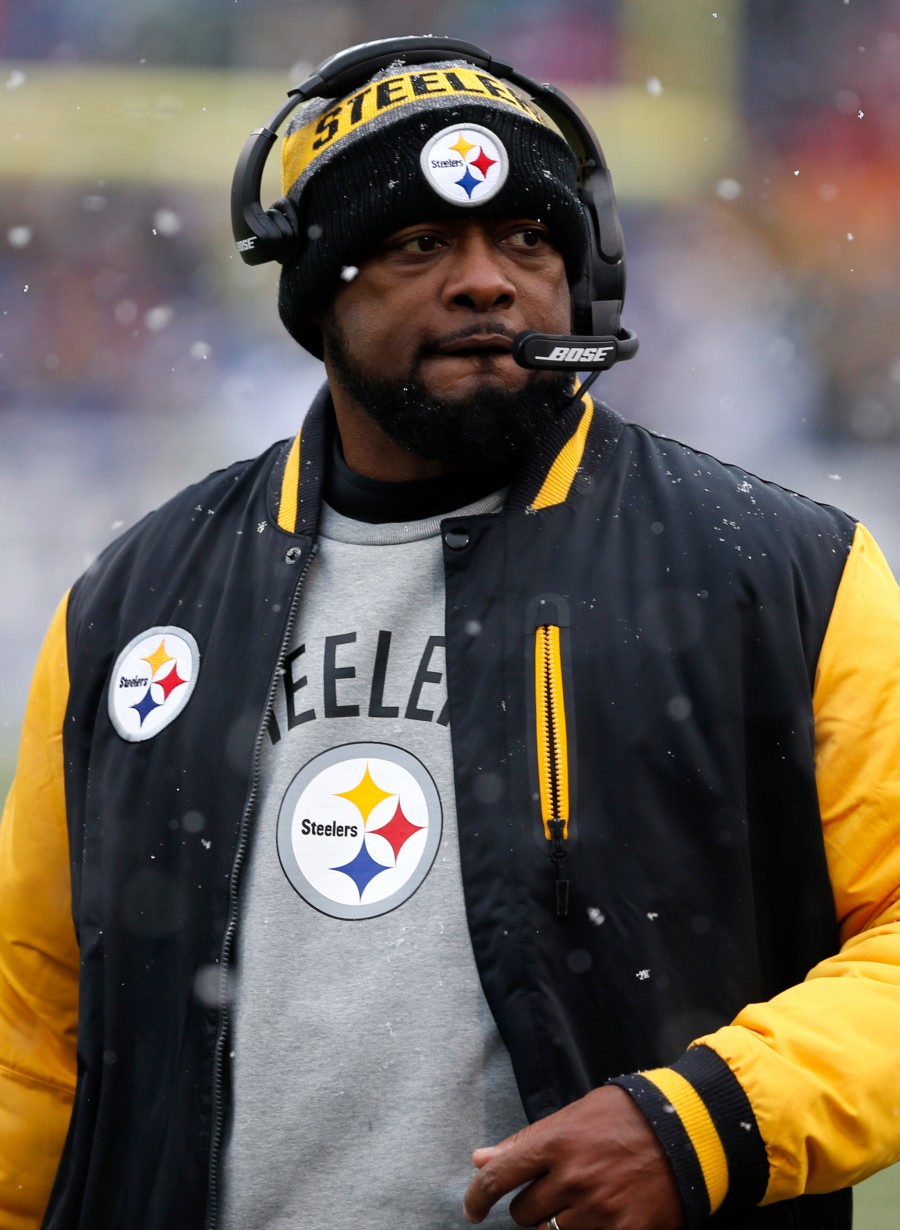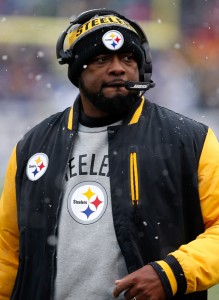 "Quite honestly, that's all I deserve because we have to continue to prove ourselves year after year," Colbert said of his lack of a long-term contract, via the Pittsburgh Tribune-Review's Joe Rutter. "We didn't do good enough. That is the evaluation I'm making on myself. Art (Rooney II) and I will discuss it at the appropriate time."
The Steelers hired Colbert after he spent every 1990s season with the Lions. Rumblings of Lions interest in rehiring the 64-year-old GM emerged early this offseason, but nothing developed on that front. The Lions agreed to terms with former Rams college scouting director Brad Holmes to succeed Bob Quinn.
Pittsburgh resides in an unusual place, having overtaken Baltimore in the AFC North but seeing its season end after a disastrous wild-card outing against Cleveland. The Steelers have endured upset losses in their past two playoff games, with the loss to the Jaguars three years ago ending a 13-3 season. And they turned an 11-0 record into a 12-4 finish this past season. The Steelers are more than $30MM over the projected $180MM cap, and JuJu Smith-Schuster, Bud Dupree, Alejandro Villanueva, Mike Hilton and James Conner are free agents. Maurkice Pouncey retired last week.
"Coach can only do so much with the players he's given," Colbert said of the state of the team's Mike Tomlin-led roster. "I can provide him with what I think are the right fits. When it works, great. When it doesn't, we both know we weren't good enough."
Tomlin is signed through the 2021 season, and the Steelers have a team option on their coach for the '22 season. Tomlin has coached the Steelers for 14 seasons. He is one season away from matching Bill Cowher and becoming the third straight Steelers coach to enjoy a 15-year tenure. Tomlin, Cowher and Chuck Noll have been the franchise's only coaches since 1969.
The Steelers have been to the playoffs eight times under Tomlin, winning Super Bowl XLIII and losing in Super Bowl XLV. But they have only advanced to the AFC championship game once in the past 10 seasons, marking a downturn for the six-time Super Bowl-winning franchise.
"Mike Tomlin has done so much more good in this league than not good," Colbert said. "Mike is an excellent NFL head coach. He's won a Super Bowl. He's been to two. Have we had the success we wanted to have recently? No, that's a collective 'we.' We'll just continue to work to make sure (a downward trend) doesn't happen."
Photo courtesy of USA Today Sports Images.
Follow @PFRumors