How the Buccaneers proceed with their historic glut of high-profile free agents will be a key offseason storyline. Bruce Arians has said he believes the Super Bowl champions can fit the group onto its 2021 payroll, but Shaquil Barrett is eyeing the type of deal that would make that difficult. It would stand to reason first-time free agent Chris Godwin and some of the others are looking to maximize their earning potential as well.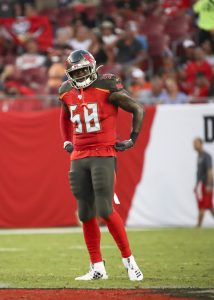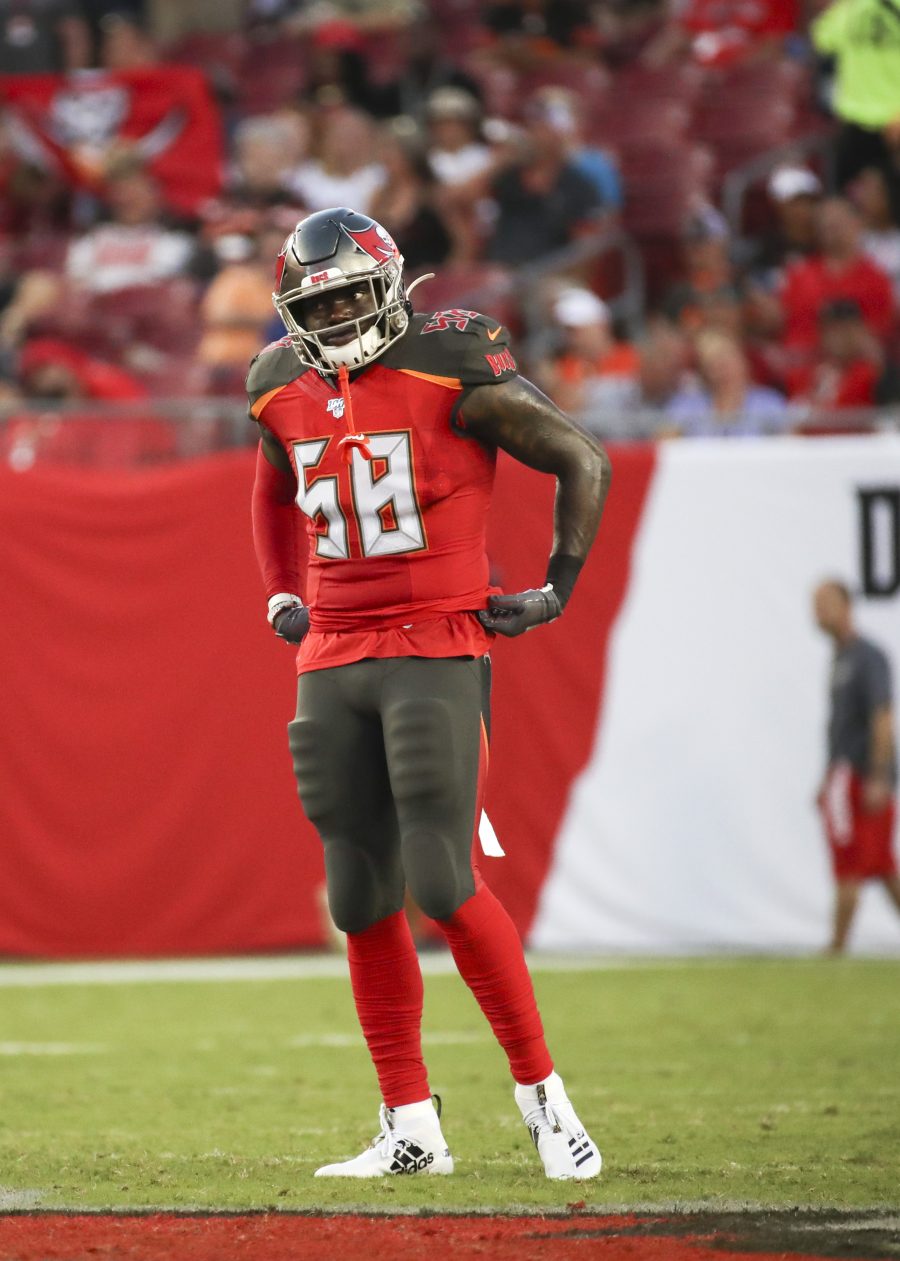 The Bucs are projected to hold the eighth-most cap space in the NFL, as of Friday. They have Barrett, Godwin, Lavonte David, Rob Gronkowski, Ndamukong Suh, Antonio Brown and Leonard Fournette on track for free agency. Of this group, Barrett and Godwin would be in line to collect the most on the open market.
While the Bucs are prepared to use their franchise tag on Godwin — a prospect that would be cheaper than a second Barrett tag ($18.99MM). GM Jason Licht said the Bucs would certainly be pleased if Barrett returned but stopped there.
"I probably won't touch on that," Licht said, via PewterReport.com's Matt Matera, of Barrett's hopes for a bank-breaking contract. "I'm proud of Shaq. I understand that this is a business and there's no hard feelings over this. It's just part of doing business, we'll see what happens. We'd love to have Shaq back, that's for sure."
Barrett has risen from Division II recruit to Broncos UDFA to a player who has recorded 31.5 (counting playoffs) sacks over the past two seasons. Tampa Bay's top pass rusher will turn 29 in November. The Bucs have Jason Pierre-Paul signed through 2021 but want Barrett and Suh to join him next season. With Myles Garrett and Joey Bosa moving the edge defender market past $25MM per year, it will be interesting to see if the Bucs can keep Barrett from testing the free agency waters.
Matt Judon, Yannick Ngakoue and Bud Dupree join Barrett as franchise-tagged edge rushers back on track for free agency. Judon, who will turn 29 in August, said recently everything would have to line up "perfectly" for him to return to the Ravens. Leonard Floyd, Haason Reddick, Carl Lawson and Trey Hendrickson are also a month away from hitting the market.
Follow @PFRumors