Jets quarterback Sam Darnold has been rumored as a trade candidate for some time now, and it sounds like the lines of communication between Gang Green and the rest of the league are officially open. According to Adam Schefter of ESPN.com, multiple teams have reached out to the Jets to discuss a trade for Darnold, who could be one of a number of high-profile passers to be dealt this offseason.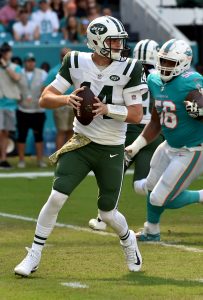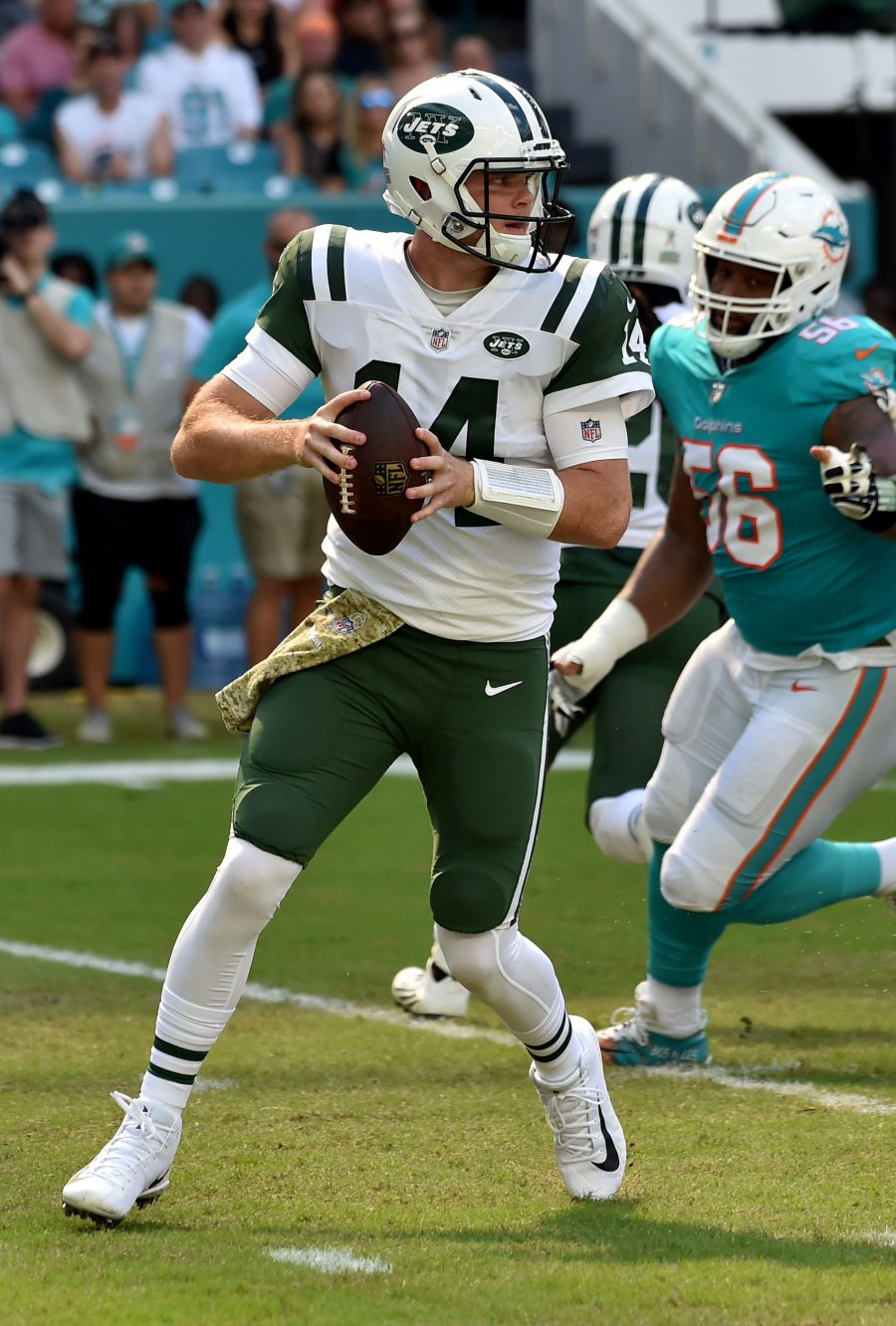 Schefter goes on to say that the Jets have entertained the discussions, though they are still undecided on how they want to resolve their quarterback dilemma. Recent reports have indicated that the club, which is armed with the No. 2 overall pick in this year's draft, will either trade that pick or will trade Darnold. So if the Jets do end up moving Darnold, that would seem to indicate that they are high enough on a collegiate passer like Justin Fields or Zach Wilson to use the second pick in the draft on one of them.
Alternatively, a Darnold trade could also mean that the Jets feel good about their chances of landing a veteran replacement. But while the team has been connected to Deshaun Watson, that situation is still rife with uncertainty. New York has the draft capital and the cap space to pull off a Watson trade, but it's no sure thing that the Texans will actually deal their star signal-caller.
Schefter confirms that all options are on the table for GM Joe Douglas, whose decision will have wide-reaching ramifications on the Jets' fortunes and on Douglas' own career. It's unclear which teams have contacted Douglas to talk about Darnold, but it stands to reason that at least some of the clubs that were in on the Matthew Stafford sweepstakes — Washington, the Colts, and the Panthers, to name a few — might also be interested in Darnold.
Right now, it looks like the Eagles will trade Carson Wentz in the near future. After that, Darnold could be the next QB domino to fall, though the return for him is unlikely to include a first-round pick like the Stafford trade and the expected Wentz swap.
Photo courtesy of USA Today Sports Images.
Follow @PFRumors