The Raiders narrowly missed the playoffs in 2020, and their defense was largely to blame for that. The unit finished near the bottom of the league in terms of total defense and points per game, and Vegas hopes that new defensive coordinator Gus Bradley and an influx of new talent will lead to an improved showing in 2021.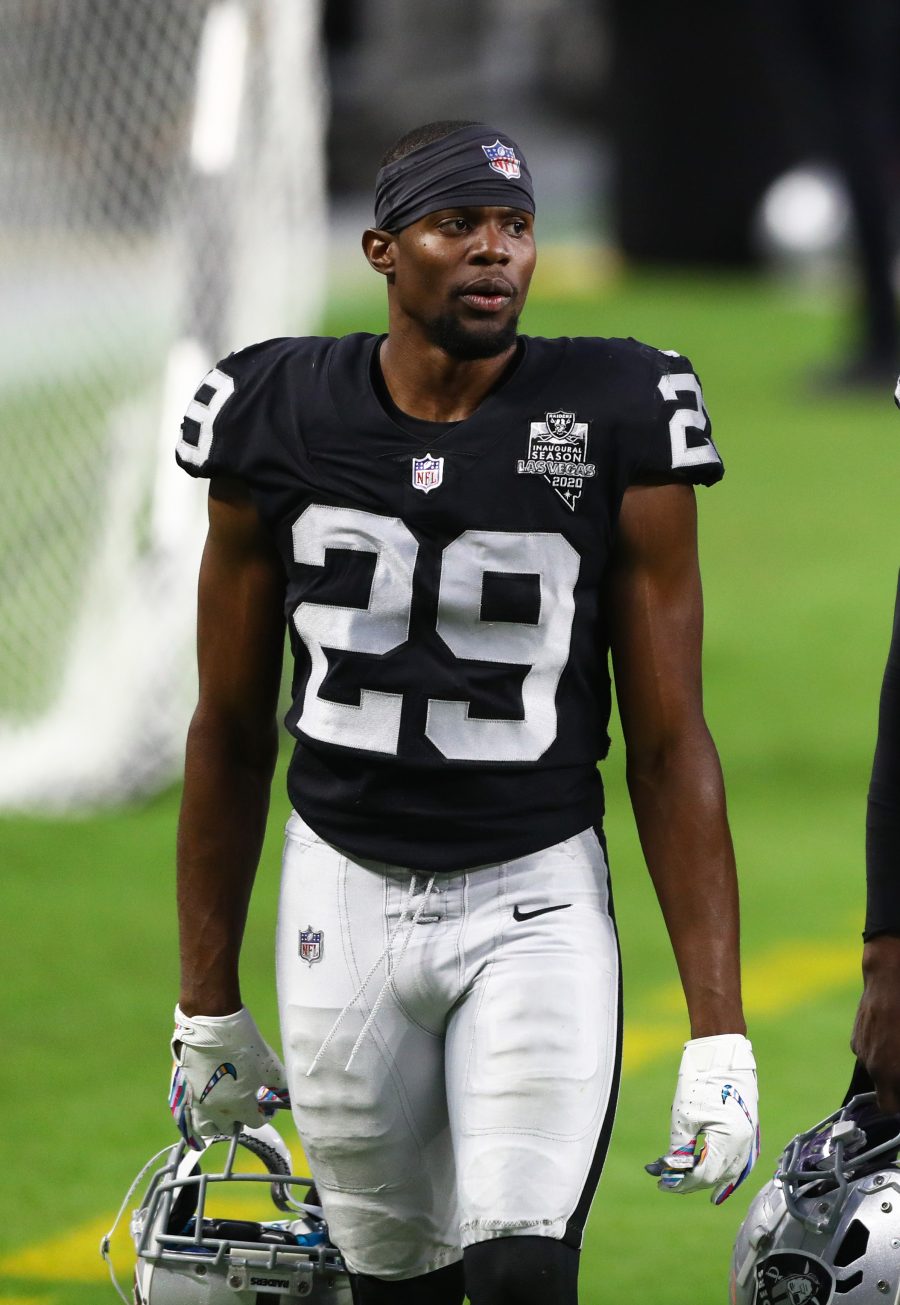 As Vic Tafur of The Athletic writes, the Raiders can free up about $48MM of cap room with a series of cuts that shouldn't be too difficult to make — they already plan to release WR Tyrell Williams — and they can allocate some of those funds (along with the No. 17 overall pick, perhaps) to the defensive side of the ball. One of the players that is expected be let go is defensive back Lamarcus Joyner.
Indeed, Tafur says "there is no way" that Joyner, 30, will return to the team on his 2021 salary of $9.6MM. Releasing him would save Vegas about $8.7MM in cap space, and when one considers the value of that space versus Joyner's performance over his first two years in the Silver-and-Black, it stands to reason that the Raiders would want to part ways.
GM Mike Mayock signed Joyner as an unrestricted free agent in March 2019, giving the former Ram a four-year, $42MM contract. That did not turn out to be one of Mayock's better decisions, as Joyner — who primarily played safety with the Rams but who has become Vegas' top nickel corner — has generally struggled. As Tafur candidly remarks, Joyner has "made like five plays in two seasons," and Pro Football Focus is not much higher on him. The advanced metrics ranked the Florida State product as the 89th-best CB in the league in 2020, out of 121 qualified players. While player and team could theoretically come to terms on a pay cut, Tafur says that doesn't seem overly likely either.
In Tafur's estimation, Mayock should use the No. 17 overall selection on one of this year's top collegiate pass rushers while using some of his free agent dollars on an established safety like Denver's Justin Simmons.
Follow @PFRumors