Where (and if) Alex Smith will play in 2021 remains an open question. If the 36-year-old QB returns to the Washington Football Team, he will need to do so on a reworked contract. WFT could also release him, thereby clearing nearly $15MM off its books, but the team would need to find a suitable replacement first.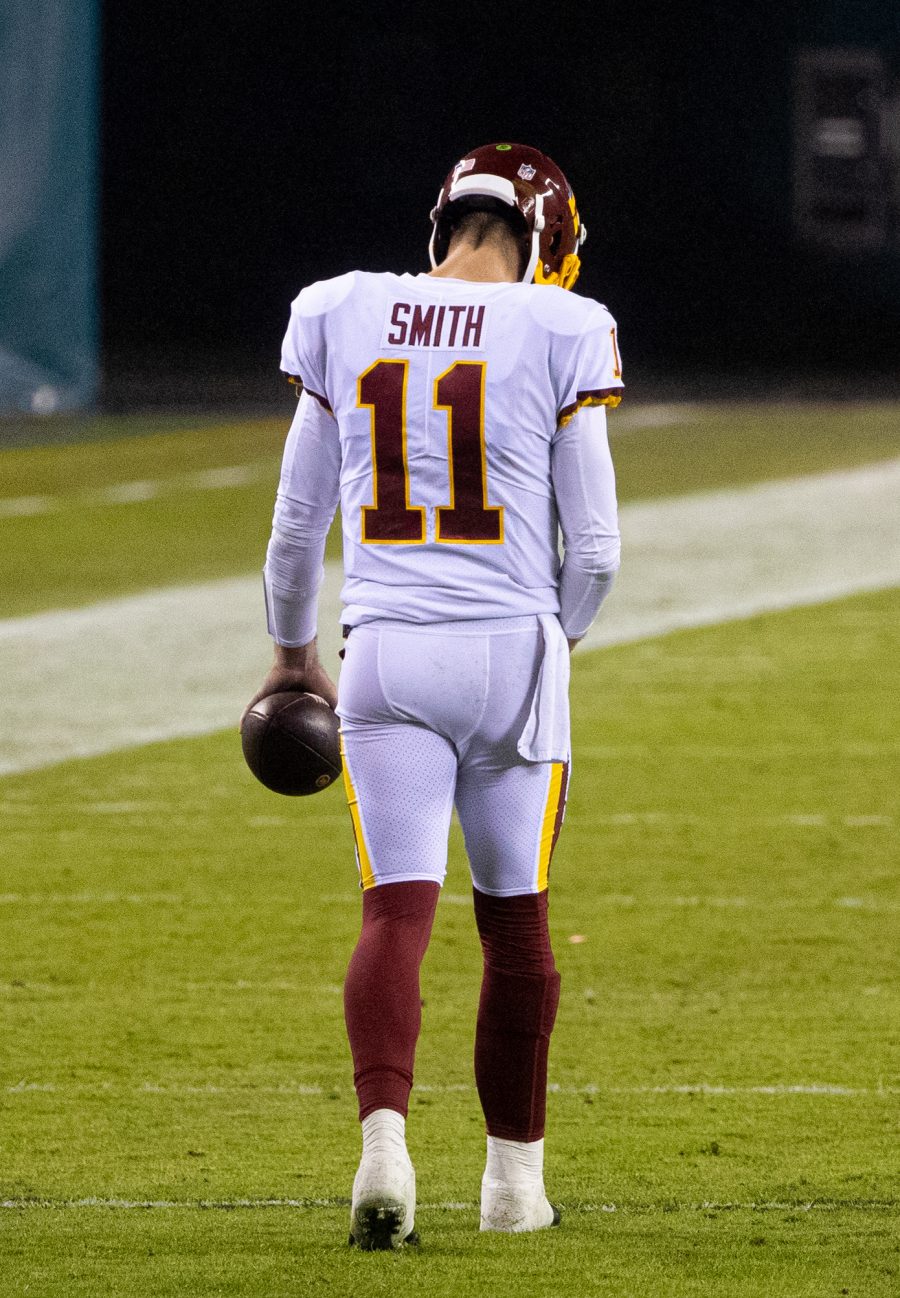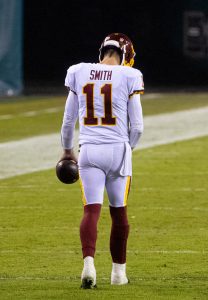 Smith's return from a horrific injury suffered in November 2018 was one of the best stories of last season, and though he didn't light the world on fire, Washington did go 5-1 in games that he started. The club finagled a division title thanks to their strong finish with Smith at the helm, and there was no reason to believe that there might be bad blood between WFT and the veteran signal-caller.
But in a recent interview with Clay Skipper of GQ, Smith said the team initially did not want him back. "When I decided to come back, I definitely threw a wrench in the team's plan," Smith said. "They didn't see it, didn't want me there, didn't want me to be a part of it, didn't want me to be on the team, the roster, didn't want to give me a chance."
He did not mention anyone by name, but he said the "new regime" — led by head coach Ron Rivera, who was hired last January — viewed him as a liability. He continued, "[T]hey tried to put me on PUP for two weeks, then they tried to IR me. I felt like I still hadn't had my fair shake at that point. I wanted to see if I could play quarterback and play football, and I feel like I hadn't been given that opportunity yet to find that out."
Ultimately, Smith said he and the team "worked through all that stuff," but one wonders why WFT was opposed to having him return. After all, his 2020 salary of $16MM was fully guaranteed, so it wouldn't have made any sense to release him, and his career accomplishments dwarf those of Dwayne Haskins — a player the new regime was also unhappy to inherit — and Rivera import Kyle Allen. Rivera's presence added immediate legitimacy to an organization that badly needed it in the wake of the Bruce Allen years, but Smith's comments recall the type of dysfunction that has long plagued Dan Snyder's outfit.
We recently heard that Smith was unlikely to retire, and while he reiterated in the GQ interview that he has a lot of football left in him, he still needs to "have a very real conversation" with his wife about the matter. So at this point, it seems that retirement remains on the table.
Follow @PFRumors