When healthy, Saquon Barkley is one of the NFL's premier skill-position players. But the former No. 2 overall pick is coming off a season in which he suffered a torn ACL in Week 2. The Giants are factoring that into a key decision.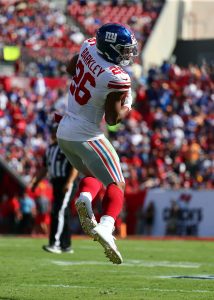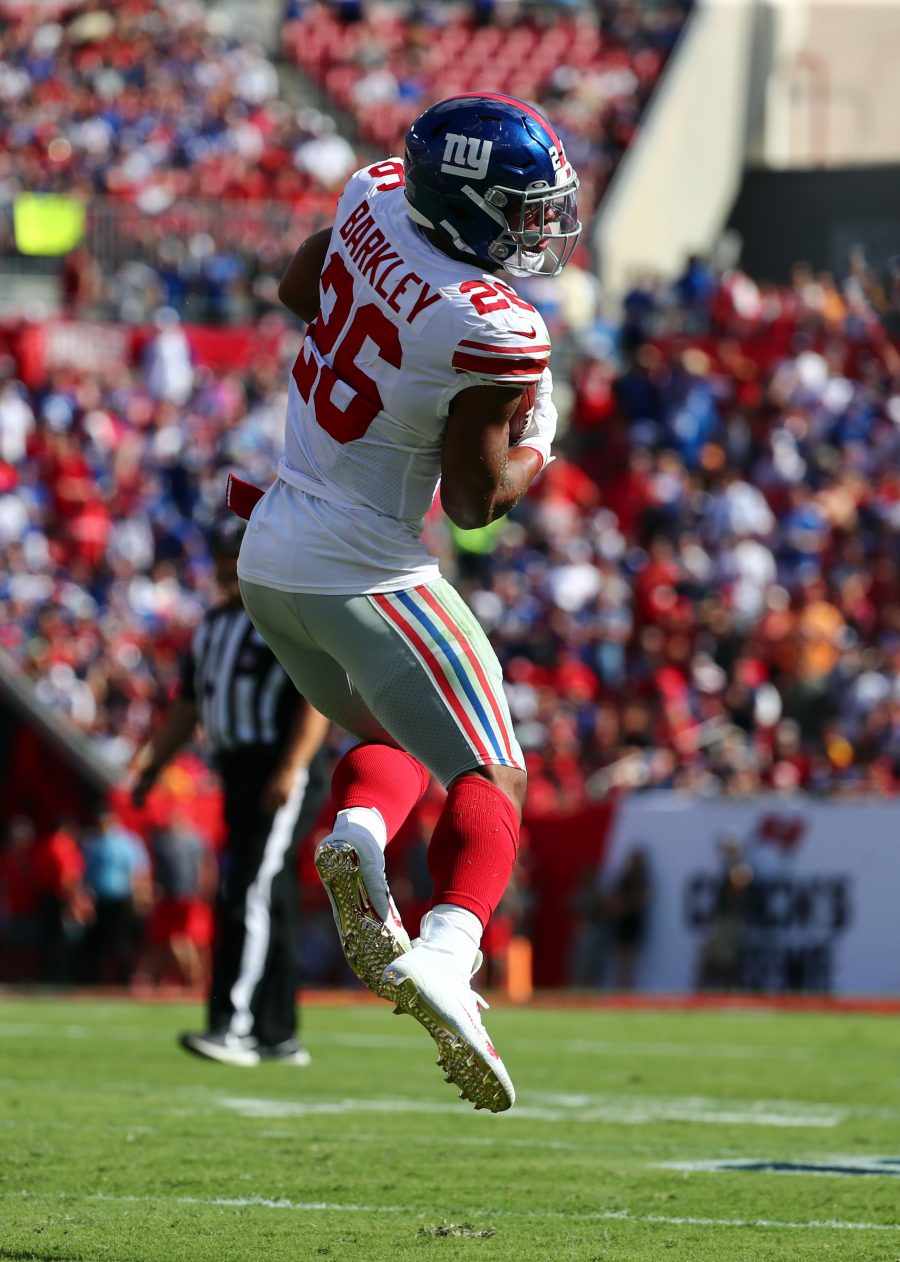 GM Dave Gettleman, who bypassed the team's need for an Eli Manning successor by taking Barkley over the likes of Sam Darnold and Josh Allen three years ago, indicated team brass had yet to come to a final decision on the running back's fifth-year option.
"I think [his health] part of the discussion," Gettleman said, via SNY. "Obviously we're gonna have to make a decision this spring whether we pick up his fifth-year option. But certainly, it's unknown, and what you have to do is get your trainer and your doctors involved."
Barkley's draft class will be the first group of first-rounders eligible for fully guaranteed fifth-year options, which the new CBA mandates. Previous classes eligible for the option had their fifth-year salaries guaranteed for injury only, which allowed teams to cut bait ahead of Year 5 as long as the player passed a physical. That will not be an option going forward; the Giants have until May 3 to exercise Barkley's option.
Barkley delivered historic rookie-year production in 2018 but suffered a high ankle sprain in 2019 and missed 14 games last season. While he is progressing well from the torn ACL, the Penn State product's outlook is a bit less certain than it once was. New York not picking up Barkley's option would make 2021 a contract year for Barkley. The team picked up Evan Engram's non-guaranteed option last year, and Engram has battled nagging injuries for much of his run. That points to the Giants picking up Barkley's.
The option price is not yet known, since the new CBA introduced a multitiered setup that will involve to-be-determined franchise and transition tag costs. Barkley having made one Pro Bowl would make his option price equal to that of the running back transition tag. Kenyan Drake's transition tag came in at $8.5MM last year; anything in that neighborhood would be a bargain for the Giants, even with Barkley's ACL rehab clouding his outlook slightly.
Photo courtesy of USA Today Sports Images.
Follow @PFRumors