The Browns moved on from Hue Jackson nearly three years ago. Jackson, who is planning to release a book about his run in Cleveland, has not moved on entirely from his rocky tenure.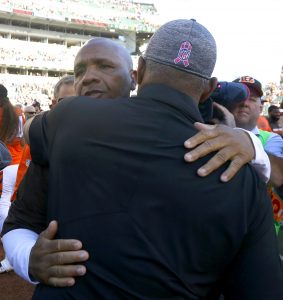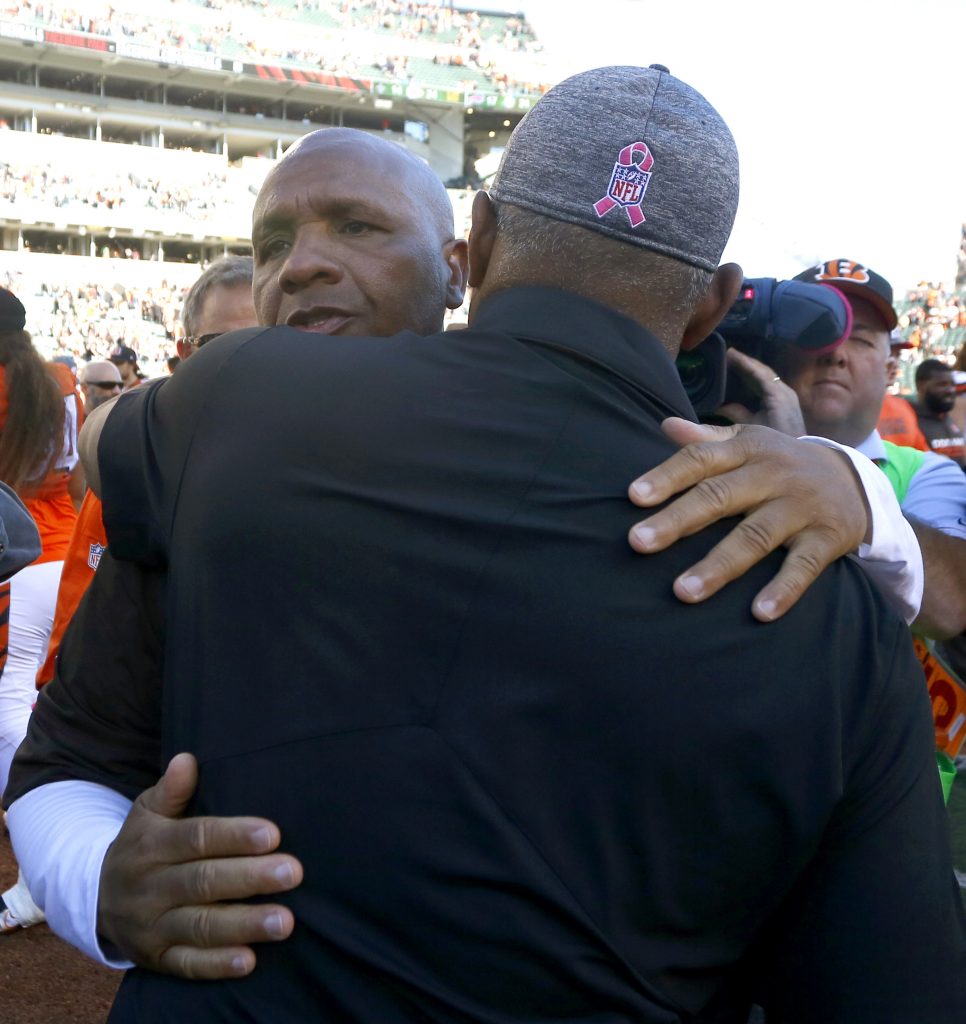 "There is no doubt I was lied to by ownership and the executive team," Jackson said (via Tom Withers of the Associated Press). "They were going to be football plus analytics, but they intentionally made it football versus analytics. They were going to take two years and they were going to find a way to use us as an experiment to make sure that they got the data that they needed for it to get better — at the expense of whoever — and that's not right."
At one point in time, Jackson was regarded as one of the NFL's top offensive gurus. Then, a 3-36-1 record across two-and-a-half Browns seasons sank his stock. Jackson has been out of the NFL picture ever since, save for a brief return to the Bengals as an assistant in late 2018.
"I want to make sure everybody knows and understands exactly what went on in Cleveland," said Jackson. "The truth needs to come out. I am tired of being the brunt of jokes and memes and things that people say when they don't know."
Jackson, 55, interviewed for the Steelers' OC job earlier this year, but Pittsburgh promoted Matt Canada instead. Jackson's latest comments (and forthcoming book) could be an attempt to get back into the coaching mix.
Photo courtesy of USA Today Sports Images.
Follow @PFRumors