After years of speculation, Urban Meyer finally made the jump to the pros. Unlike other well-known college coaches before him, the Jaguars' HC says there's "zero chance" that he'll return to the NCAA ranks.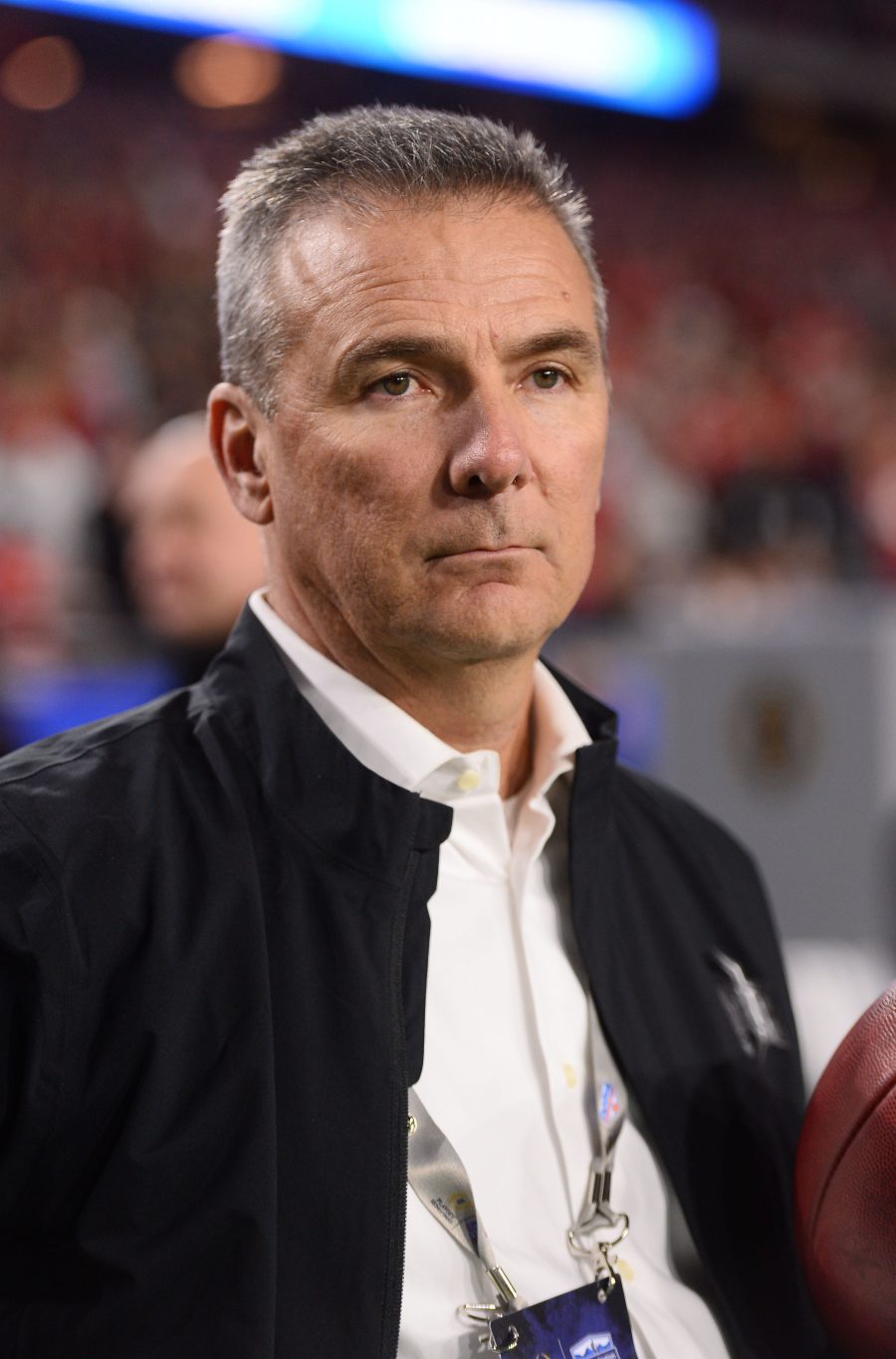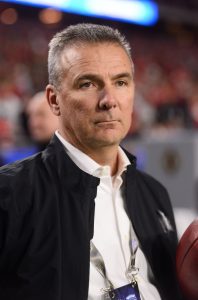 "Zero chance at that happening," Meyer said (via Peter King of NBC Sports). "What coach [Nick] Saban went through, I don't know. That's Coach Saban's business. I'm not quite sure. At some point, I might talk to him about it…he's a friend of mine and I got great respect for him. It is different. It's completely different. My mind is set. There's gonna be some losses. That's gonna be miserable. I hate losing. We all do. But the reality is that you're gonna lose. Hopefully you win more than you lose. But that's something that's gonna be new to me. I have to get my mind right and I'm working on that."
Two years after leaving LSU for the Dolphins' job, Saban requested his releasee so that he could go to the University of Alabama. Meyer, on the other hand, says he's in it for the long haul. With a lucrative contract in hand and Clemson star Trevor Lawrence (likely) on the way, the former Ohio State and Florida coach has little reason to look in the rear view mirror.
Photo courtesy of USA Today Sports Images.
Follow @PFRumors