The 49ers pulled off a stunner this past week when they traded with the Dolphins to move up to the third overall pick in next month's draft. It was a move with significant implications that will have a domino effect around the rest of the league.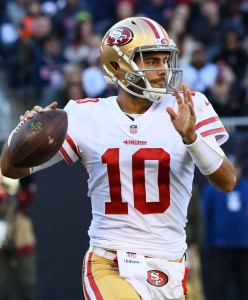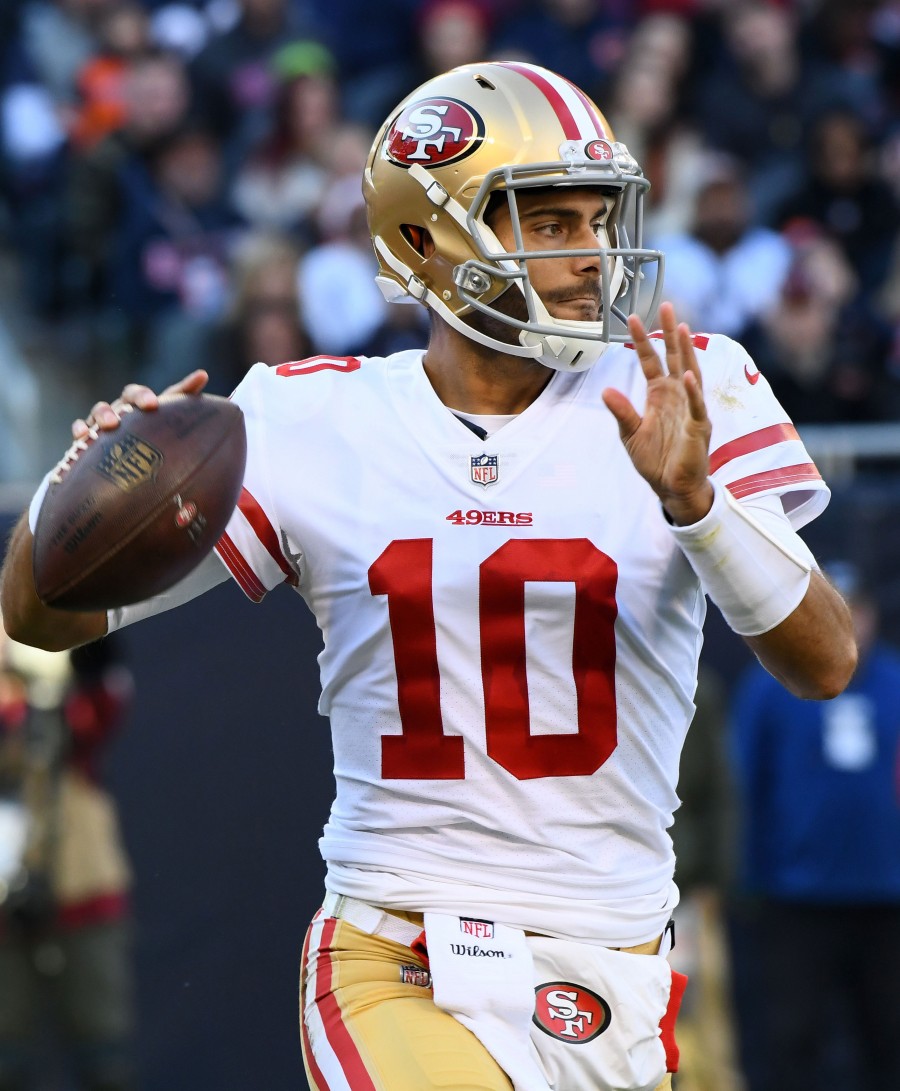 Now we've got some more details on how exactly the blockbuster went down and San Francisco's plans moving forward, courtesy of Albert Breer of SI.com. Interestingly, although we heard the 49ers and Jets didn't have talks about a trade for the second overall pick, the 49ers "did have some internal discussion" about Sam Darnold, Breer writes. It's confirmation that after missing out on Matthew Stafford, San Francisco still was mulling other veteran options before ultimately opting to roll with a rookie.
Breer also writes that the 49ers' scouts gave management a "bleak" picture of the 2022 quarterback class, reinforcing the need to make a move in this draft cycle rather than next. The 49ers and Dolphins started talking trade "about three weeks ago," and the talks were kept a tight secret.
Other teams inquired about trading for the third pick, and those other teams "were told only that Miami had a strong offer for it," but not from whom. Breer confirms the Patriots inquired about Jimmy Garoppolo earlier this offseason, but still says that Garoppolo isn't available in a trade.
That's in large part because San Francisco "believes it has a championship roster," and doesn't want to give the keys over to a rookie blindly before even seeing them in practice. It sounds like if whatever quarterback the 49ers draft at three comes in and looks great during OTAs and training camp, then Garoppolo could be moved over the summer, which Breer speculates about as well.
No matter what happens next, it was a bold move by Kyle Shanahan and John Lynch. We won't know the full scope of the fallout for quite some time.
Photo courtesy of USA Today Sports Images.
Follow @PFRumors