New Texans head coach David Culley has finally spoken on the Deshaun Watson saga, and he didn't exactly clear things up. In a press conference with the general media, Culley was insistent that the team was all in on Watson.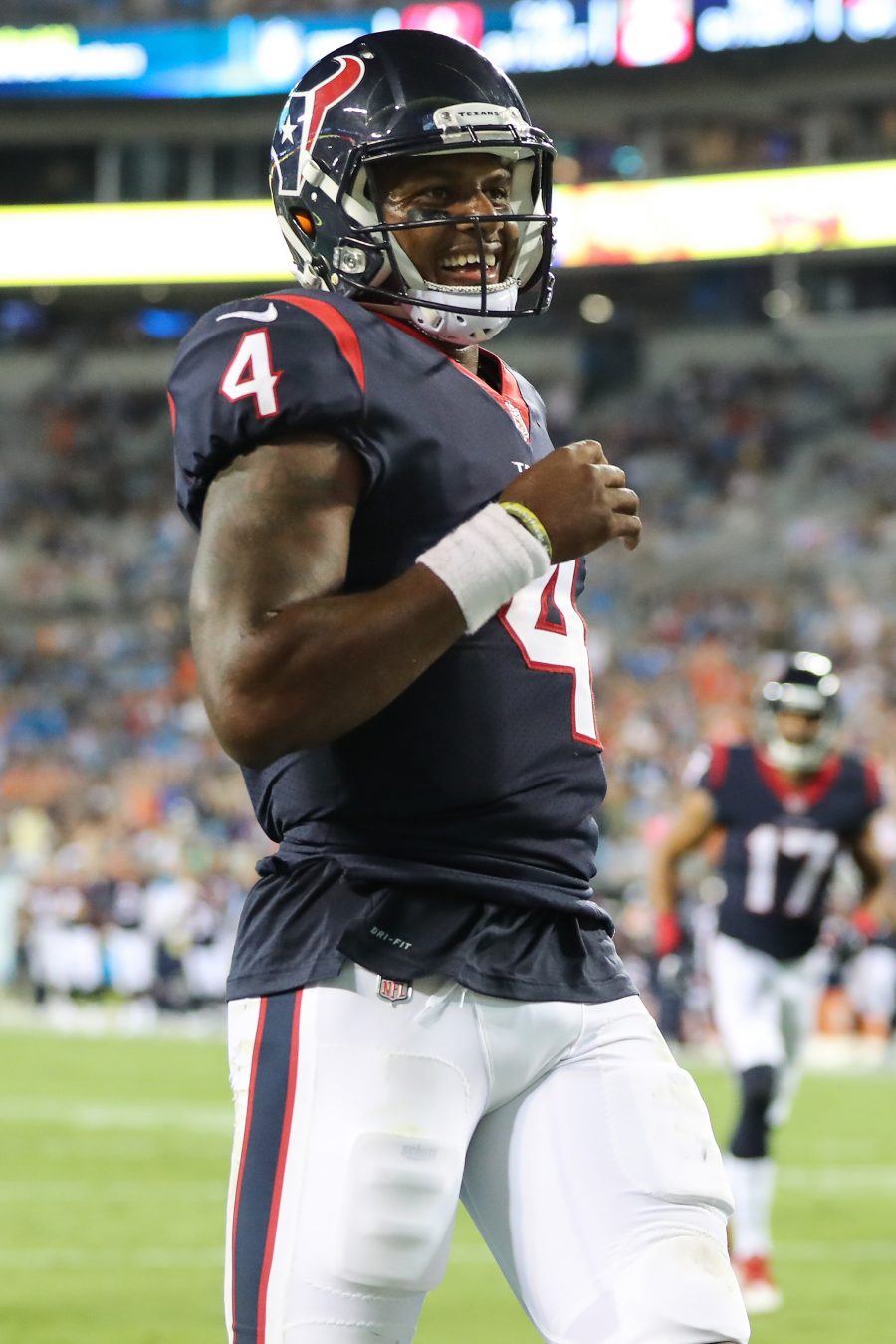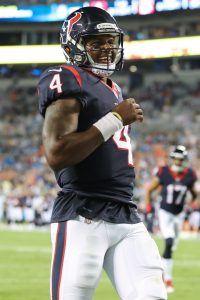 "We are very committed to Deshaun [Watson] as our quarterback. He is our quarterback," Culley said, via this tweet from Sarah Barshop of ESPN.com. Culley also deferred questions about Watson asking for a trade to GM Nick Caserio, who wasn't there. "It's not a matter of me trying to change anyone's mind. We're committed to him. He's a Houston Texan and we're going to move forward with that," Culley said when asked if Watson could be talked out of his trade request, via Aaron Wilson of the Houston Chronicle (Twitter link).
Culley added that "there is no contingency plan" for if Watson decides not to report. He also said "yes, he is," when asked if Watson is committed to the Texans, which would seem to be demonstrably false. What makes these comments interesting, is that they're in sharp contrast to what Culley told Jim Trotter of NFL Network just hours earlier.
Trotter tweeted that he walked away from his conversation with Culley "firmly" believing that Watson will be traded. Culley told Trotter that "he is our starting quarterback right now. He is our starting quarterback. Things happen between now and then. We'll see what happens." When he spoke on that more free-wheeling podcast, Culley gave the quarterback kiss of death of 'right now.'
Culley also told Trotter that "we want guys who are all in." Reading the tea leaves there it certainly sounds like Culley knows there's a very good chance Watson is dealt before the 2021 season. It also sounds like somebody spoke with him between that podcast interview and his press conference and asked him to change his tone.
Anytime 'right nows' start getting thrown around, it's seemingly the beginning of the end. This drama could still take many more twists and turns, but as Trotter himself noted, it now sounds like the writing is on the wall.
Follow @PFRumors