Add another team to the list of organizations that apparently expressed interest in Sam Darnold. Albert Breer of SI.com writes that the Broncos had touched base with the Jets about a potential trade for the quarterback. However, the reporter described Denver's interest in the former third-overall pick as "tepid."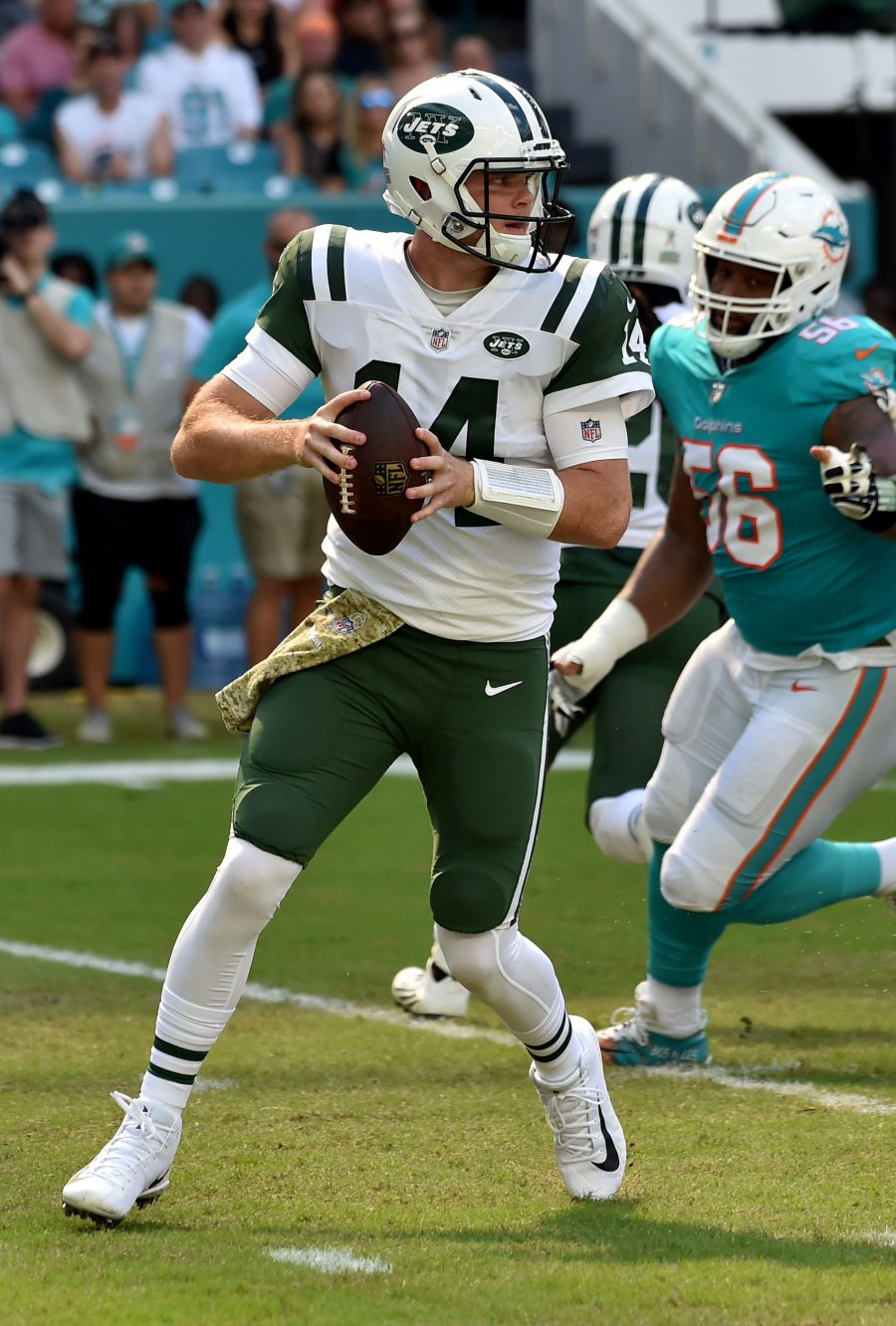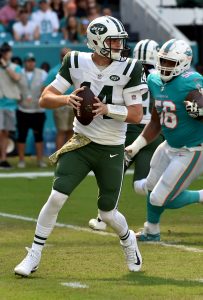 [RELATED: 49ers, Washington Expressed Interest In Sam Darnold]
We heard last month that the Broncos weren't interested in Darnold, although that report indicated that the organization's lack of interest was more about the asking price (a second rounder) than the player. The Jets were presumably eyeing Denver's pick at No. 40; Darnold was ultimately traded to the Panthers for a deal that was highlighted by a 2022 second-round pick.
Of course, in hindsight, it's not a huge surprise that the Broncos reached out to the Jets. For starters, going into the 2018 draft, previous Broncos GM (and current president of football operations) John Elway was interested in selecting the quarterback. Further, the organization has seemingly been on the hunt for a quarterback all offseason; the team reportedly showed interest in Matthew Stafford, Deshaun Watson, and Andy Dalton.
Breer provided another interesting note on the Darnold trade, writing that the Jets received an intriguing offer for the quarterback in early March, but the team wasn't yet convinced that they were going to take a quarterback with the second-overall pick.
"It was a strong offer," GM Joe Douglas told Breer. "We told them, Look, there's still a lot of boxes left to check. And we just don't feel comfortable, in case something happens with one of the top two guys, we don't want to get caught in a bad situation, like one of two guys fails a physical and then we don't have Sam. So we didn't do anything."
Douglas noted that eight teams ultimately inquired on Darnold, with the Panthers offer eventually emerging from the pack.
Photo courtesy of USA Today Sports Images.
Follow @PFRumors