Justin Fields revealed to teams he has managed epilepsy during his football career, Ian Rapoport and Tom Pelissero of NFL.com report.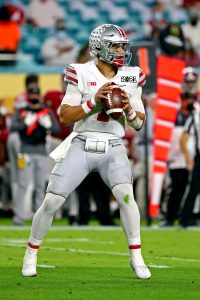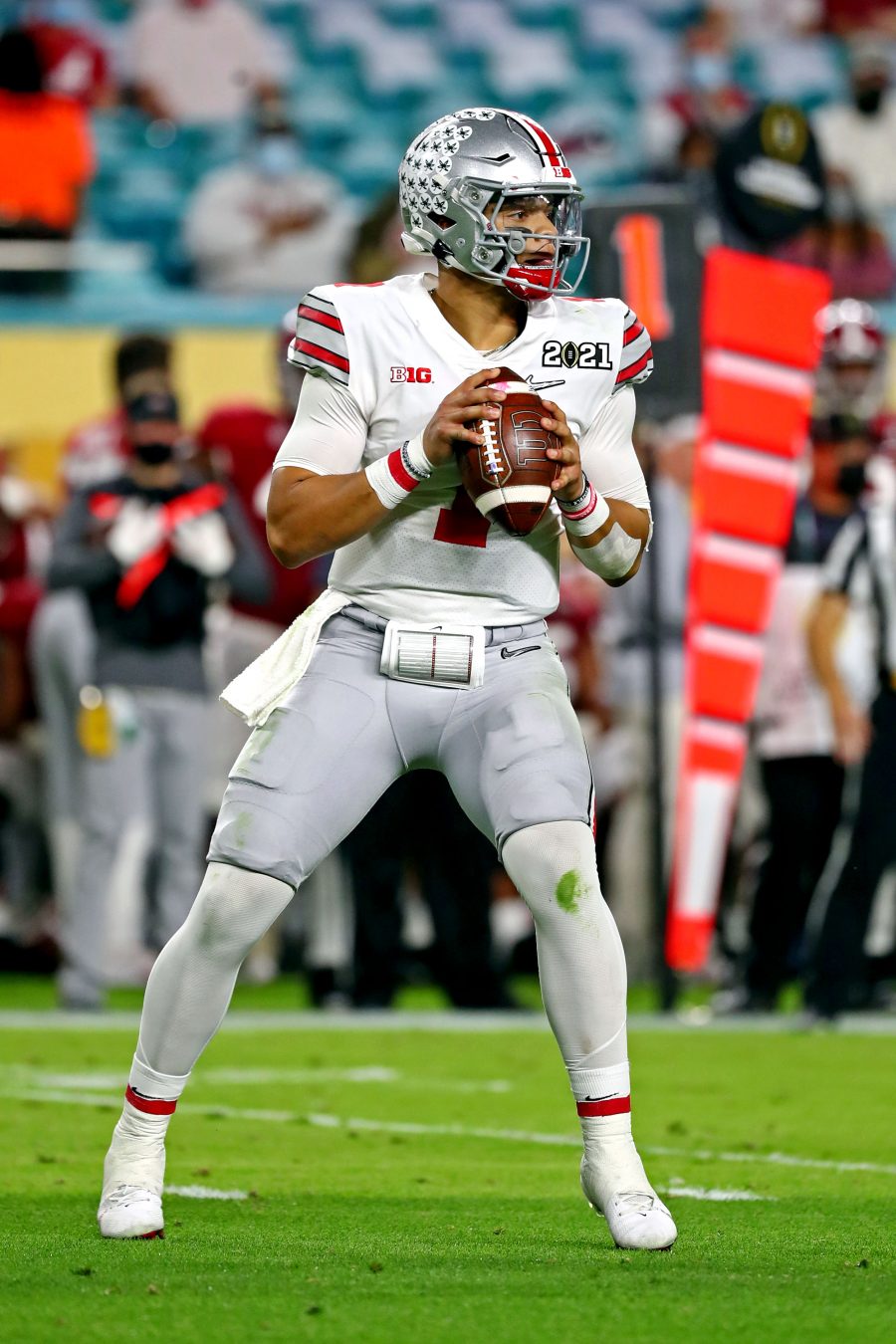 Although Fields was diagnosed with the neurological disorder many years ago, teams became aware of the condition during the pre-draft process. While epilepsy can cause seizures, it is not believed to have impeded Fields' football career. His bouts with symptoms have become less frequent in recent years, Rapoport and Pelissero note.
Team staffs have discussed treatment plans for Fields, per NFL.com, and whether concussions could place him at greater risk. Fields has not missed games because of epilepsy, which has affected other members of his family. The former Ohio State quarterback has indicated he does not battle seizures, so long as he takes his medication, and NFL.com notes doctors are confident he will move past symptoms. Members of Fields' family have done so.
Fields is expected to be taken early in the first round. He would not be the only player to go through an NFL career with epilepsy. Hall of Fame guard Alan Faneca, longtime cornerback starter Samari Rolle and former running back Jason Snelling battled it during their careers as well. Rolle missed six games due to the condition in 2007. Epilepsy affects over three million Americans.
Photo courtesy of USA Today Sports Images.
Follow @PFRumors