It sounds like Josh Allen and the Bills will eventually agree on a long-term pact, but the two sides are starting to play some hardball. Speaking to reporters, general manager Brandon Beane seemed to hint that the two sides weren't close on a deal.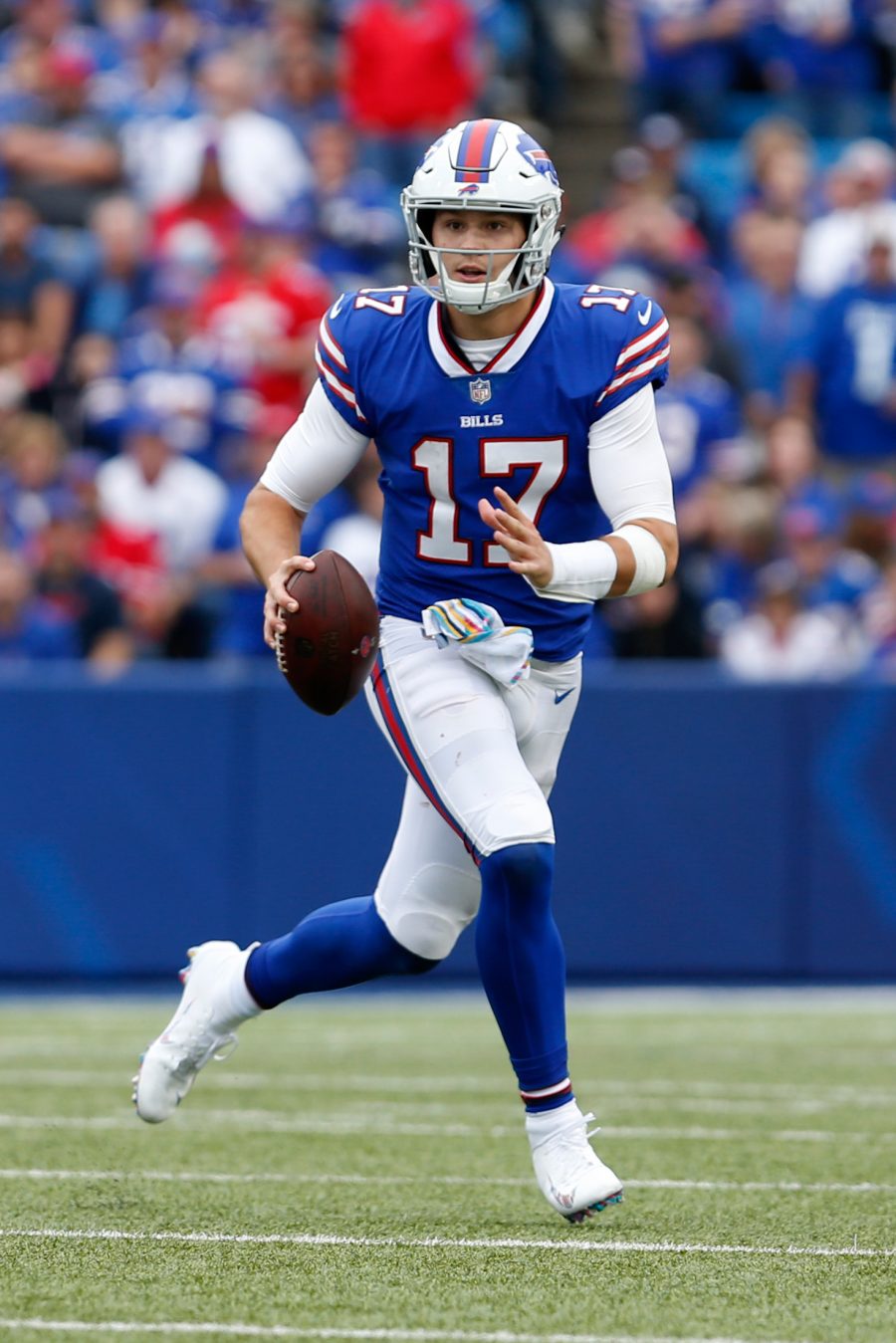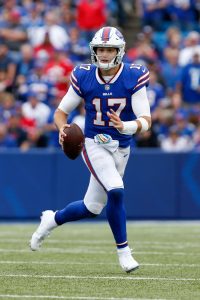 "Josh and I have spoken," Beane said (via Chris Brown of the team's website on Twitter). "We'd love to get Josh extended, but it has to be a number that works for him and us. We're all on same page. Josh wants to be here. That gives me hope we'll get something done at some point. Can't guarantee it'll be this year."
That tiny revelation at the end is a bit telling. It was only last month that Beane revealed that the two sides would likely focus on extension talks following the draft, and there seemed to be some optimism that the deal would be completed relatively quickly. Now, it's sounding like the organization isn't convinced that a deal will get done any time soon.
Of course, there shouldn't be any cause for concern. Allen could simply play the 2022 season on his fifth-year option, meaning there's no urgency to get a deal done before the start of the 2021 season. In fact, Beane has plenty of experience dealing with this contract scenario; the former Panthers executive detailed how his front office was unable to extend Cam Newton following the QB's third season.
"He played that season and then after that season, we got it done pretty quick that next offseason," Beane said (via Vic Carucci of the Buffalo News). "We were all on the same page. I guess what I'm saying is, you can't force it. It happens when it happens. If it happens this year, great. If it doesn't, I'll be very positive that we'll get it done next year."
Allen had a breakout campaign in 2020, transforming into an MVP candidate and guiding the Bills to 13 wins. He finished the year having completed 69.2-percent of his passes for 4,544 yards, 30 touchdowns, and 10 interceptions, and he added another 421 rushing yards and eight touchdowns on the grund. He also helped lead the Bills to the AFC Championship Game, the organization's first appearance in the game since 1993. Considering some of the recent quarterback deals that have been handed out, Allen will certainly be eyeing a lucrative pay day when he inevitably puts pen to paper.
Photo courtesy of USA Today Sports Images.
Follow @PFRumors