Ryan Fitzpatrick will enter training camp as Washington's top quarterback, but he'll have to earn his starting role through competition. Meanwhile, head coach Ron Rivera says he's in no real rush to find the team's QB of the future.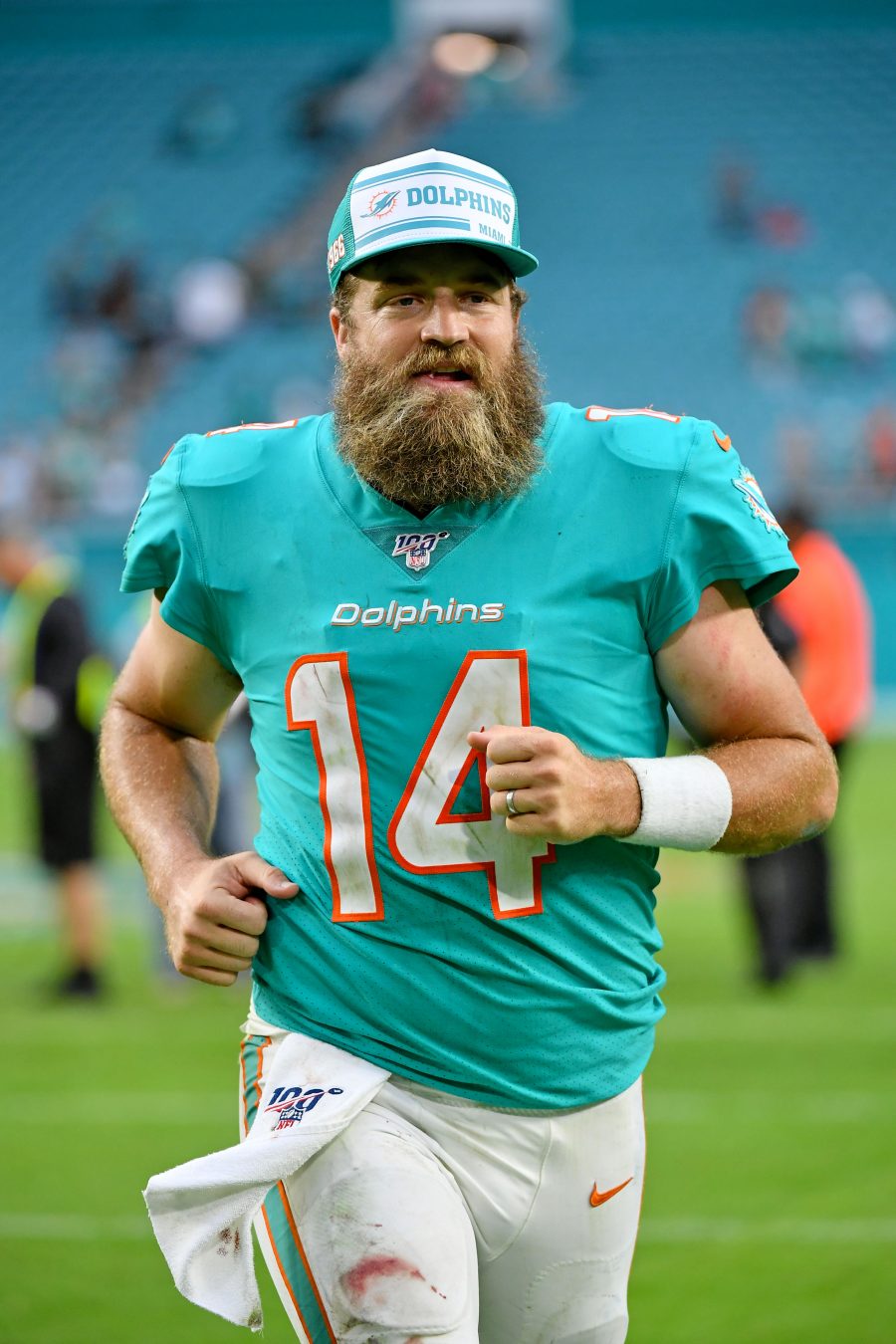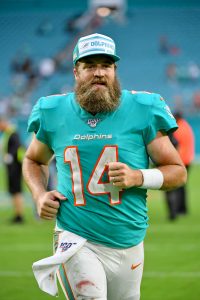 "If you put all the other pieces into place and now you start going forward, when that guy does show up, when that guy is in the right position, you can grab him," said Rivera (via Rhiannon Walker of The Athletic). "I went through it the other way my first stint as a head coach in Carolina. We drafted the guy of the future for us in the first round.…At that point, we had not put all the other pieces around Cam Newton.
"So, I've always thought if you can do it the other way where you put all the other pieces around and then go out and get your quarterback, that might be a pretty good situation, too. I've seen a lot of teams that have had things in place then drafted their quarterback next year. This could be one of those situations where we put all the other pieces in place and then a year or two from now, the right guy is there and we can make that move."
For now, WFT is set to move forward with Fitz, Taylor Heinicke, Kyle Allen, and Steven Montez on the depth chart. At N0. 19 overall, they won't be in the mix for top QBs Trevor Lawrence, Zach Wilson, or Trey Lance. From the sound of it, they won't be vaulting up to the top five unless they're especially keen on one of those passers.
Follow @PFRumors