With each piece of good news, Bengals fans can continue to breathe a little easier. Last week we heard Joe Burrow was on track for Week 1, and now the second-year quarterback has taken another step in the right direction.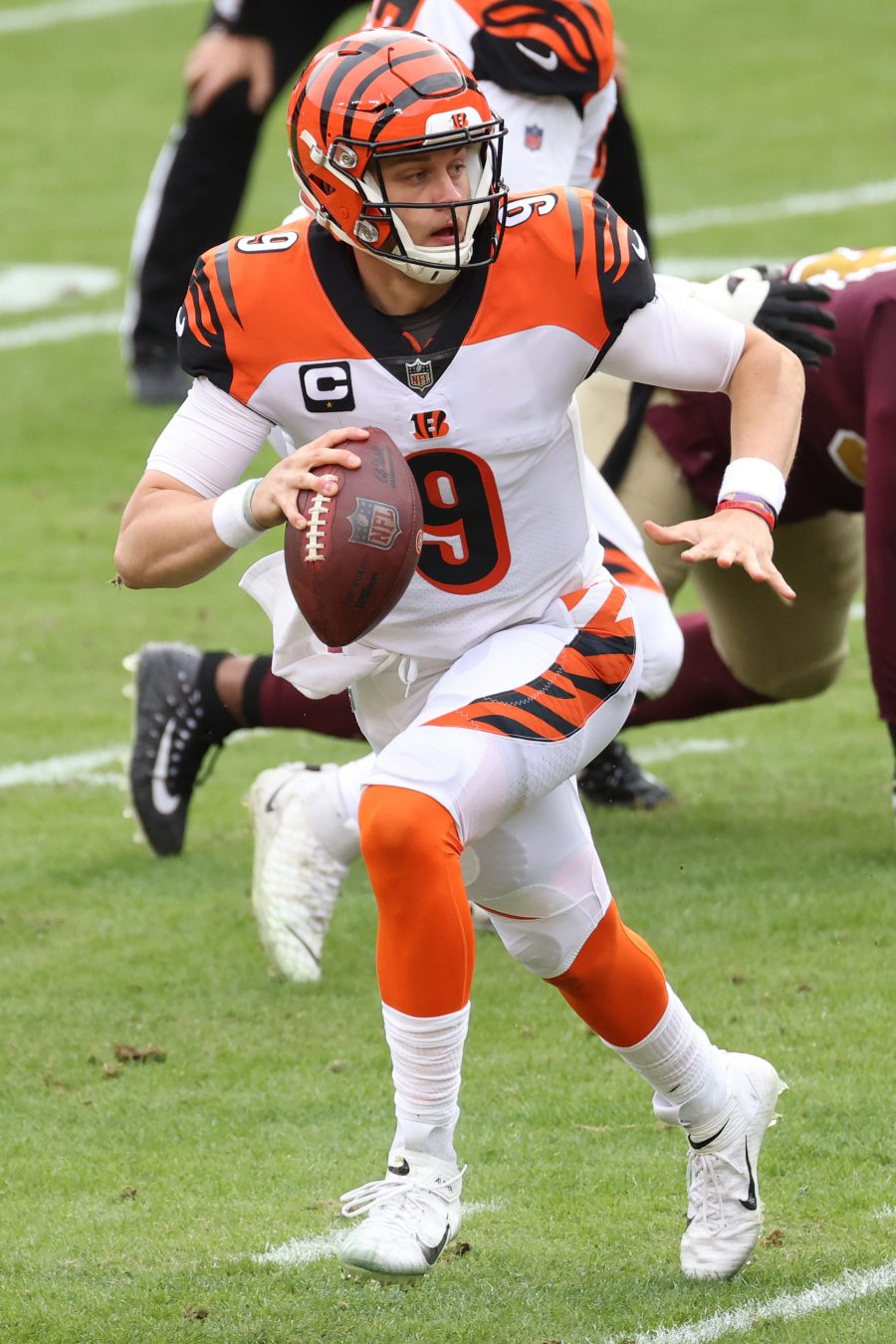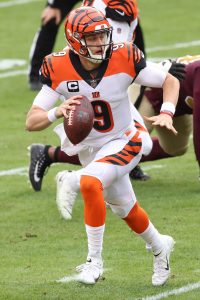 Burrow participated in the teams OTAs on Tuesday, as Paul Dehner Jr. of The Athletic tweets. You can check out a video of Burrow throwing a few passes and looking fairly strong on his surgically repaired knee courtesy of this tweet from James Rapien of SI Now. Burrow, of course, is coming off a significant injury that included ACL and MCL tears as well as some other damage.
Cincy is going to be cautious with their expected savior of the franchise, so the fact that he's doing any work at all in May is a good sign that his recovery has gone as well as could be hoped for. After practice head coach Zac Taylor said "we are not pushing the envelope," which means nobody is allowed within ten feet of Burrow, Dehner tweets.
Seriously. Any running backs running routes are motioned out wide to end up as far from Burrow as possible. No word yet on if the team will be layering him in bubble wrap for minicamp. For his part, Burrow said his knee is at "80-85 percent."
As for his first Bengals passes to former LSU teammate Ja'Marr Chase, who Burrow reportedly had a role in drafting, he said "it was a little rusty at first but we got it back pretty quick." The former Heisman winner also said he'd be wearing a knee brace, something he's not a fan of, calling the process of picking one finding the "lesser of the evils."
Follow @PFRumors