The Rams have discussed Julio Jones, but they're not currently in the mix for the wide receiver (via PFT). While things could change, the cost appears to be too high for a team that's already short on draft capital.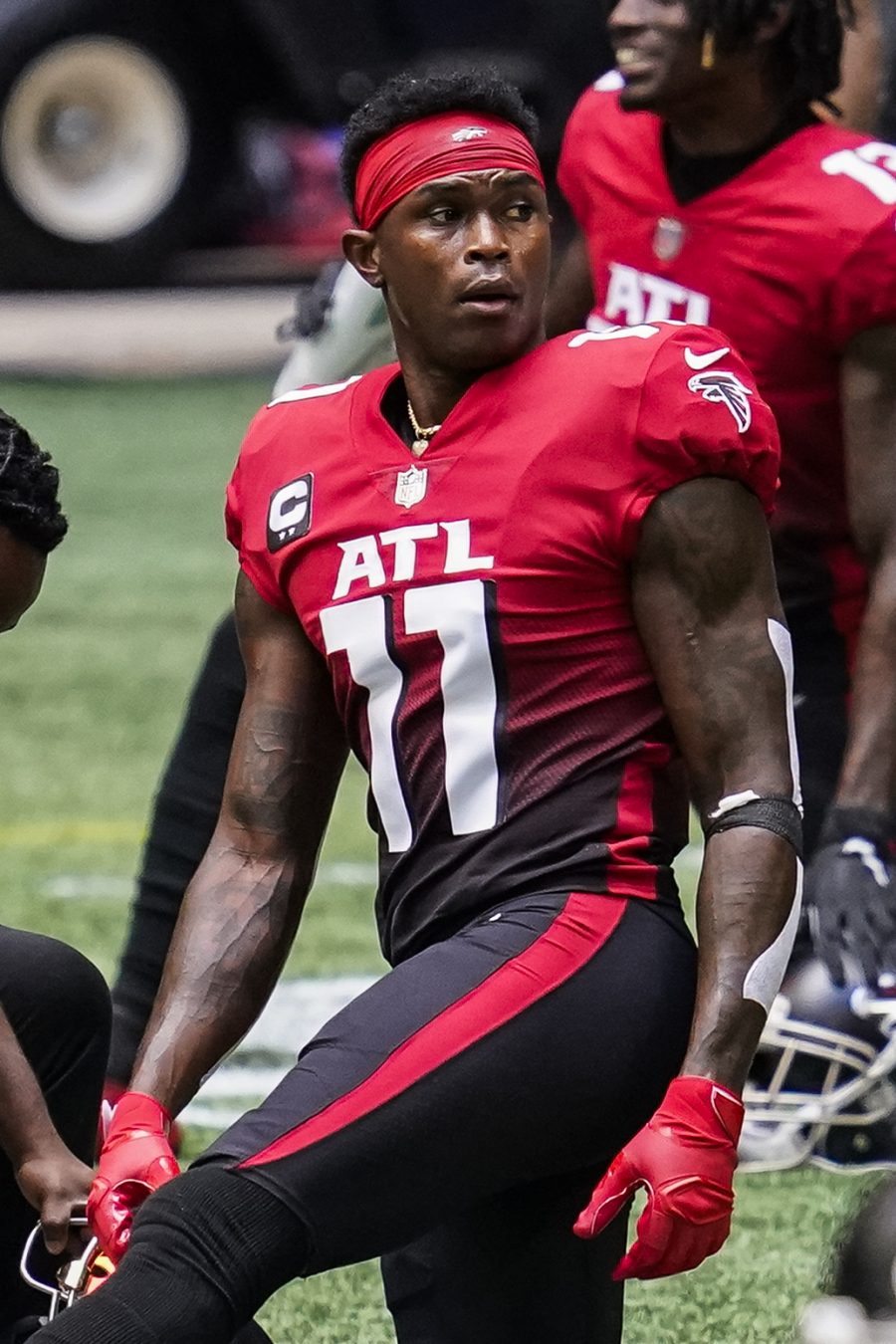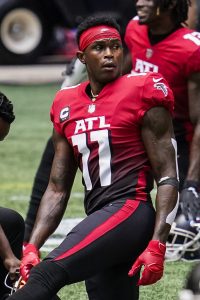 [RELATED: Rams Discuss Julio Jones]
The Falcons are seeking a first-round pick in exchange for the multiple-time All-Pro. Meanwhile, the Rams have already surrendered their 2022 and 2023 first-round picks to the Lions in order to acquire Matthew Stafford. And, similar to Atlanta, they're tight against the cap. Jones is due a guaranteed $15.3MM this year. Beyond that, he's set to make $15.5MM in 2022, with a couple million already locked in, followed by another $11.5MM in 2023.
The Rams would love to have Jones (who wouldn't?) but going the next three seasons without a first-round pick would be a challenge, especially when considering that Jones is 32 and coming off of injury. They also don't need Jones as badly as, say, the rival Seahawks, who are hoping to placate Russell Wilson with a top-tier target.
For now, the Rams' WR group is headlined by Robert Woods, Cooper Kupp, legendary deep threat DeSean Jackson, 2020 second-round pick Van Jefferson, and 2021 second-round pick Tutu Atwell.
Follow @PFRumors